ROADSHOW EVENT
XM Discover on tour: Montreal
September 28 / 3 PM ET
---


There's a smarter way to listen to your customer feedback and we're excited to bring that knowledge to you with our XM Discover on tour series. Join us in Montreal as we share how omnichannel listening, conversational analytics, and the industry's leading Natural Language Understanding (NLU) engine allow you to better understand the true experience of your customers.

Our speakers will be sharing insights you can use to evaluate your own XM programs as you continue to analyze the wants and needs of your customers and optimize their journey.

This presentation will be in English.
EVENT DETAILS
When: Wednesday, September 28
Where: Atelier 8 & 9 at the Vogue Hotel Montreal Downtown
1425 rue de la Montagne, Montreal, Quebec, Canada, H3G 1Z3
AGENDA
3:05 – 3:30 PM ET – Tapping into the power of customer journeys, Bruce Temkin
3:30 – 4:00 PM ET – Taking your XM program to the next level, Fabrice Martin
4:00 – 4:10 PM ET – Break
4:10 – 5:10 PM ET – Panel discussion with ALDO Group, Beneva, and SOM
5:10 – 6:00 PM ET – Cocktail reception (in Atelier 3, 4, 5 & terrace)
Tournée XM Discover: Montréal
Il existe une manière innovatrice d'écouter les commentaires de vos clients et nous sommes ravis de vous faire profiter de ces derniers développements dans le cadre de notre tournée XM Discover. Joignez-vous à nous à Montréal pour découvrir comment l'écoute omnicanale, l'analyse conversationnelle et le moteur de compréhension du langage naturel (NLU) le plus puissant qui soit, peuvent vous permettre de mieux comprendre l'expérience réelle de vos clients.
Nos conférenciers partageront des idées que vous pourrez utiliser pour évaluer vos propres programmes XM (gestion de l'expérience) alors que vous continuez à analyser les désirs et les besoins de vos clients et à optimiser leur parcours.
Cette présentation aura lieu en anglais.
DÉTAILS DE L'ÉVÉNEMENT
Quand: Mercredi 28 septembre 2022
Où: Ateliers 8 & 9 à l'hôtel Vogue Montréal Centre-ville
1425 rue de la Montagne, Montréal, Québec, Canada, H3G 1Z3
HORAIRE
15h05 – 15h30 – Exploiter la puissance des parcours clients, Bruce Temkin
15h30 – 16h00 – Faites passer votre programme XM à un niveau supérieur, Fabrice Martin
16h00 – 16h10 – Pause
16h10 – 17h10 – Discussion avec Groupe ALDO, Beneva et SOM
17h10 – 18h00 – Cocktail (Ateliers 3, 4, 5 et terrasse)
Featuring
---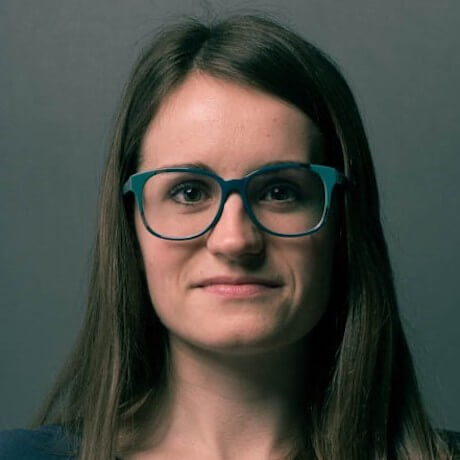 Kathleen Browne
Customer Insights Manager
ALDO Group
Kathleen Browne is an expert in designing, deploying, and actioning best-in-class VOC (Voice of Customer) and Customer Experience research programs. Kathleen is currently a Consumer Insights Manager at ALDO Group, where she leads the VOC research programs for in-store, online, and customer service channels. Kathleen overhauled the ALDO Group's VOC program using the Qualtrics platform and insights from the research are successfully actioned across business units and by front-line staff.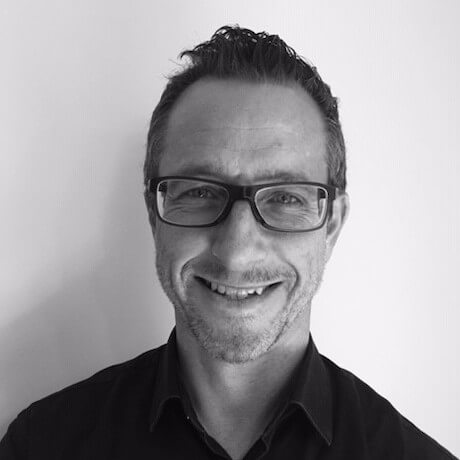 Philippe Mongeau
Customer Experience Integrator Advisor
Beneva
Philippe Mongeau is a client experience integrator advisor at Beneva, the insurer born from the merger of La Capitale and SSQ Insurance. He plays a leadership role in the development, implementation, deployment and success of multiple projects and initiatives related to the measurement and management of customer experience at Beneva. He is the product manager leading the deployment projects of the customer experience system (NPS system) and the Qualtrics voice of the customer platform at Beneva.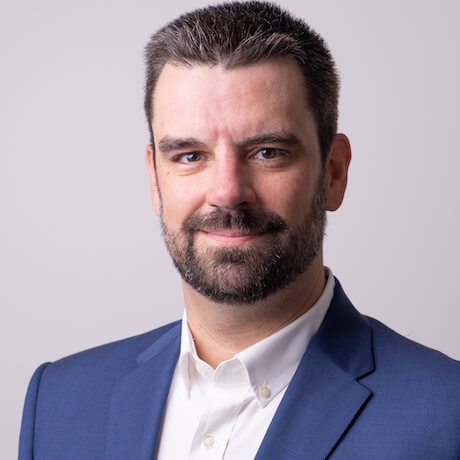 Francis Pelletier
Vice President, Customer Experience and Innovation
SOM
Francis Pelletier is Vice President, Customer Experience and Innovation at SOM. He has over 20 years of experience in research, with a focus in customer experience measurement. Over the past few years, supported by an incremental, agile and customized approach, Francis has supported and advised several organizations in the implementation of CX programs and voice of the customer measurement.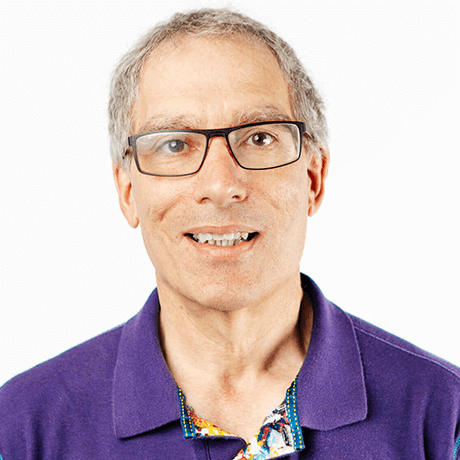 Bruce Temkin
Head of XM Institute
Qualtrics
Bruce Temkin is an experience management (XM) visionary and is often referred to as the "Godfather of Customer Experience." He leads the Qualtrics XM Institute, which provides thought leadership and training to help organizations around the world master XM while at the same time igniting a global community of XM professionals to radically improve the human experience.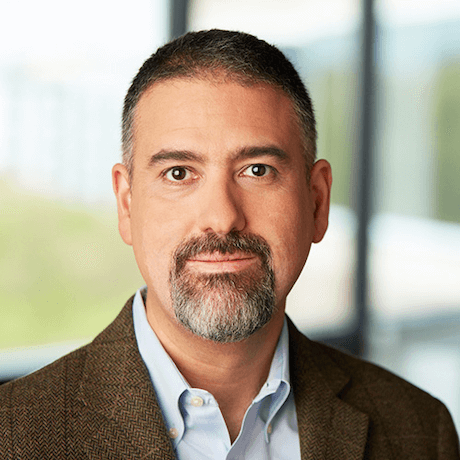 Fabrice Martin
Chief Product Officer, XM Discover and Customer Care
Qualtrics
Fabrice Martin is the Chief Product Officer at Qualtrics. He brings 20 years of experience in entrepreneurship, product management, marketing, and enterprise software sales—with specific domain expertise in SaaS/PaaS, data visualization/discovery, business intelligence, and analytics for marketing and contact center operations. He has previously held positions at MicroStrategy, MSIGHTS, and Witness Systems.
Government organizations worldwide trust Qualtrics
---