EXPERIENCE MANAGEMENT WEBINAR
Building transparency and trust in government
---
Improving experiences is no longer an optional focus for government agencies – it's a critical part of the government's responsibility to deliver value to the public and set up civil servants for success. Today, government leaders are balancing depleted resources and legacy systems alongside a historic infusion of funds and eagerness for modernization. So, where should government leaders start?

Watch this session to learn how experience management (XM) enables government agencies around the world to listen, understand, and act on critical stakeholder feedback to build trust and transparency across all experiences.
Watch this webinar to learn:
The business case for experience management as a critical component of mission accomplishment
How you can take a human-centered design approach to improve customer, employee, and stakeholder experiences
Practical examples of how your peers are using XM in all facets of government
Featuring
---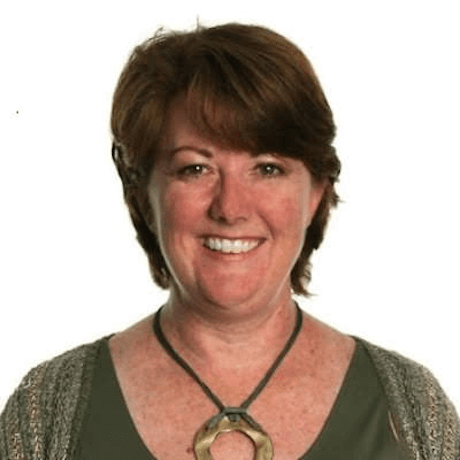 Sydney Heimbrock, Ph.D
Chief Industry Advisor for Government
Qualtrics

Former Executive Director of the Innovation Lab
Office of Personnel Management
Dr. Sydney Heimbrock works at the nexus of customer experience, human capital, and process improvement to drive organizational transformation in government. She has designed and implemented numerous high-impact programs across a diverse range of mission areas to reconnect employees with the people they serve and engage them in creating a culture of continuous improvement. As founding Executive Director of the Innovation Lab at OPM, she has helped spread the power of human centered design across the Federal workforce through education, training and project-based learning.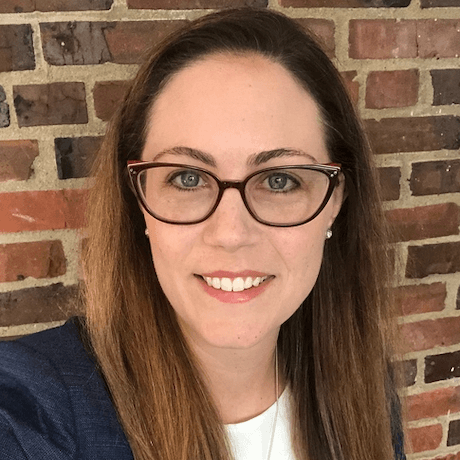 Jill Leyden
Principal Industry Advisor for Government
Qualtrics

Former Customer Experience Administrator
U.S. Patent and Trademark Office
Jill Leyden is a former federal government customer experience leader. She led organizational change at the U.S. Patent and Trademark Office where she served as the first customer experience administrator. Jill drove customer-centric transformation to better serve trademark customers around the world. Her public service includes 9 years of active duty in the U.S. Marine Corps and she continues to serve in the Reserves. Jill is a principal industry advisor at Qualtrics, an experience management company helping public and private sector organizations create breakthrough experiences across the globe.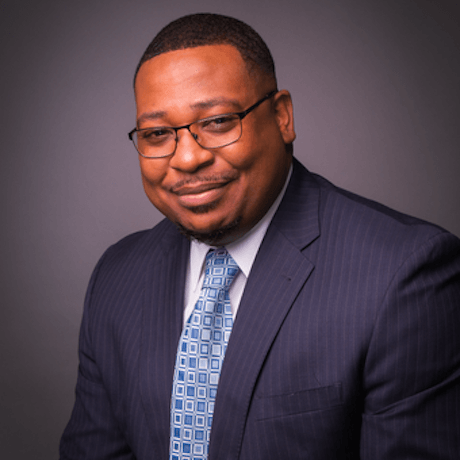 Will Hudson
Industry Advisor, Public Health
Qualtrics

Former Chief Operations and Finance Officer
Harris County Public Health Department
William provides strategic and tactical leadership across the Qualtrics Public Health State and Local Government practice. With over 16 years of practical and academic industry experience, William has a proven career-long success record of driving business innovation and managing change across diverse public and private healthcare organizations. Prior to Joining Qualtrics, William served as the Chief Operations and Finance Officer for the Harris County Public Health Department in Houston, Texas, and continues to be an active advisor for notable innovation programs such as the Texas Medical Center Innovation Institute.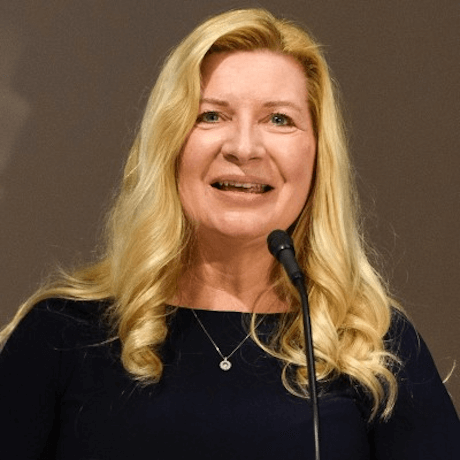 Angela Bailey
Strategic Advisor
Qualtrics

Former Chief Human Capital Officer
Department of Homeland Security
Angie recently retired after 40 years of public service, where she earned a BA and MA in Leadership, and ultimately became a Senior Executive in 2007 and the Chief Human Capital Officer with the Department of Homeland Security. She also worked for the Department of Defense and within the US Office of Personnel Management. Most recently, she founded AnandaLife, LLC. Utilizing her lived experiences along with her passion to elevate the human experience both at work and at home, she is dedicating this next part of her journey to paying it forward by sharing her knowledge, insight, and life experiences on crisis leadership and becoming an innovation catalyst.
EXPERIENCE MANAGEMENT WEBINAR
Learn how to get your customers from awareness to loyalty with Qualtrics
Government organizations worldwide trust Qualtrics
---