in-person event | Dinner
Achieving growth and customer loyalty with
XM innovations
June 1 / 5:30 PM PT
---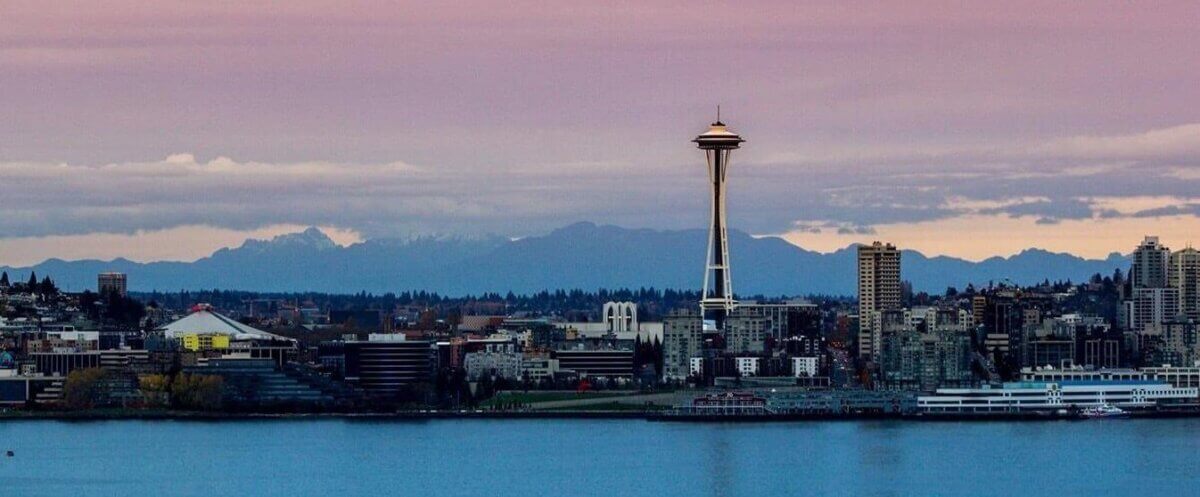 In the current digital age where instant connection with brands is more accessible for consumers, the customer-brand relationship is becoming increasingly complex for companies to understand across the customer lifecycle. We, as human beings, desire to be heard and understood and expect brands we do business with to capture feedback and learn from negative experiences.

In our current economy, this is especially true with brands competing against the accessibility of switching brands, often with just a click of a button. Customer experience has become the key factor in customers staying or going elsewhere, requiring companies to listen and build deep and meaningful connections across the end-to-end customer journey. It is critical that customer-facing employees are demonstrating active listening, understanding, and empathy.

Join us at Ascend Prime Steak and Sushi to connect with industry experts and local customer experience and contact center leaders to learn about how they are approaching the challenge of connecting the customer journey across multiple channels in order to build a comprehensive omnichannel listening program. This can ultimately help optimize channel-specific interactions, resulting in reduced customer churn, increased loyalty, and the ability to automatically enable front-line employees to build better experiences with customers.
EVENT DETAILS
When: Thursday, June 1 at 5:30 PM PT
Where: Ascend Prime Steak and Sushi | 10400 NE 4th St, Ste 3100, Bellevue, WA 98004
AGENDA
5:30 – 6:30 PM PT — Happy hour
6:30 – 7:00 PM PT — Designing frictionless omnichannel customer experiences, Sid Banerjee
7:00 PM PT – Close — Dinner & networking
Featuring
---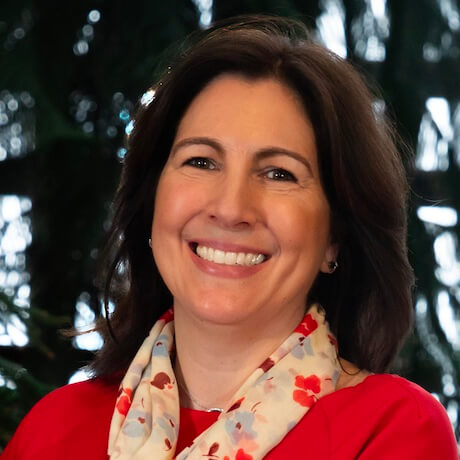 Chris Sansone
VP CX Transformation
DISH Network
Chris has been a proven thought leader for over 20 years in: process creation and development, digital transformation across an organization for the effective use of technology and teams to meet and exceed key business objective. Capturing, understanding, and actioning against insights to create, measure and execute profitable, client first cultures. She has her BSEE degree from Rochester Institute of Technology and her MBA from Daniels College of Business at the University of Denver.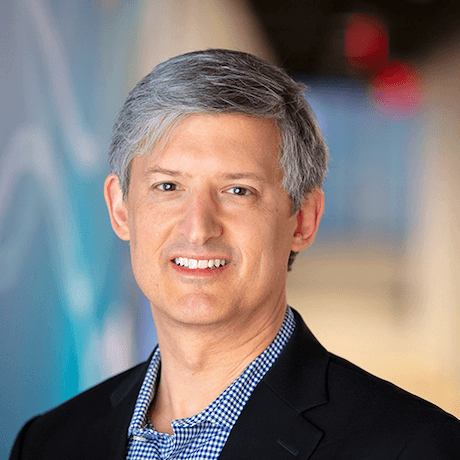 Sid Banerjee
Chief XM Strategy Officer
Qualtrics
Sid Banerjee is Chief XM Strategy Officer at Qualtrics, and was Founder, Executive Chairman, and Chief Strategy Officer at Clarabridge, acquired by Qualtrics in September 2021 for $1.125 billion. Mr. Banerjee provides executive leadership and strategic direction to Qualtrics and is a well-known expert in customer experience, business intelligence, and speech & text analytics. As both a founding employee of Microstrategy and founder/leader of BI services company Claraview, he has amassed nearly 30 years of startup, high-growth technology
leadership experience.
More than 16,000 brands and 99 of the top
100 business schools use Qualtrics
---
By registering for this event you agree to allow Qualtrics to share and process your personal data for purposes of follow-up with regard to the content of this event, in accordance with our Privacy Statement.