DALLAS | XM LIVE EVENT CONTENT
Achieving growth and customer loyalty with
XM innovations
---

XM Live in Dallas has concluded. Session content is now available to download.

Customer feedback lives in more channels than ever—and the most authentic insights require more listening and acting, and less asking. Learn how new XM innovations will help you achieve growth and customer loyalty by capturing the whole voice of the customer.
Download the session content to:
Learn how to develop an omnichannel listening strategy that leverages both solicited and
unsolicited feedback
Find out how CHRISTUS Health is driving ROI with an actionable, scalable voice of the
customer program
Discover powerful Qualtrics XM platform innovations that pinpoint customer effort and sentiment drivers, and how they impact employee experience and brand perception
Featuring
---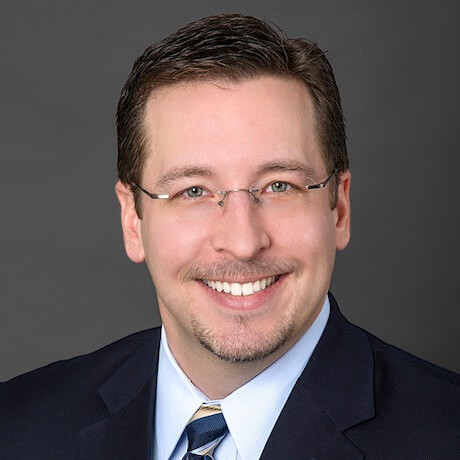 Woody Berner
Head of Customer Experience and Design Technology
AT&T
Woody has worked within the telecom and technology industries for 20 years, with a diversified career that includes marketing, strategy, sales, consulting, business and technology transformation, and operations. For the last seven years, Woody has been in various customer experience functions within AT&T's consumer business, where he recently was promoted to Head of Customer Experience and Design Technology. Woody and his wife, Neely, live in Allen, Texas, with their four children. They enjoy spending time together as a family. Woody frequently performs jazz music in the Dallas area.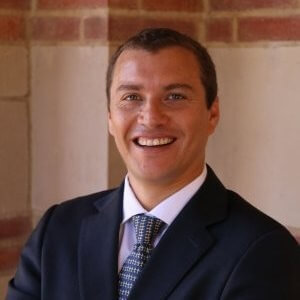 Cristobal Kripper
System Director and Chief Experience Officer
CHRISTUS Health
Cristobal Kripper is the System Director and Chief Experience Officer for CHRISTUS Health. Dr. Kripper has been leading Patient Experience from his corporate role since 2018 and he is responsible for providing strategic and operational guidance. Prior to joining CHRISTUS Health, Dr. Kripper was supporting various people and patient-centered initiatives for Cedars Sinai Medical Network. Dr. Kripper obtained his medical degree from Pontificia Universidad Católica de Chile and completed his residency in Emergency Medicine at the same university. He later obtained Masters in Public Health from UCLA where he focused on Health Policy and Management.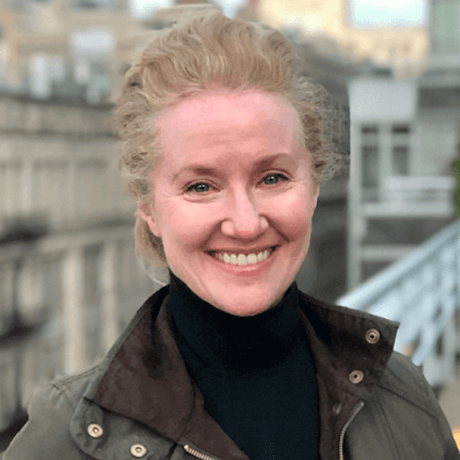 Moira Dorsey
Principle XM Catalyst
Qualtrics
Moira Dorsey is a Principal XM Catalyst with Qualtrics XM Institute. During her career as an experience management researcher, advisor, and speaker, Moira has coached scores of leaders on how to find the sweet spot where customer needs, employee experience, business goals, and operations combine to produce great experiences that drive growth. Prior to joining XM Institute, Moira was a VP at
Forrester Research.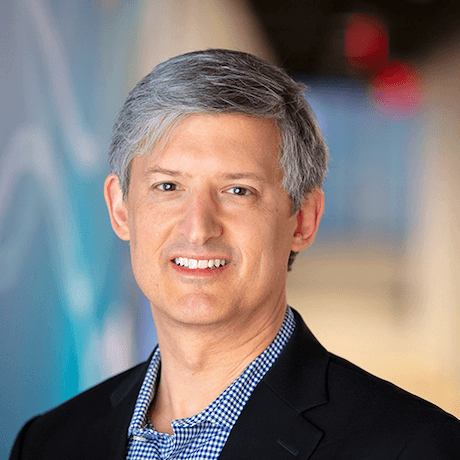 Sid Banerjee
Chief XM Strategy Officer
Qualtrics
Sid Banerjee is Chief XM Strategy Officer at Qualtrics, and was Founder, Executive Chairman, and Chief Strategy Officer at Clarabridge, acquired by Qualtrics in September 2021 for $1.125 billion. Mr. Banerjee provides executive leadership and strategic direction to Qualtrics and is a well-known expert in customer experience, business intelligence, and speech & text analytics. As both a founding employee of Microstrategy and founder/leader of BI services company Claraview, he has amassed nearly 30 years of startup, high-growth technology
leadership experience.
More than 16,000 brands and 99 of the top
100 business schools use Qualtrics
---