SAN FRANCISCO | XM LIVE EVENT
Uncorking the future: Enhancing customer engagement through AI
---
Customer feedback lives in more channels than ever—and the highest value insights require listening across multiple channels. Most authentic insights require more listening and acting, and less asking. Join other experience management innovators in the Bay Area at XM Live to learn how new XM innovations will help you achieve growth and customer loyalty by capturing the whole voice of the customer.

During this complimentary wine experience, you'll hear insights from Qualtrics' Head of Tech and Telco and Qualtrics' Head of CX product leadership, while networking with your peers and engaging with industry thought leaders. We'll bring on some tech customers to tell their stories about creating actionable programs and breakthrough experiences in the B2B space.
Why attend?
Dive into AI, both how it's used today and future applications in experience management

Learn how to develop an omnichannel listening strategy that brings together a goldmine of valuable insights from multiple data sources and creates significant business impact

Understand how to deliver breakthrough insights and actionable data in the B2B world 

Network with Qualtrics thought leaders and your local XM community over a wine experience
EVENT DETAILS
AGENDA
2:30-3:00 PM PT// Doors open, check-in
3:00 PM PT // Welcome remarks from Fabrice Martin, Chief Product Officer, Qualtrics
3:05 PM PT // Discussion on the future of AI in experience management
3:25 PM PT // Think outside the survey with Erik Vogel, Director, High Tech Industry, Qualtrics
3:45 PM PT // Fireside chat
4:20 PM PT // Commonfont and B2B (application of AI)
4:40 PM PT // Presentation concludes – networking begins
6:00 PM PT // Event concludes
This event is in the process of being rescheduled. Contact roshnik@qualtrics.com if you'd like to learn more.
Featuring
---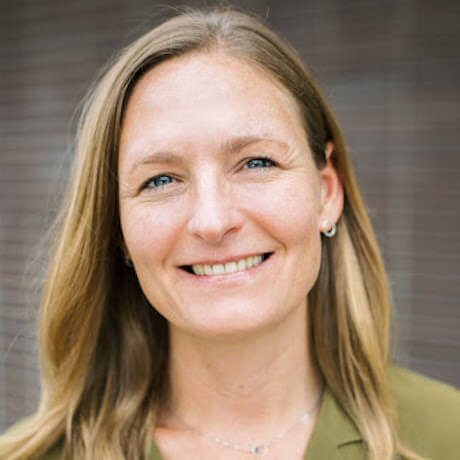 Abby Schlatter
CEO
commonFont
Abby is CEO and Co-founder of commonFont, a professional services firm that helps enterprises envision, implement and manage experiences through scalable technology design, implementation, and consultation. Abby started commonFont in 2013, inspired by the potential to deliver value and impact for clients and create rich and rewarding employment experiences for teammates.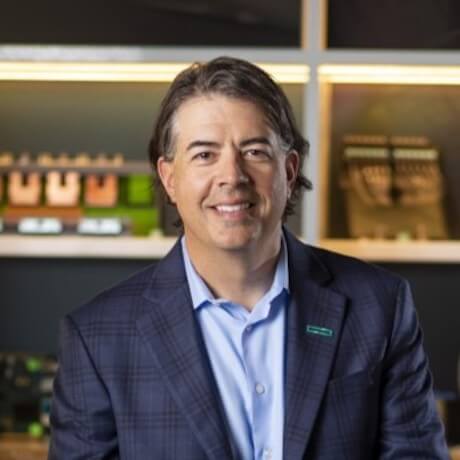 Erik Vogel
Director, High Tech Industry
Qualtrics
Erik Vogel joined Qualtrics in 2021. At the computer software company, Erik is the Global Head of High Tech and Telco where he is accountable for shaping the vision for XM with its tech and telco customers. He also helps to shape product and marketing strategies to drive impact alongside Qualtrics' customers. Erik is customer obsessed, with an innate passion to not only fix customer problems but to delight them too. He is a fearless leader dedicated to changing the way things have always been done and the lens through which business decisions
are made.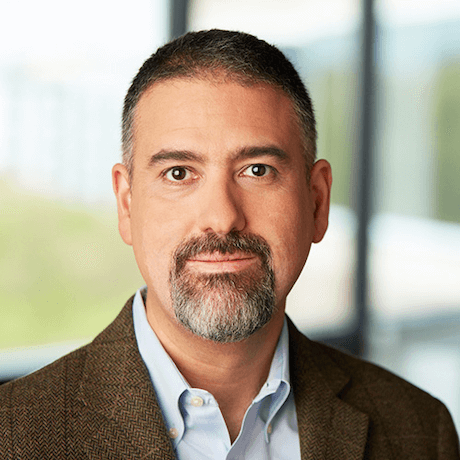 Fabrice Martin
Chief Product Officer
Qualtrics
Fabrice Martin is the Chief Product Officer at Qualtrics. He brings 20 years of experience in entrepreneurship, product management, marketing, and enterprise software sales—with specific domain expertise in SaaS/PaaS, data visualization/discovery, business intelligence, and analytics for marketing and contact center operations. He has previously held positions at MicroStrategy, MSIGHTS, and Witness Systems.
SAN FRANCISCO | XM LIVE EVENT
More than 16,000 brands and 99 of the top
100 business schools use Qualtrics
---
By registering for this event you agree to allow Qualtrics to share and process your personal data for purposes of follow-up with regard to the content of this event, including to event partner, in accordance with our Privacy Statement.