employee experience
2022 employee trends:
the 4 things your people need you
to know
We spoke with nearly 14,000 full-time employees from 27 countries to understand how the employee experience evolved in 2021. And the message is clear: employees are demanding change from
their organizations.
Download Report
Among their demands? The resources leaders need to deal with employees' evolving expectations; a workplace designed with the right technology and the right culture to thrive with remote and hybrid work; a sustained and visible commitment to diversity, equity, inclusion, and belonging; and real mental health benefits and well-being support (a culture fix, not an app).
It's never been easier for your employees to leave. But it's not too late to find out what you need to do – and to take action on those insights – to make them stay.
Find out how to evolve your employee experience to meet your people's needs in our 2022 employee
trends report.
01
There will be an exodus of leaders – and women will be the first out the door
02
People will demand better physical and
digital workspaces
03
Lack of DEIB progress won't be tolerated
04
Employees' lack of well-being is a countdown
to disaster
Learn more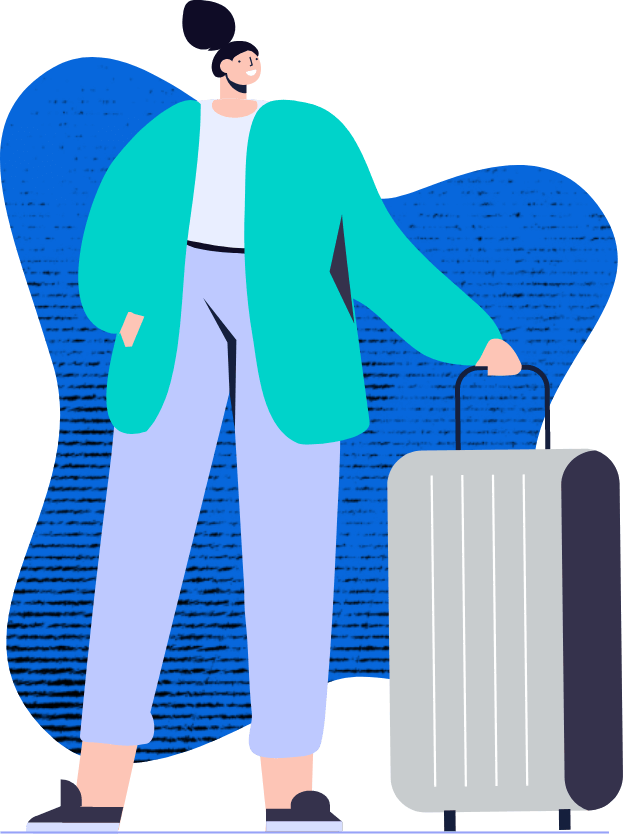 trend one
There will be an exodus of leaders – and women will be the first out the door
It's no longer just about employee engagement and results. Leaders are now expected to take on additional responsibilities, including:
Driving diversity and equitable outcomes for
all at work
Fostering a sense of belonging
Supporting social justice issues
Understanding and supporting employee's
mental health
Promoting work-life balance
But keeping up with employee demands has caused many company leaders – especially female leaders – to burn out and leave.
Indeed, since last year, female employees' intent to stay dropped 8 points. And female leaders of leaders' intent to stay dropped even more significantly – by 21 points.
Moving forward, organizations need to strategize about how they'll retain their female senior leaders, and ultimately answer the question: How do we support our people to prevent the burnout – and attrition – of leaders in our organization?
Learn How
trend two
People will demand
better physical and
digital workspaces
Hybrid work is here to stay. Organizations that want to get their hybrid work model right must create world-class digital experiences that enable both in-person and digital collaboration.
And while the office is still a valuable place for many employees, the reasons why have changed. Employees expect to go to the office for intentional collaboration and socialization, but with the freedom to decide when and for what purpose.
Hybrid workers also want:
Flexibility: Over one-third (35%) of employees say they're more likely to look for a new job if they're forced to work in an office full-time.
Tech that allows them to collaborate: Just 55% say their current company's technology is better than at other places they have worked.
Reimagined office spaces: Employees still want an office, but currently more than a third (37%) do not agree it's an enjoyable place to be.
To improve the employee experience, IT and HR leaders must work together to take better, more clear action on the employee feedback they collect.
It's time to design a hybrid workplace experience that works for everyone – no matter where they're working.
Get Started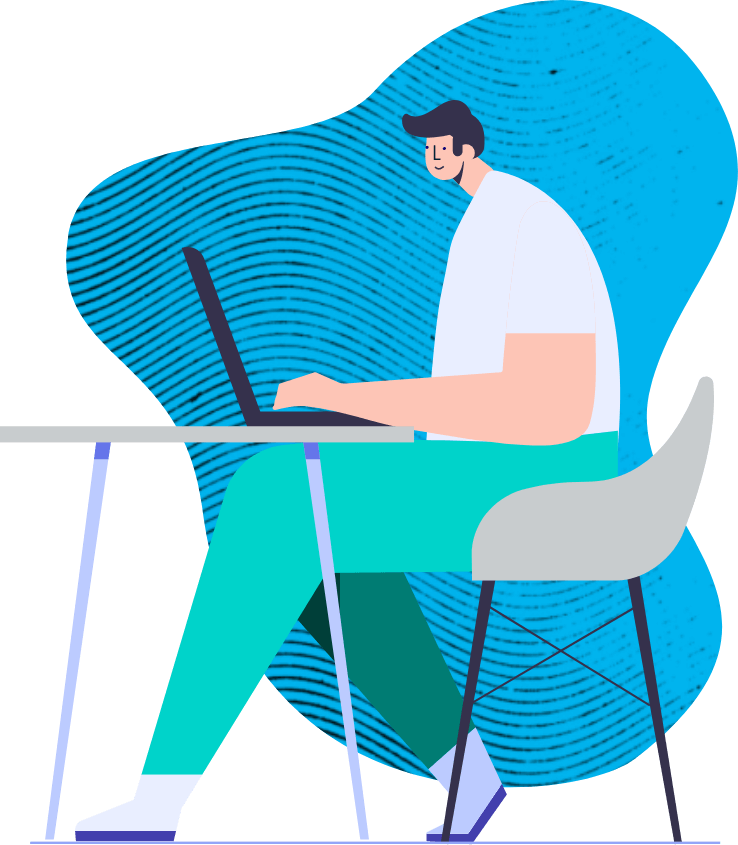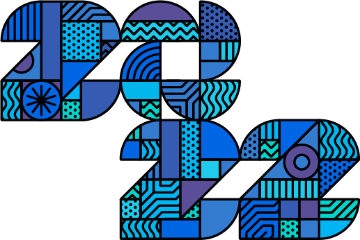 Webinar: Dive deeper into our
2022 employee
trends report
trend three
Lack of DEIB progress
won't be tolerated
With social injustice brought to the forefront, many organizations made public diversity, equity, inclusion, and belonging (DEIB) promises, but there is still more to be done.
However, our research shows that only 70% of employees say their organizations have made sufficient progress towards greater DEIB.
With companies competing for the same highly skilled talent, action on DEIB and fostering a culture of belonging will be a key differentiator.
But our research shows there's still a ways to go. Four in five (80%) senior leaders say their actions show they are genuinely committed to greater DEIB, while only three in five (58%) individual contributors say the same.
Closing this gap will play a leading role in retaining people too, making it one of the key areas of focus to get right during the Great Resignation.
Now's the time to double down on your DEIB efforts.
Take Action
trend four
Employees' lack of well-being
is a countdown
to disaster
For almost two years, many have been working longer hours without a clear start or end to the workday. As a result, people's well-being and resilience have suffered.
But that's not the only reason why: People are also burnt out from a workplace culture that doesn't support, sustain, or restore employee well-being.
We know well-being and resilience have a huge impact on employee health (mental health, in particular), employee engagement, and employee productivity.
To drive meaningful change, leaders must:
Practice what you preach. Leaders need to lead by example if employee well-being is to improve.
Talk to your people. Leaders talking openly helps to de-stigmatize mental health.
Address burnout (and attrition) at the root of the problem – company culture.
Learn How