Make the future of
your workplace work
for everyone
You can't predict the future. But you can listen harder, understand better, and act quickly to design a future of work that works for your people.
Book a demo today to see how EmployeeXM gives you the tools to get closer to your people, understand their needs, and take action to engage and retain them as you design the future of your workplace.
Hear every voice
73% of people say they want new, hybrid ways of working going forward. As your people are spread between offices, the frontline, and remote locations, make sure you listen to everyone, wherever they are, to understand what they need.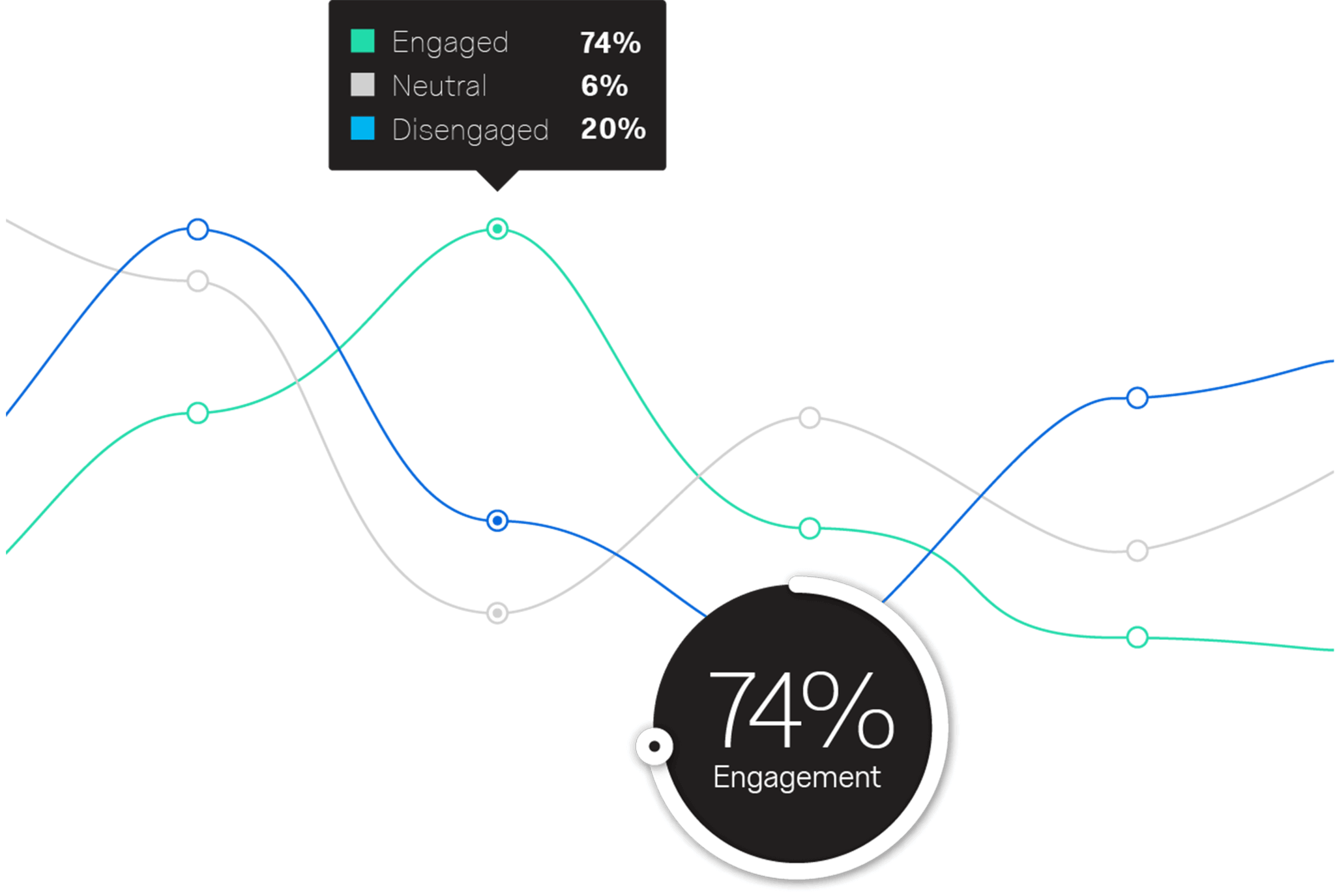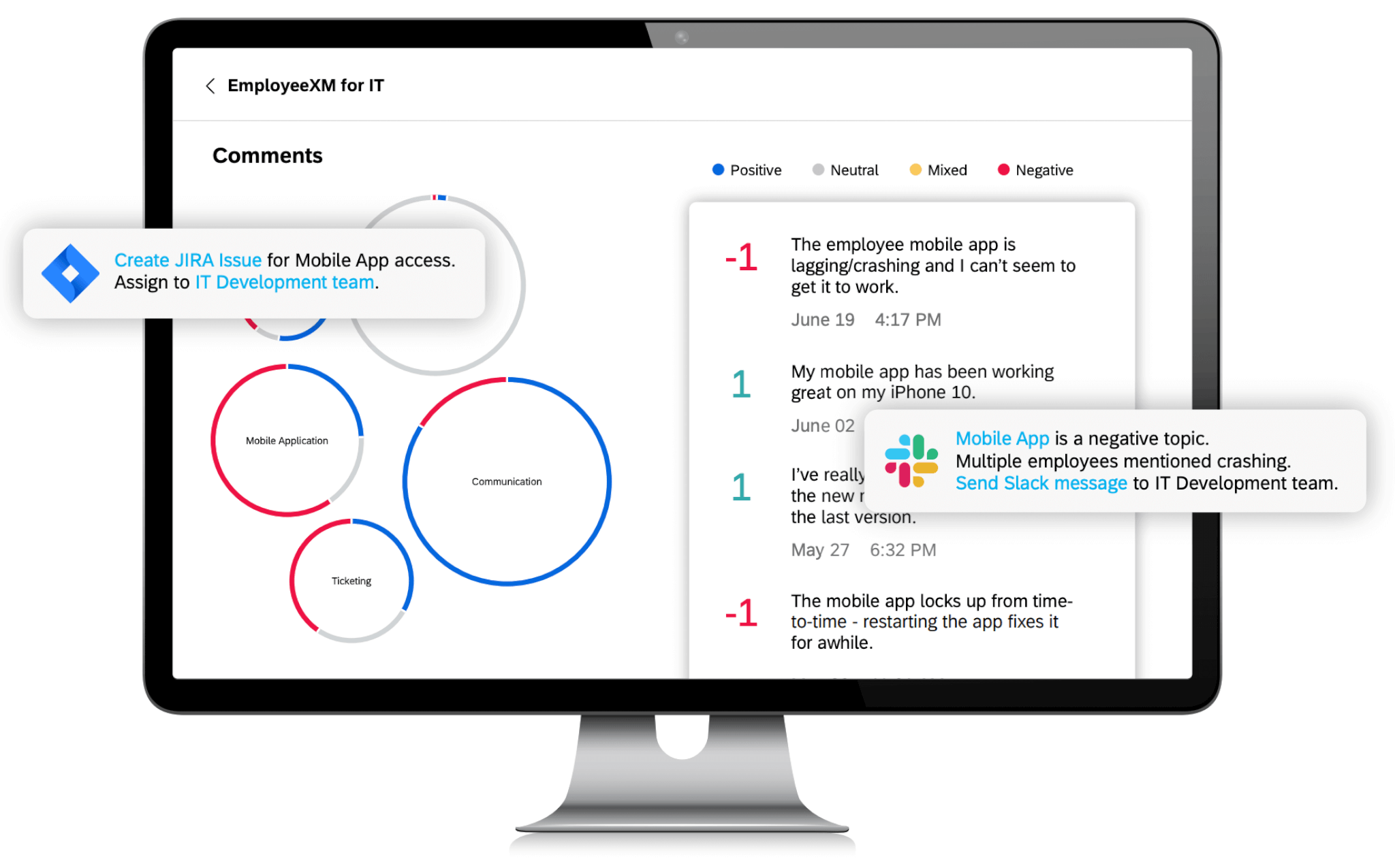 Understand what
to do next
From optimizing the technology experience for a hybrid workforce to uncovering the key drivers of belonging and well-being amongst your people, track how their experiences evolve and know exactly what they need as your future workplace takes shape.
Drive action
at every level
Keep a real-time pulse on what matters most to your people at every stage from application to exit. Automatically identify the actions to take, and where to take them, to attract, retain, and develop the best talent.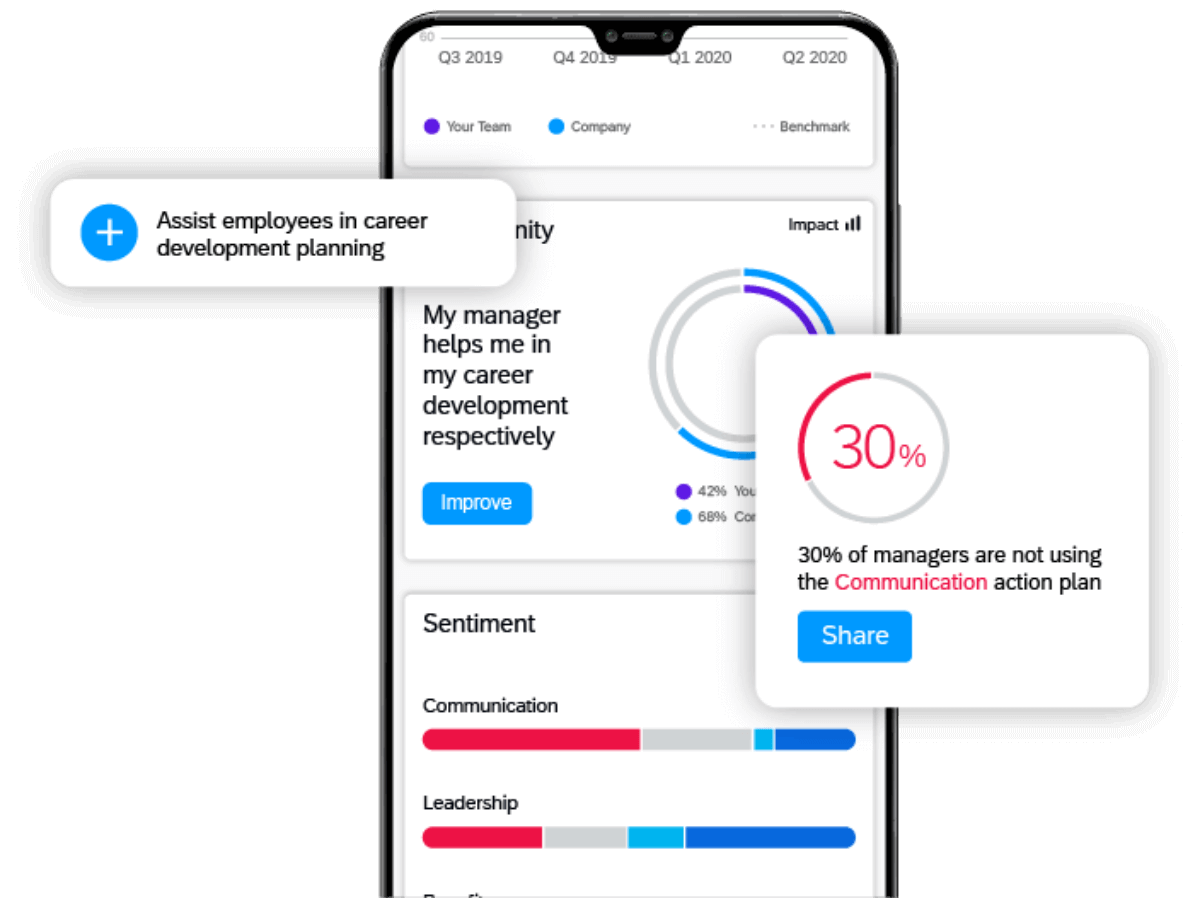 See how Qualtrics can improve your employee experience
Get your personalized demo today