Try the #1 Market Research Tool Risk Free
Your business moves faster than any research agency. You need insights now, not after you get a price quote. If your research is bogged down in research firm lead-times, it's time to shift gears with Qualtrics.
Qualtrics gives you the freedom to make real-time changes, take control of your reports, and easily share insights. Qualtrics is far more than just the most intuitive research platform ever designed. It plugs you into a spectrum of world-class services you can scale up or down per project. With Qualtrics, you're self-reliant. Research consultant dependencies can't slow you down ever again.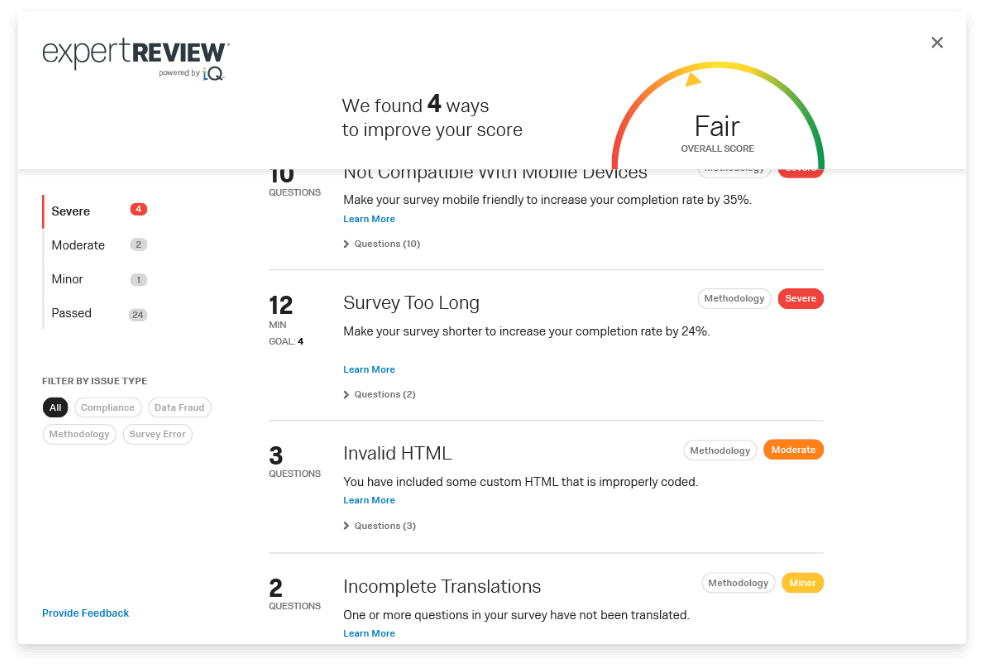 Trusted by over 16,000 of the world's leading brands
and 99 of the top 100 business schools
---
"Using Qualtrics, we've been able to increase our brand value by 18% since 2014, while rising in global brand rankings from #11 to #9."
"Qualtrics allows us to quantify the effect of our initiatives. We couldn't survive without it. We use their tools for everything from simple concept tests to complex conjoints."
"Qualtrics has helped us conduct research in-house with ease and proficiency."
Bulletproof survey templates designed by Subject Matter Experts
Flexible Services from self-service to fully managed service to everything in the middle
Instant access to high-quality respondents
Game-changing and award winning customer support so you never get stuck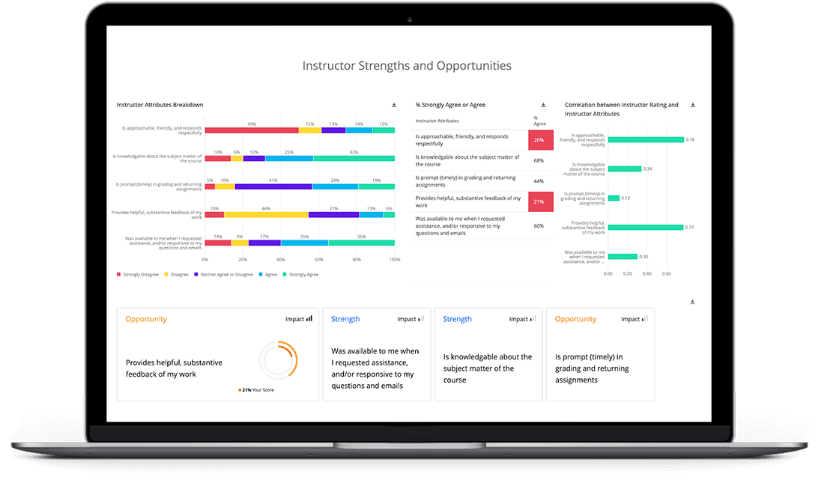 1
High-Quality Data
---
Qualtrics puts the world's best survey methodologists on your team. Our survey templates help you ask the right questions in the right ways. Our reporting helps you cut straight to key insights.
2
Survey Respondents
---
Qualtrics can find high-quality samples for your surveys. You pay only for completed surveys from verified respondents.
3
Easy projects
---
Thousands of companies use Qualtrics, and we listen to each one when they suggest how to make it easier. Build hundreds of question types, set up survey logic and get insights all with a click.