Work with us
Bettering the
human experience
---
The Sales Development Program at Qualtrics provides you with the foundational and crucial sales skills you need—while allowing you to learn, grow, and promote throughout the program into a successful, mid-level account executive. With a category- defining product and an energizing culture, Qualtrics is the best place to launch your sales career.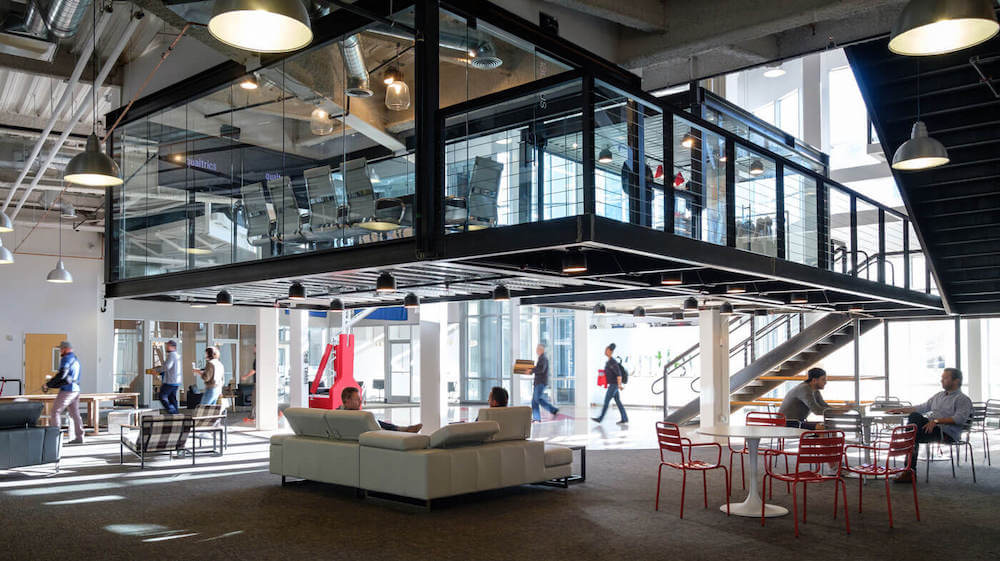 Provo HQ Office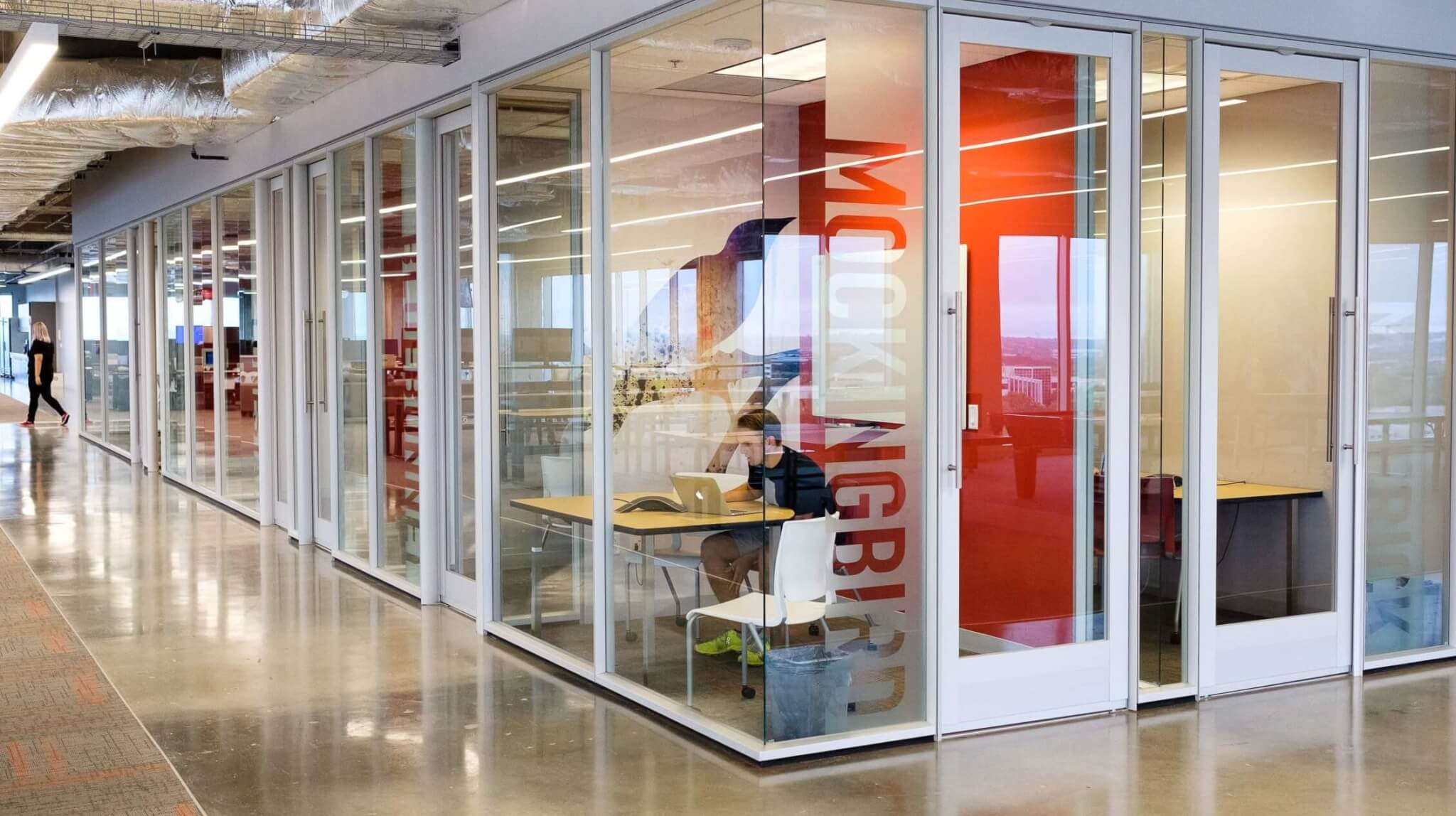 Dallas Office
A day in the life of a sales
development representative
---
What one of our SDR's, Brian, has to say
"Some people think sales is a kind of vacuum, meaning you'll be stuck doing the same thing for years. I've only been here three months, and I don't believe that. There's plenty of opportunity for growth within Sales, or you can shift into something else. Learning how to deal with those variations prepares you to excel in any job".
At Qualtrics, SDR's develop career skills, not just sales leads
Many companies have a "sink-or-swim" ethos with sales development reps. Qualtrics, on the other hand, is dedicated to molding them into world-class salespeople. We're also selling something businesses are genuinely looking for, and that's incredibly rewarding. Qualtrics is top in it's class and is in an industry where there's a lot of demand.
Read More
Why Qualtrics?
Hear it from our SDR's
---
Ready to make an impact? Apply here.