How
Under Armour

accelerated growth with customer-led products
Under Armour achieved
100x
increase in product testers
New product awarded within weeks of launching
UNDER ARMOUR'S WINNING STRATEGY
Breakthrough products
at scale
When Under Armour set out to acquire new customers by moving into the running category – a category worth billions and dominated by some of the biggest brands on the planet — it was a bet they needed to get right. But understanding what runners wanted was tough — research took a long time, with a small product tester database, technology limitations, and data silos across different tools and departments. Which is why they turned to Qualtrics.
The world's most sophisticated research software
Under Armour immediately started closing experience gaps with Qualtrics using our easy, no-code integrations that connected all their existing tools for a single, holistic view of the customer. Centralizing the entire product lifecycle on the XM platform granted researchers access to our extensive network of respondents so they could rapidly conduct user testing with greater representation. Getting the right products to the right people was effortless using our advanced filtering capabilities and easy click-and-ship process. Product teams gathered more detailed feedback than ever before using our sophisticated survey builder offering 100+ question types in a simple, drag-and-drop interface and our ultimate listening engine that can hear customers across any channel.
Real-time insights in the
right hands
With Qualtrics' powerful analytics machine running 24/7, data instantly flowed into intuitive, role-based dashboards accessible to the entire organization. Predictive AI automatically sent actionable insights to the right people, empowering everyone to take action to improve the HOVR Infinite shoe before its launch. Real-time insights from actual customers made it easy to design a customer-led product with the right features. Within weeks of launching their new shoe, Under Armour received a Runner's World Recommendation Award and was selling more shoes than they'd ever sold in their history.
"The Qualtrics link back to design and development allows us to create breakthrough products."
PAUL WINSPER
VP of Athlete Experience, Under Armour
Three inseparable services.
One powerful CX platform.
---
Listen + remember
Get real-time customer feedback on every channel and keep a record of every customer interaction.
Analyze + understand
Automatically apply powerful text, stats, voice, and predictive analysis and send recommended actions to teams across the organization.
Build a culture of action
Go beyond simply measuring the customer experience and take action to improve it with automated alerts, workflows, and actions in the tools your teams use every day.
+
85%+
of the Fortune 100
use Qualtrics
+
450M+ ACTIONS
automatically
triggered for
companies in 2021
+
LEADER
in Voice of
the Customer
by Gartner
+
633%
ROI
on our CustomerXM product (Forrester)
+
2M
USERS
in 100+ countries
+
TOP-RATED
Experience Management software by G2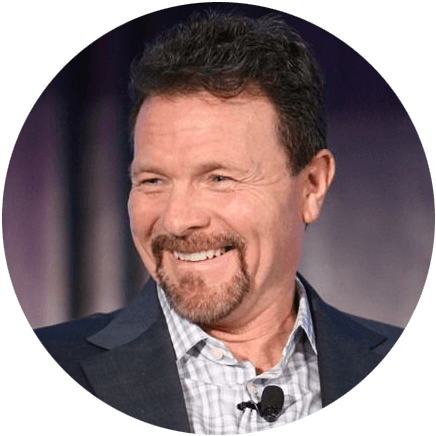 Clay Dean
Chief Innovation Officer, Under Armour
We're selling more shoes than we've ever sold in our history. We'll double our market share over the next year. We've gained a foothold in a space we didn't have before. Now we can do that again, and again, and again.