Main parent page
Main one
This is the description of the main overview event page. It's different than what is shown here on each tab.
Agenda:
See below for each session.
Registering here will register you for all sessions across all days.
Thanks for registering!
You now have access to all videos.
---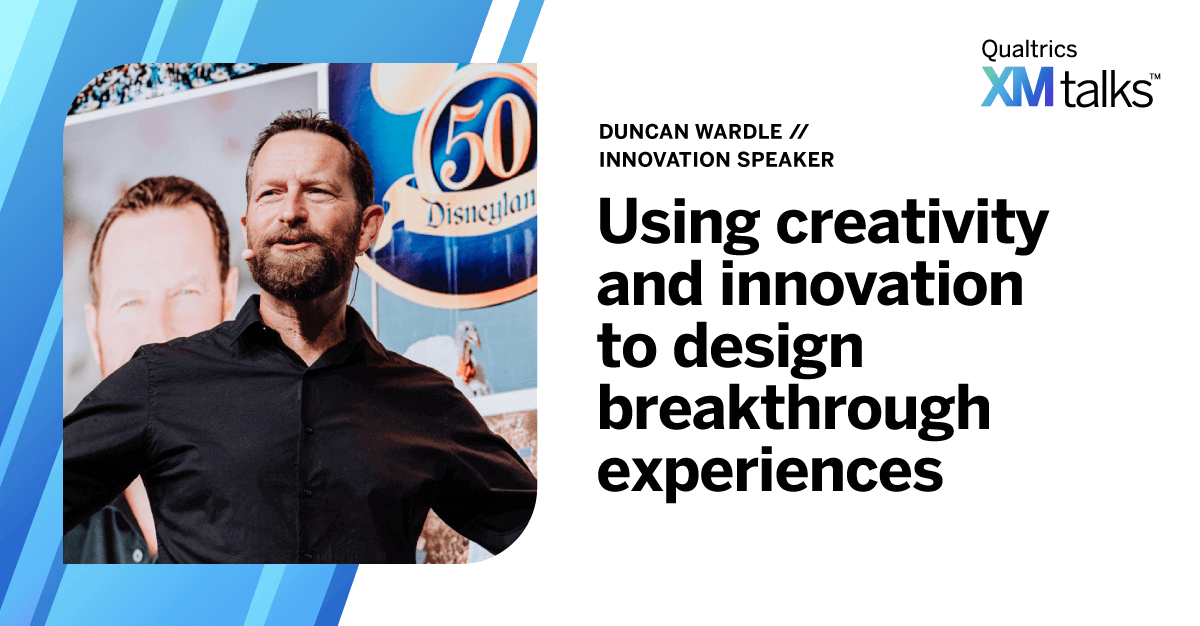 All about sloths
Becca Twait Sloth Expert, Ph.D
10 incredible facts about the sloth:
Without sloths there would be no avocados. …
Sloths are three times stronger than us. …
They poo a third of their body weight in one go. …
Sloths are blind. …
They are faster in water than on land. …
It takes sloths 30 days to digest a leaf. …
They can starve to death on a full stomach. …
Sloths can fall 100 feet without injury.
---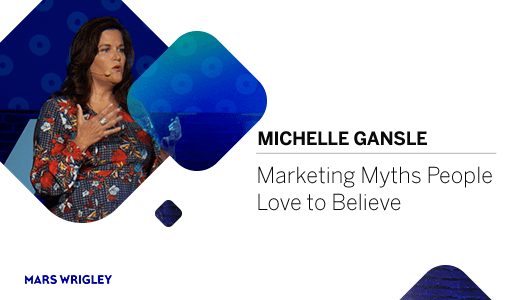 All about rhinos
Sage Twait Rhino Expert, Ph.D
Top 10 facts about rhinos
There are 5 species of rhino… …
They're HUGE. …
Black and white rhinos are both, in fact, grey. …
They're called bulls and cows. …
Their horn is made from the same stuff as our fingernails. …
Rhinos have poor vision. …
Javan rhinos are only found in one small place.
---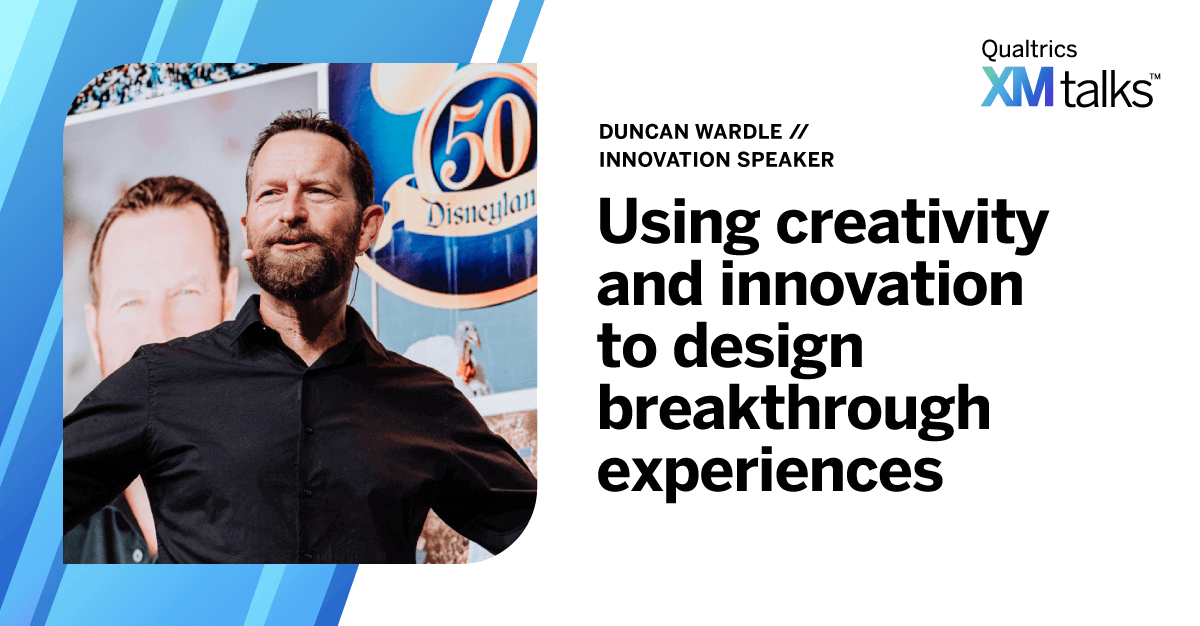 All about dogs
Ellie Twait Dog Trainer
10 amazing facts about dogs
Their sense of smell is at least 40x better than ours. …
Some have such good noses they can sniff out medical problems. …
Dogs can sniff at the same time as breathing. …
Some dogs are incredible swimmers. …
Some are fast and could even beat a cheetah! …
Dogs don't sweat like we do.