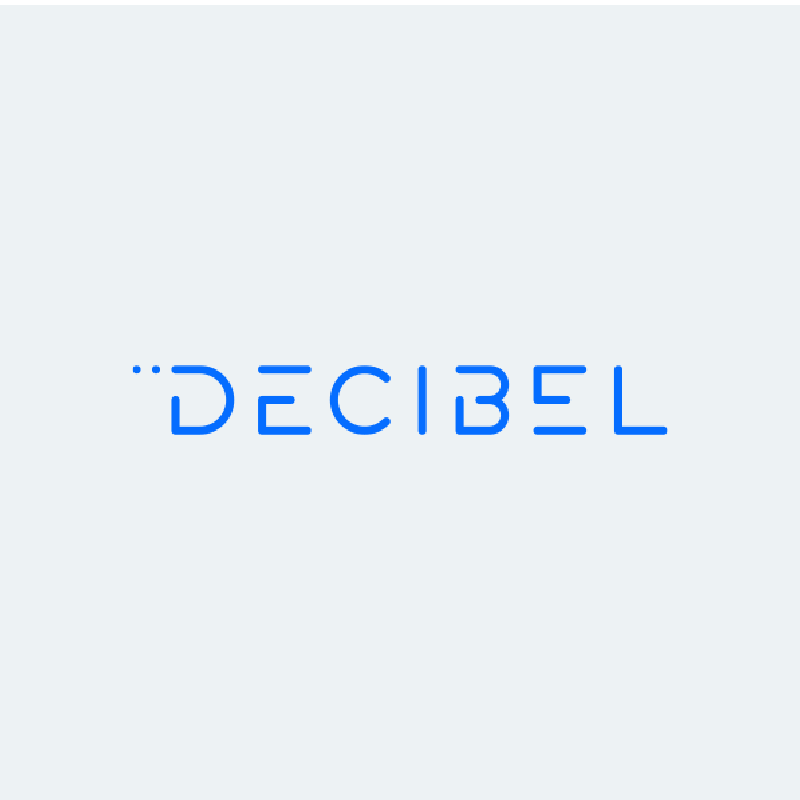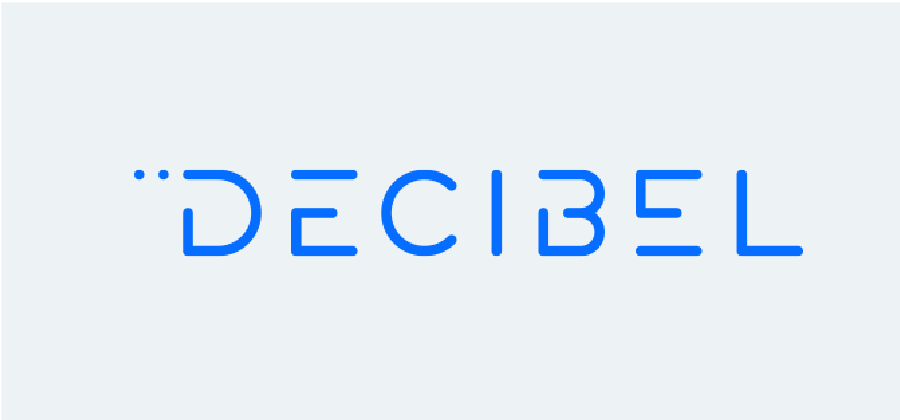 Integration
Decibel
Integrate Qualtrics and Decibel to visualize and activate your digital experience data.
Core Experience
Customer Experience
COST
Included with License
Integrate Decibel with Qualtrics to access session replays from Qualtrics responses, as well as segment response data. Add replay links to Qualtrics Slack Task notifications so your teams can instantly replay user sessions that have provided feedback.
Validate results with digital experience data from Decibel.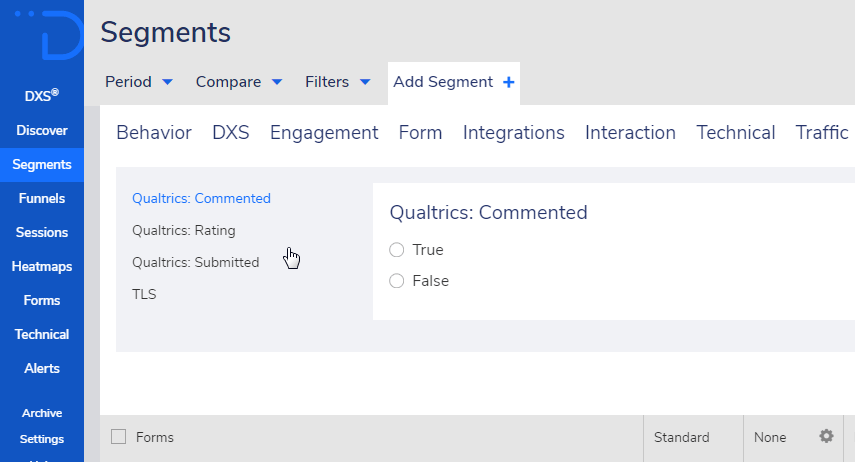 Outcomes Delivered
Access session replays directly from responses within Qualtrics
Segment Qualtrics survey responses in Decibel
Add replay links to Qualtrics Slack Task notifications
Category Tags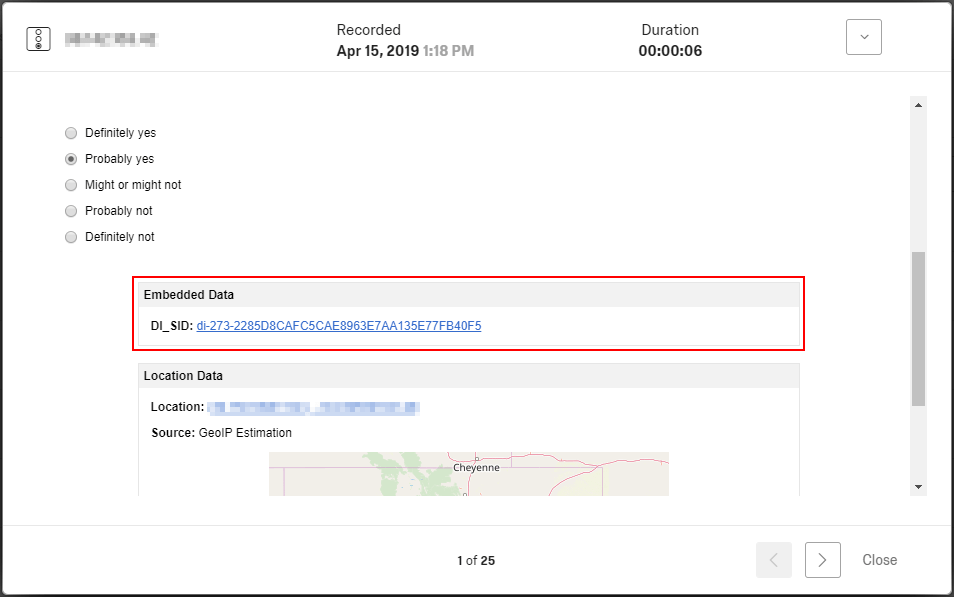 Pass Qualtrics results into Decibel
Easily segment your customers by individual respondents or by response data.
Pass Decibel session IDs back to Qualtrics
Quickly access and view replays of sessions with customer feedback.
Solution Details
Required License: Research Core 3+, Customer Experience 1+,  Employee Experience 1+
Languages
English
Category Tags
Not a Qualtrics XM Customer?
Qualtrics Experience Management Platform™ is used by the world's most iconic brands to
optimize the four core experiences of business.