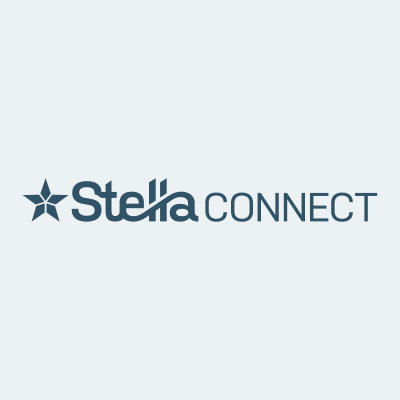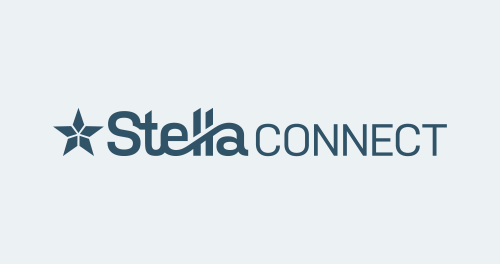 Integration
Stella Connect
Stella Connect is the first platform that connects customer feedback, QA, and coaching, giving CX leaders visibility into performance and driving improvement of frontline teams.
Core Experience
Customer Experience
Created By
Stella Connect
Seamlessly integrate post-interaction feedback from Qualtrics directly into Stella Connect's contact center workflow and performance management solutions.
By bringing customer feedback via Qualtrics together with manager tools like QA, 1:1 Meetings, rewards and recognition in a single platform, Stella Connect is able to unlock the potential and performance of frontline agents around the world. Operations run more efficiently, and frontline teams stay happy, engaged, and performing at their best.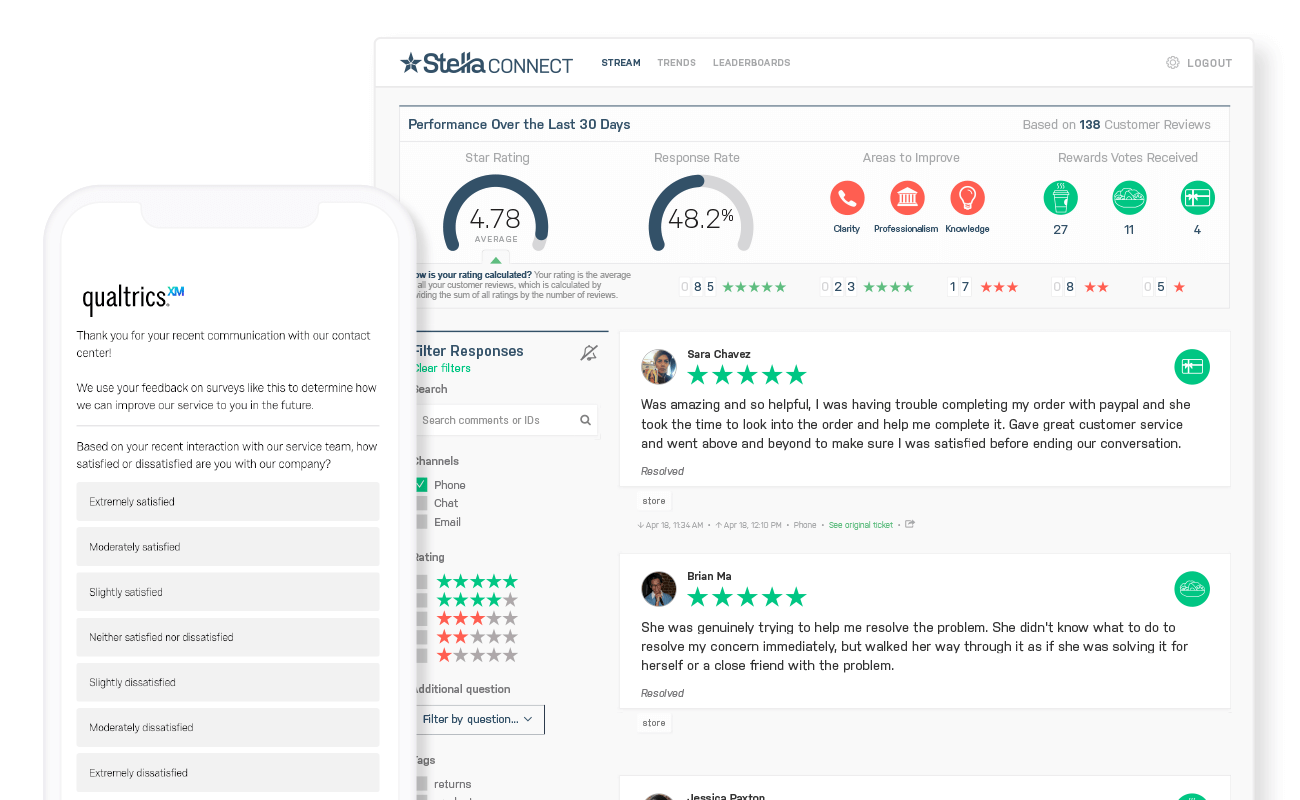 Outcomes Delivered
Drive Improvement of Frontline Teams
Streamline QA Process and Make it Actionable
Visibility into Performance
Category Tags
Share Customer Feedback Directly With Agents
With Stella Connect, customer feedback is collected through Qualtrics and shared directly with agents in real-time. This constant stream of feedback drives engagement, motivation, and retention.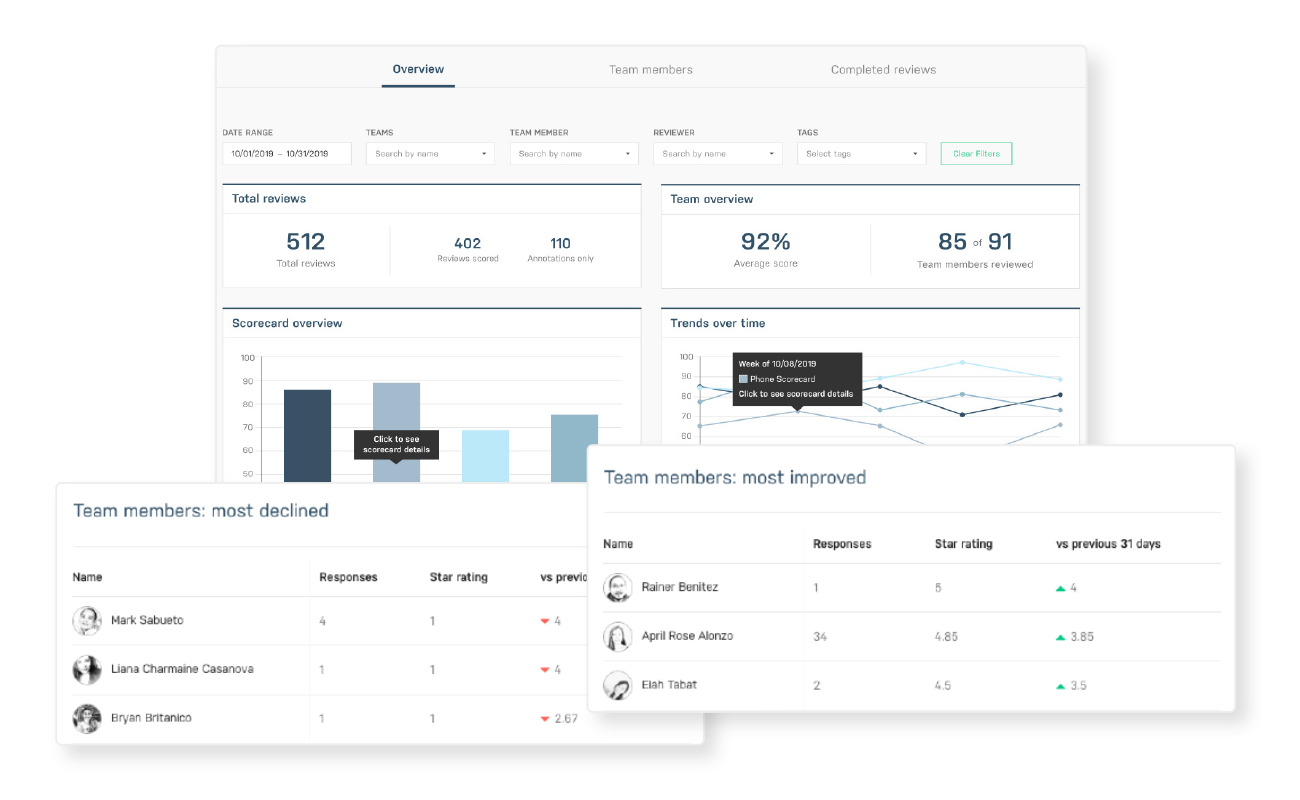 Streamline the QA Process and Make it Actionable
Save time on manual QA processes, connect QA performance with 1:1 action items and coaching, and empower agents by giving them direct access to their QA reviews.
Solution Details
Required License: Qualtrics Developer Tool / API license
If you're an existing Qualtrics customer, contact your Account Executive. If you do not know your Account Executive, please request a demo above.
Already have the integration and are looking for help? Then visit Stella Connect's website or email their support here. Stella Connect is responsible for support of the integration with Qualtrics
Languages
English
Category Tags
Not a Qualtrics XM Customer?
Qualtrics Experience Management Platform™ is used by the world's most iconic brands to
optimize the four core experiences of business.