WEBINAR AO VIVO
Tendências do consumidor 2021: O que está influenciando seus comportamentos?
---
Quer saber como a experiência do seu cliente enfrentará as crenças e preferências pós-pandêmicas? Participe do nosso evento on-line ao vivo para descobrir quais atitudes moldarão o comportamento do consumidor em 2021.
Com base em um estudo com mais de 8000 pessoas na América Latina, nosso último relatório sobre as tendências do consumidor avalia uma variedade de experiências em todos os segmentos. Rafael Teixeira, Head of CX Strategy da Qualtrics, vai detalhar os dados, esclarecer em que as equipes de CX precisam focar e tirar dúvidas do público.
JUNTE-SE A NÓS PARA DESCOBRIR:
As consequências de um CX bom e ruim em 2021
As novas preferências de interação e canal dos seus clientes
Será que os hábitos criados durante a pandemia vieram para ficar?
Previsões para o cenário de consumo pós-pandêmico
Featuring
---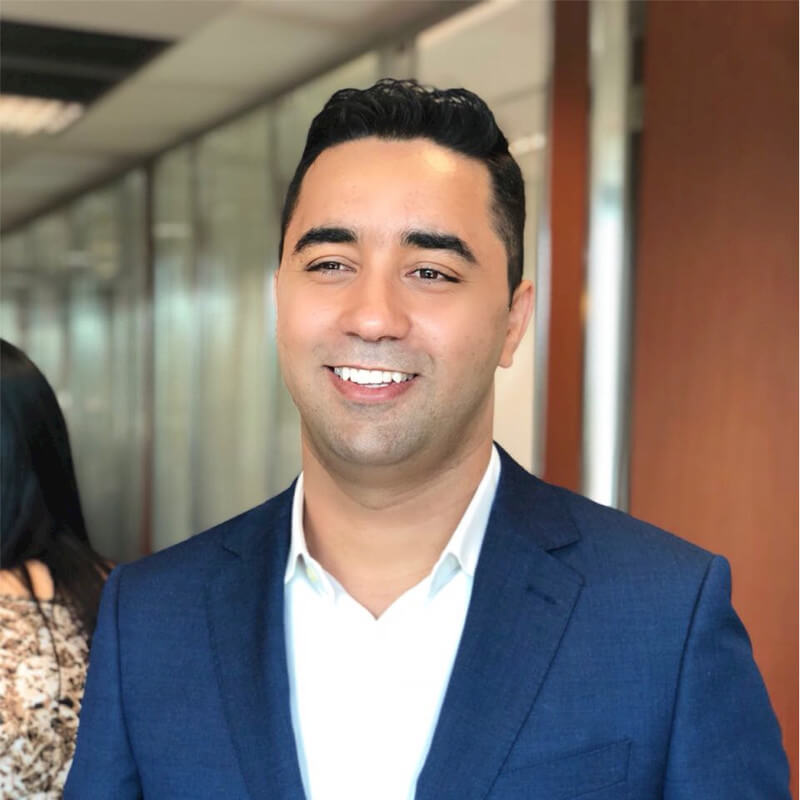 Rafael Teixeira | Head of CX Strategy - Qualtrics
Rafael é formado em Relações Internacionais e possui MBA pela Universidade de São Paulo. Rafael iniciou sua carreira na IBM e posteriormente se especializou na indústria de seguros, passando pela RSA e Allianz. Por 12 anos, ele liderou equipes de Experiência do Cliente e Vendas na América Latina. Com experiências profissionais em países como Alemanha, Reino Unido, Estados Unidos, Colômbia e Argentina, hoje Rafael lidera o time de CX Solution Strategy da Qualtrics desde São Paulo, Brasil.
Solicite uma demo personalizada hoje!
Mais de 13.000 marcas e as 100 principais escolas
de negócios confiam na Qualtrics
---