From the Q-mmunity
Our 5 is for Adam: You Have the Heart of a Champion
Originally published on Medium, Rosalyn shares an open letter to a member of the Qualtrics family, Adam Darrow. To learn more about 5 For The Fight, or to sign up to take part in the 2020 5K For The Fight, visit the 5 For The Fight website. 
---
There are billions of people in our world. Some you meet. Some you never will. There are game-changers and history-makers. There are silent contributors and anonymous benefactors. Some you admire from afar, and others you might call friends. People make the world go round and we interact with one another each day. But every once in a while, you meet someone who changes the way you see the world. Every once in a while, you cross paths with a person whose connection to you is a gift beyond words.
Adam — you are that person to us.
Hope is a precious commodity you can't buy. If you turn on the news, what you find might very well drain your supply. To most people, hearing the word cancer would be debilitating. Knowing its inoperable might make their whole world stop.
We've heard you say that upon learning of your diagnosis, your world did stop — but you didn't. You've taken your hope and made it into your armor. You've taken your hope and forged your way into the battle of your life — the battle for your life.
We can all agree that you're the last person cancer should have found — but that's what cancer does. Nevertheless, you are unbelievably resilient. You embody everything one would want in a champion: competitiveness, optimism, and love.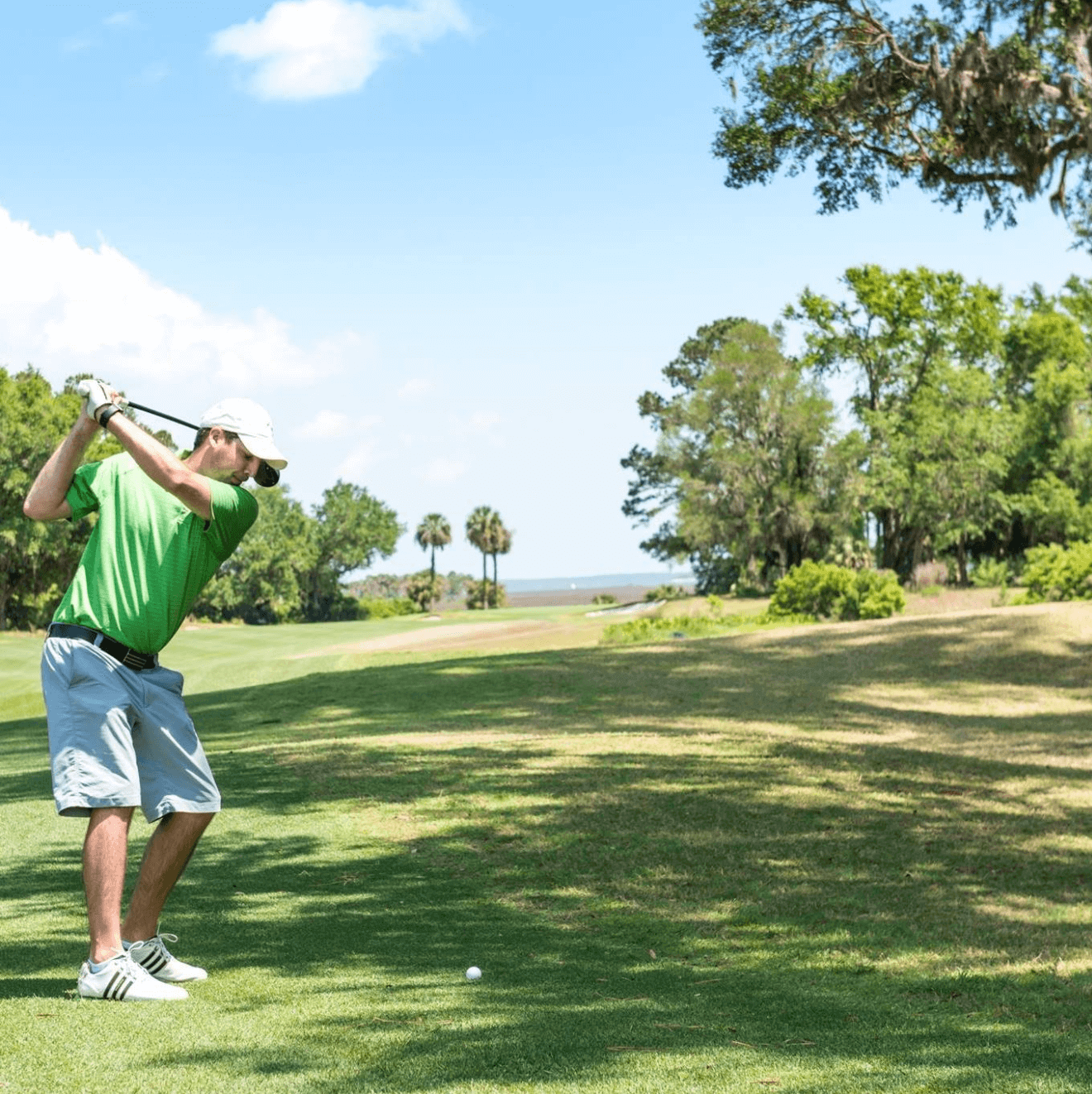 For the past several years, even during the hardest times, you've proven yourself to be a winner. At Qualtrics, you never stopped selling, and you remained all in. Chris Adams still remembers your confidence from your first day at the Q. You were ambitious, strutting into the building with the certainty that you wanted to be the top salesperson that month. Over the next few weeks, you had a rough time; you questioned whether or not you were in the right place, because your only expectation of yourself was to win. That's when he knew he would give you everything he had to make sure you were successful — because someone who thinks like you do and knows that they should be successful will always find a way.
Your competitive nature and your positive attitude, in any circumstance, are just a couple reasons why we find you to be so exceptional. And we aren't the only ones. Your relationship with Whitney speaks volumes about the kind of man you are. When you received your diagnosis, you gave her an out. Cancer is hard, and the battle is long — but she wasn't going anywhere. While her love is a testament to her beautiful heart, it's also a reflection of the truth that you are one of a kind. She wasn't going to let you go — and in spite of everything, you returned the favor. Rather than let your cancer stop you, you've chosen life. Not just life, but a life filled with love.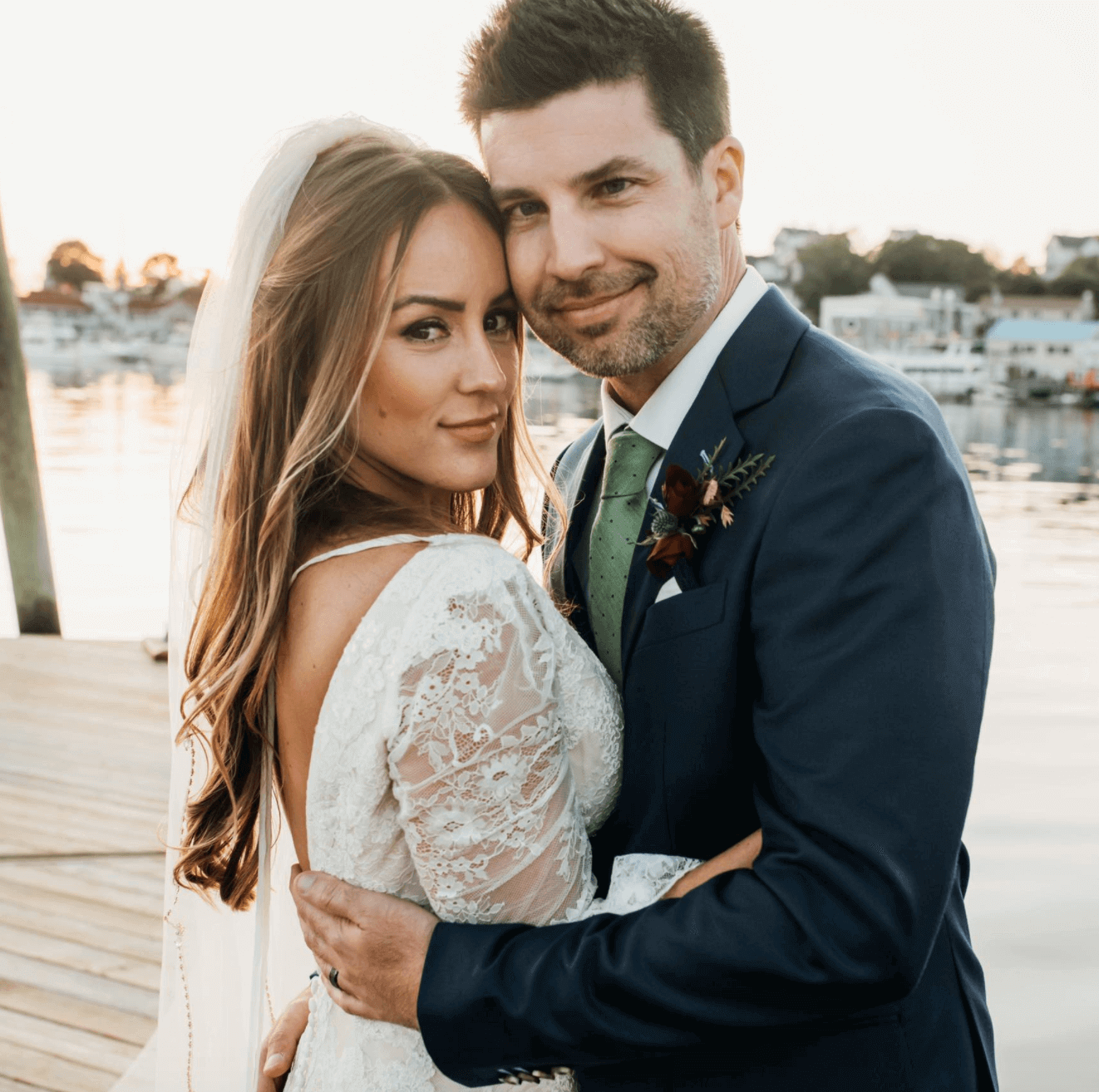 You exemplify what it means to have faith and perspective. Your life is a reminder to us all to not hold back or take anything for granted. The strength you've shown through this fight has been admirable. You, dear friend, serve as a constant reminder to never give up on anything that we do.
Now, more than ever before, the depth of your grit is obvious. But to us — you're not defined by cancer. You're in our thoughts as someone who is incredibly kind, smart, funny, and hilariously sarcastic. Even more, you're in our hearts as a friend who can't be forgotten. We see you. We're inspired by you.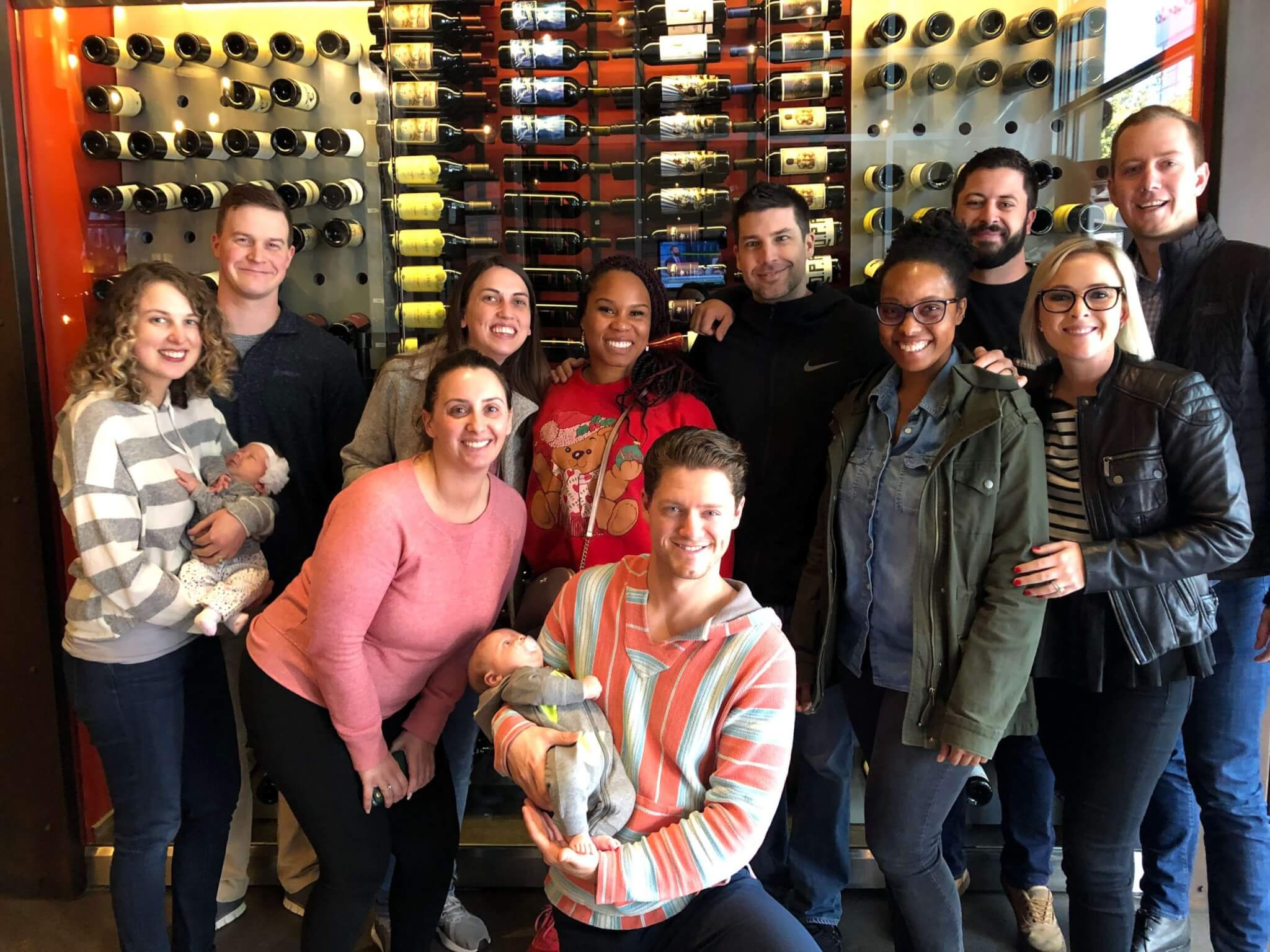 Do you remember your first SKO in Utah? Dannyele Wilson does. More specifically, she remembers the employee ski day. The two of you arrived at Sundance later than you expected and missed the ski lesson. This minor snafu didn't deter you. You insisted, "If these little kids can do it, you and I will be able to figure it out." Just like that, you were headed for the bunny slopes. You were a man in your mid-thirties, surrounded by dozens of children, and you loved it. But the best part of the story is when you convinced the reluctant and apprehensive Dannyele to join you. "Come on, I'll do it with you", you said, extending your hand toward her.
Today, we say the same to you.
Today, we reach our hands out to you.
Today, we say: "Come on. We're with you, Darrow."
In honor of Adam Darrow, the Dallas Q-Fam is helping in the fight against cancer through 5 For The Fight. We're donating $5 from our paychecks, we're doing the 5K For The Fight May 15–16, wearing the t-shirt, and spreading the word. And we're asking the world to join us. This is a cause that matters. This is a cause that is and will continue to change lives. We're all in this together.
Today, our 5 is for Adam — who is truly one in a billion. #5ForTheFight
---
Adam is a fierce supporter of 5 For The Fight. We invite everyone to join the 5K For The Fight in his honor and those around the world fighting cancer.
Related Articles