Qualtrics Experience
Experience Bonus: Floofy Edition
Whether it's taking an international vacation, learning to ski, going on your honeymoon, having a relaxing spa weekend, or some out-of-the-box idea, the Experience Bonus has you covered. We created the Qualtrics Experience Bonus so that each one of us can make our dream experience a reality. 
Welcome back to our continuing series highlighting the top experience bonus trends! If you missed the introduction to this series, you can find it here. For this story, we're highlighting some sweet furbaby adoption experiences at Qualtrics. For more of the furry friends at Qualtrics, check out @DogsofQualtrics on Instagram.
Nicole
I used my experience bonus to purchase a dog for our family. We have six kids and this was our first pet. We chose to get a great dane puppy back in April. She is now 10 months old and almost 80 lbs. She's loved by all and a great addition to our family. Experiences matter and thankfully this was a great experience for our family to have memories that will last a lifetime. We chose this experience to bring some light and joy into our family after the pandemic caused some stress and anxiety with some of the kids. Having a pet has been a great thing for our family to bond over and spend time with our added family member.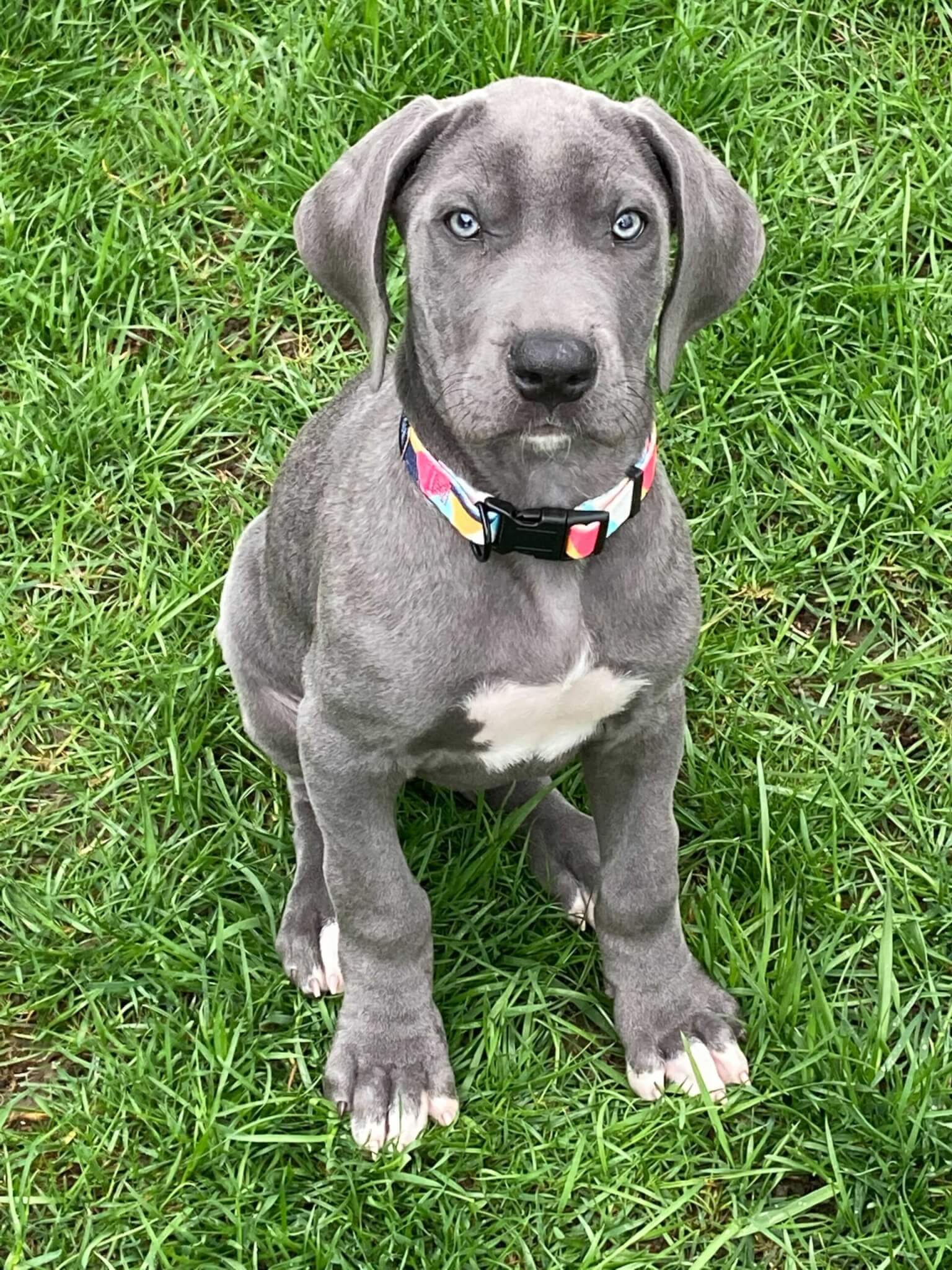 Chloe
In early 2021, my family suddenly lost both of our nine-year-old dogs. As we were already grieving the ongoing impact of the global pandemic, saying goodbye to our sweet family members was an extra hard loss. Knowing that we were not going to plan any family vacations or other major activities this year, I quickly thought about the experience bonus and decided to use the support from the bonus to purchase a puppy to once again fill our home with the four-legged love we were missing! Since picking up Maddy, our sweet English Springer Spaniel, our home has experienced an increase in joy (and noise) and our hearts are healing!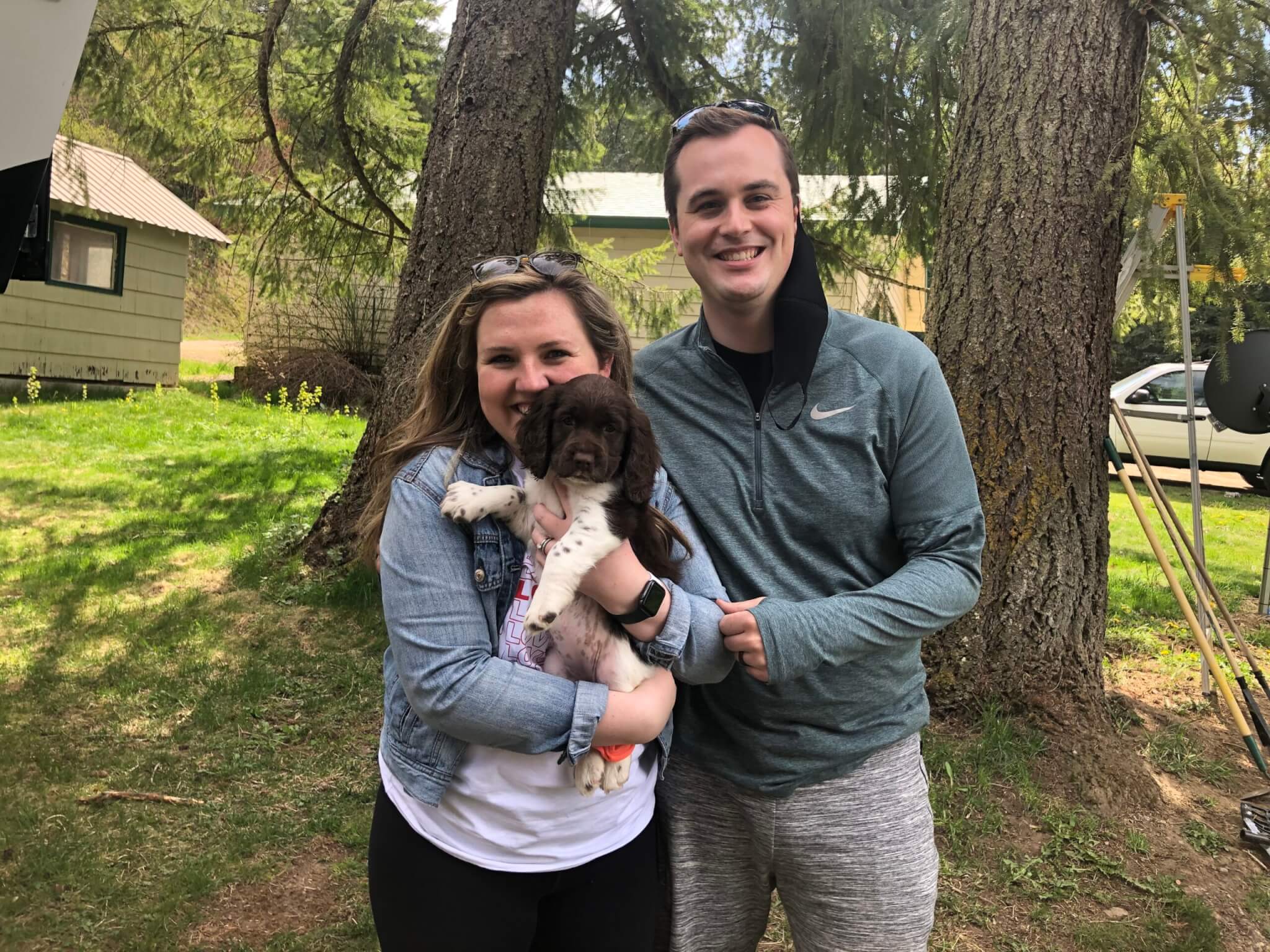 Bringing home a puppy was a first for both my husband and I. We were absolutely unprepared for the sleepless nights, the 24/7 defense of furniture, shoes, and every random item we didn't know would be so alluring to a curious puppy! My team was so helpful quickly taking on some extra work so I could take time off or shift my hours to accommodate frequent walks and training activities!
In years past, I have chosen to use my experience bonus to purchase flights to pretty places or pay for tickets to fun activities. Spending the money on a pet for my family reminded me to cherish the experiences we are storing up in our home - the experiences that are truly the most important.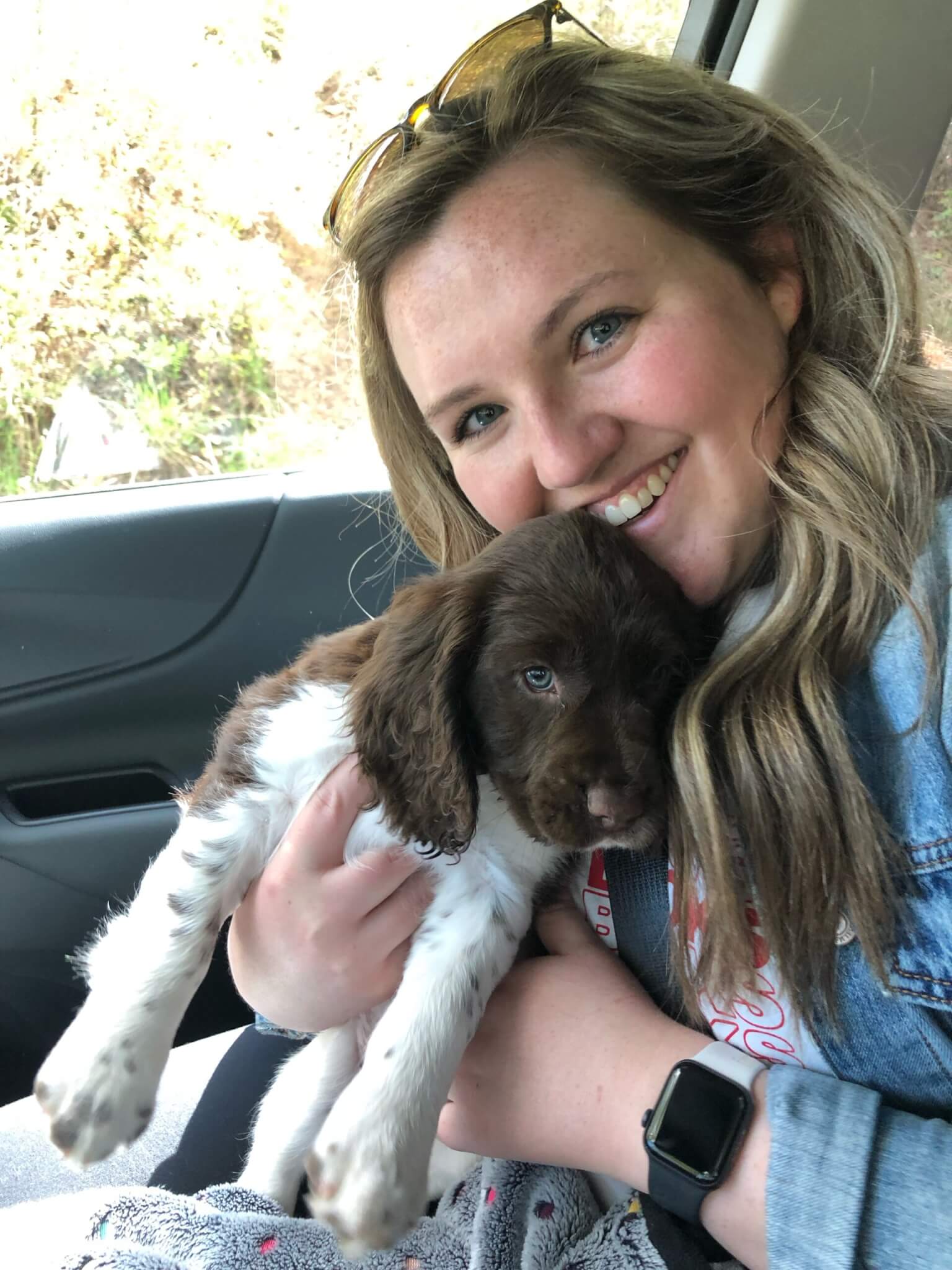 Adding Maddy to our home has forced me out of my home on days I could have stayed on the couch; she's forced our hearts to experience more joy than grief in a period when so much of the world is facing hard times. She brought us back the love of a furry friend we were missing and has helped us make new friends near our home as we explore with her!
Related Articles