Why Qualtrics
All in one place: Teresa shares her career as a Sales Development Representative at Qualtrics
I wanted to move abroad (again). After living a few years in France, I went back to my home country Spain, but I missed living abroad, learning about different cultures and languages and meeting people who are passionate about technology. That's when I decided that Dublin (the Silicon Valley of Europe) was the right city for me. So, I started my interviews process and the choice was easy to make because Qualtrics offered all I was looking for: I would be working in a tech company, in the French market, on a multicultural team (colleagues from all over the globe), with a clear promotion path ahead but most importantly I felt that my values were 100% in line with Qualtrics TACOS (Transparent. All In. Customer Obsessed. One Team. Scrappy.).
What was the turning point where you knew you 'had to have the job' at Qualtrics?   
After each interview, I felt more confident in myself and the opportunity, and, although every step was challenging, I felt super comfortable all the way. Every person I crossed paths with had an amazing opportunity and I knew for sure that they were the kind of people I wanted to work with, as they were all the kind of people who challenge and motivate themselves and others and give 1000%.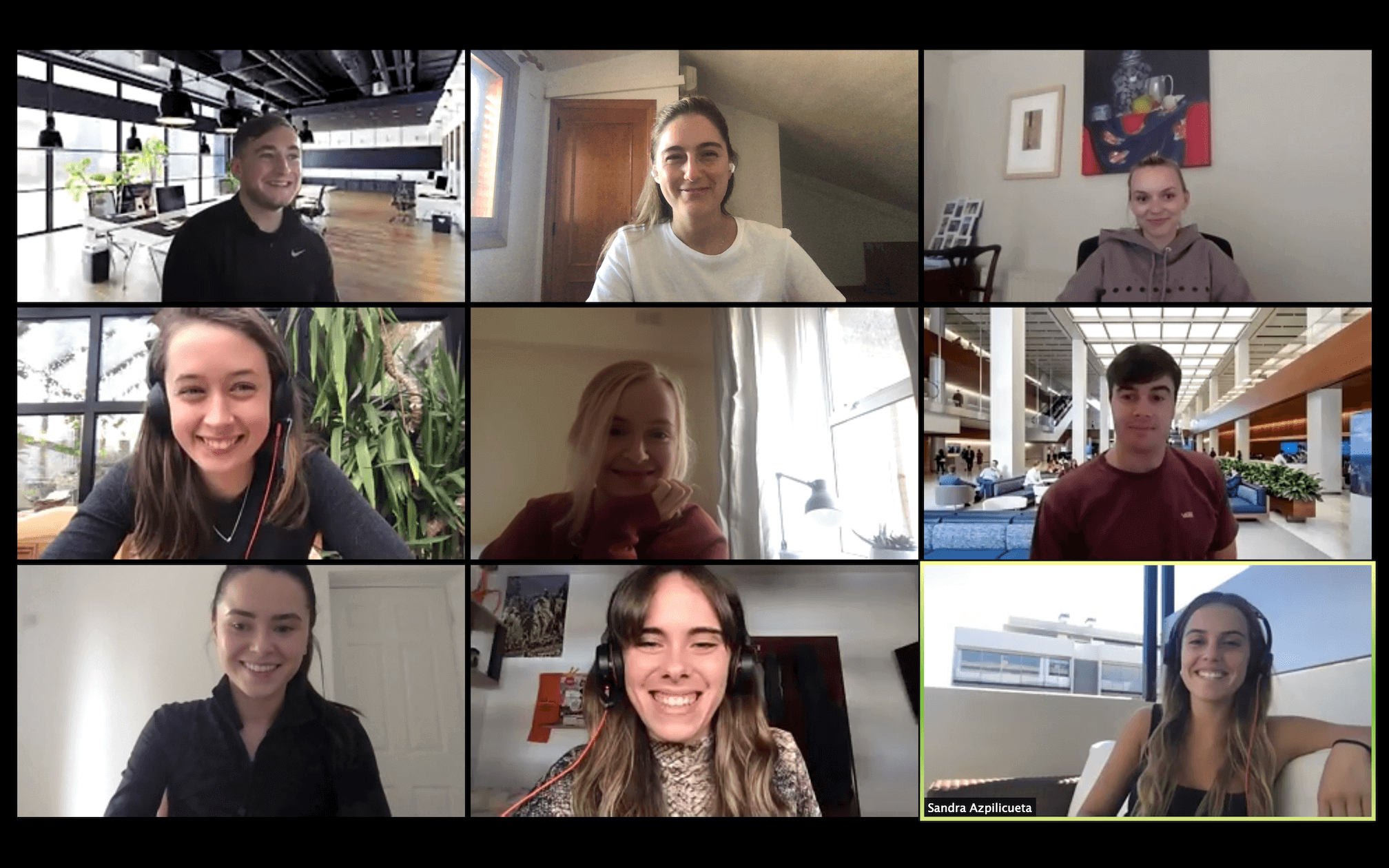 What does your day look like?   
Mondays usually start with a team meeting, now that we are working from home (because of Covid). It's something I really look forward to - seeing my colleagues' faces (some of them I've never seen in person because they joined the team during the pandemic, crazy right?) so it's quite nice to huddle after the weekend and plan the week setting our goals. I follow up with customer calls in the morning and I usually like doing all the admin in the afternoon. But the good thing is you can be very flexible as long as you get your metrics.
What is your favorite part of your role?   
Being in contact (call after call) with people in different roles, who work in different industries, and have different cultures is so enriching. I learn so many things from our customers on a daily basis and I just enjoy that so much. I also love being able to switch conversations from French to English or even Spanish.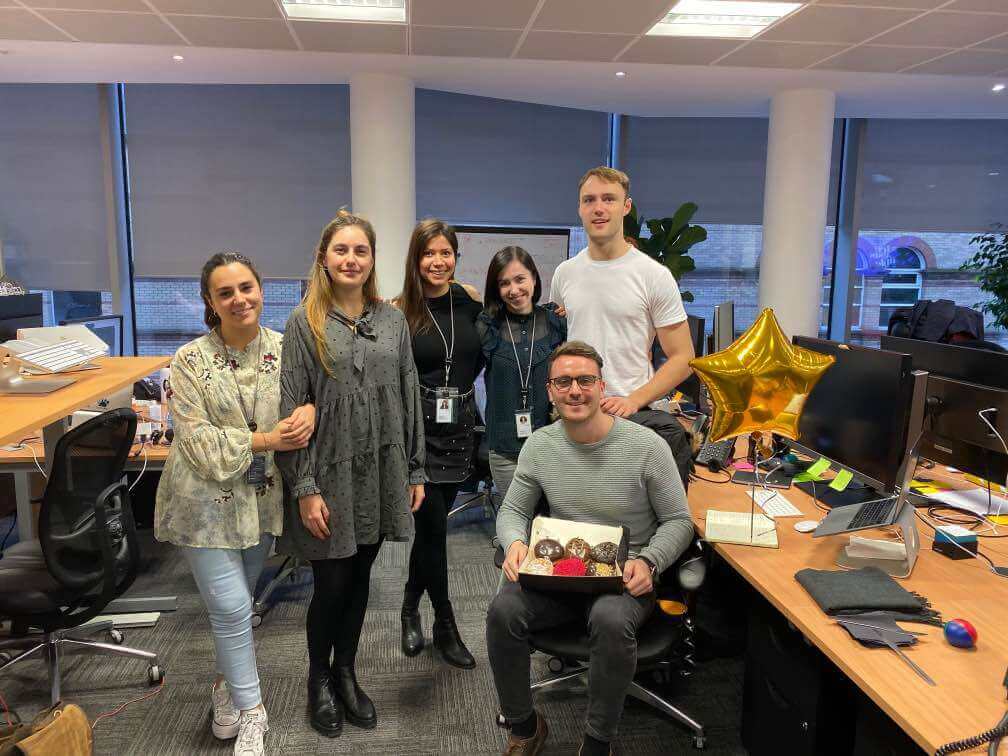 What was it like, moving to Dublin?   
I was living in Spain at the time, so I moved to Dublin for the job within a week. Qualtrics really helped me out with the relocation and provided many great tips. The city is also very easy to manage which makes the whole experience of relocating much more fun!
What 3 words would you use to describe Qualtrics to someone?   
Dynamic. Challenging. Scrappy.
Qualtrics is growing, and if you're ready to find your "why" at a place like this, you can explore our open opportunities at any time by visiting our career page or by joining our talent community.
| | |
| --- | --- |
| | Teresa is an alumnus of Universidad Europea de Madrid and Université Catholique de Lille, and started her career at Adeo Group. Teresa is a lover of languages - she is fluent in English, French, Spanish and Catalan, and is currently learning Korean. |
See more of the Qualtrics Life on Facebook, Instagram, and Twitter.
Related Articles