Why Qualtrics
Precious, Senior Account Executive, on striking a career of balance
I love having new experiences and learning from others. Qualtrics allows me to connect with customers and my coworkers to work on challenging business problems. It also allows me to have time outside of work to spend time with my family and travel to eat my way around the world!
What does your day look like?   
I spend most of my time meeting with customers or preparing for customer meetings. Normally that's in the office collaborating with my team, but lately it's been from home.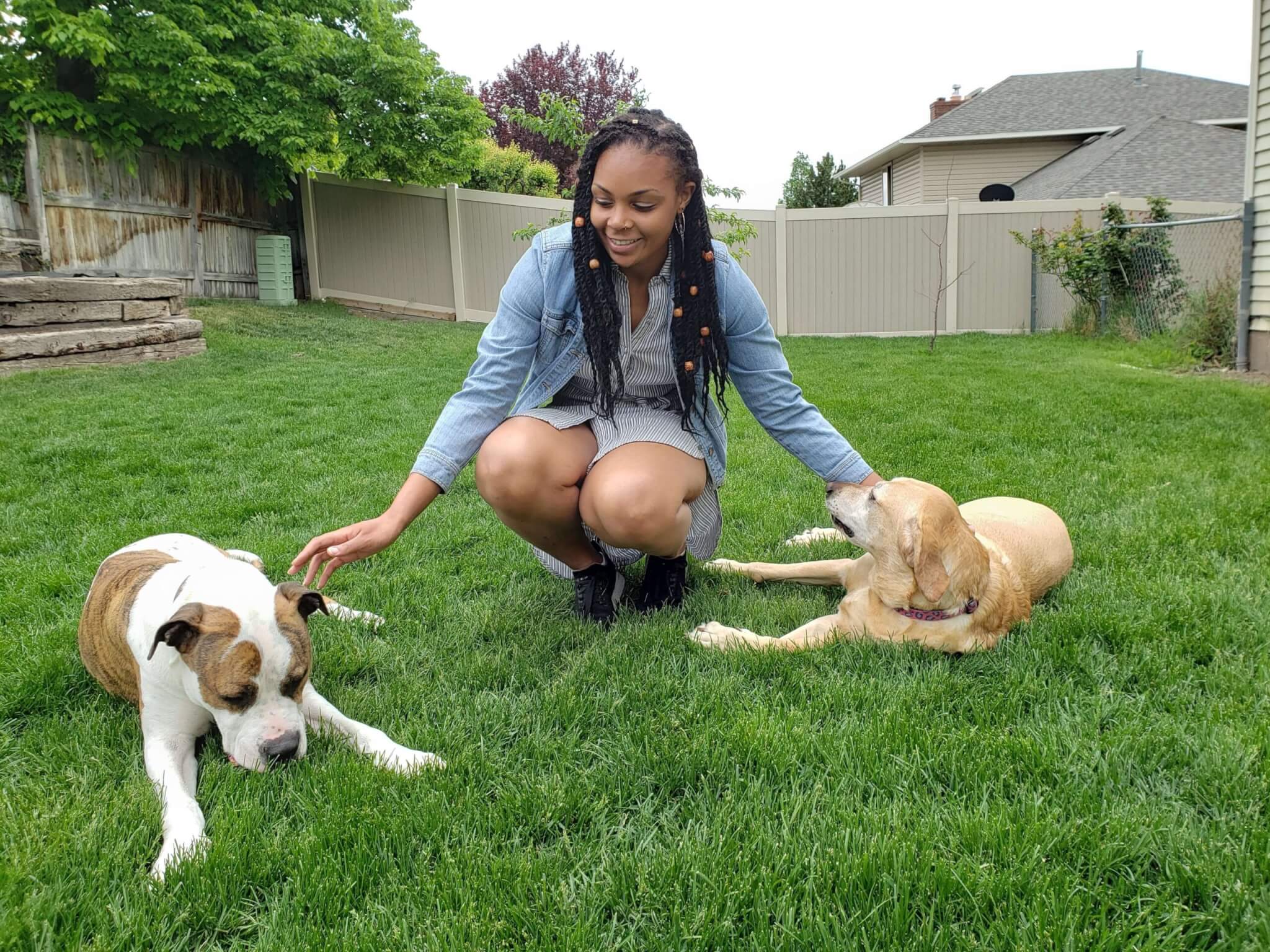 So you moved to Utah, right? Can you tell us a bit about that? 
I am from Michigan originally - GO BLUE! But I love the mountains. I came out to visit Qualtrics during the interview process and I was completely blown away by the natural beauty. I love the outdoors (hiking, camping, stargazing) so I knew I belonged here.
What is your top #LifeHack?   
Don't be afraid to try/do something new, especially early in your career - but I imagine that this would work for more seasoned employees as well. Also, your life will impact your work and vice versa - bring your full self and let others do the same.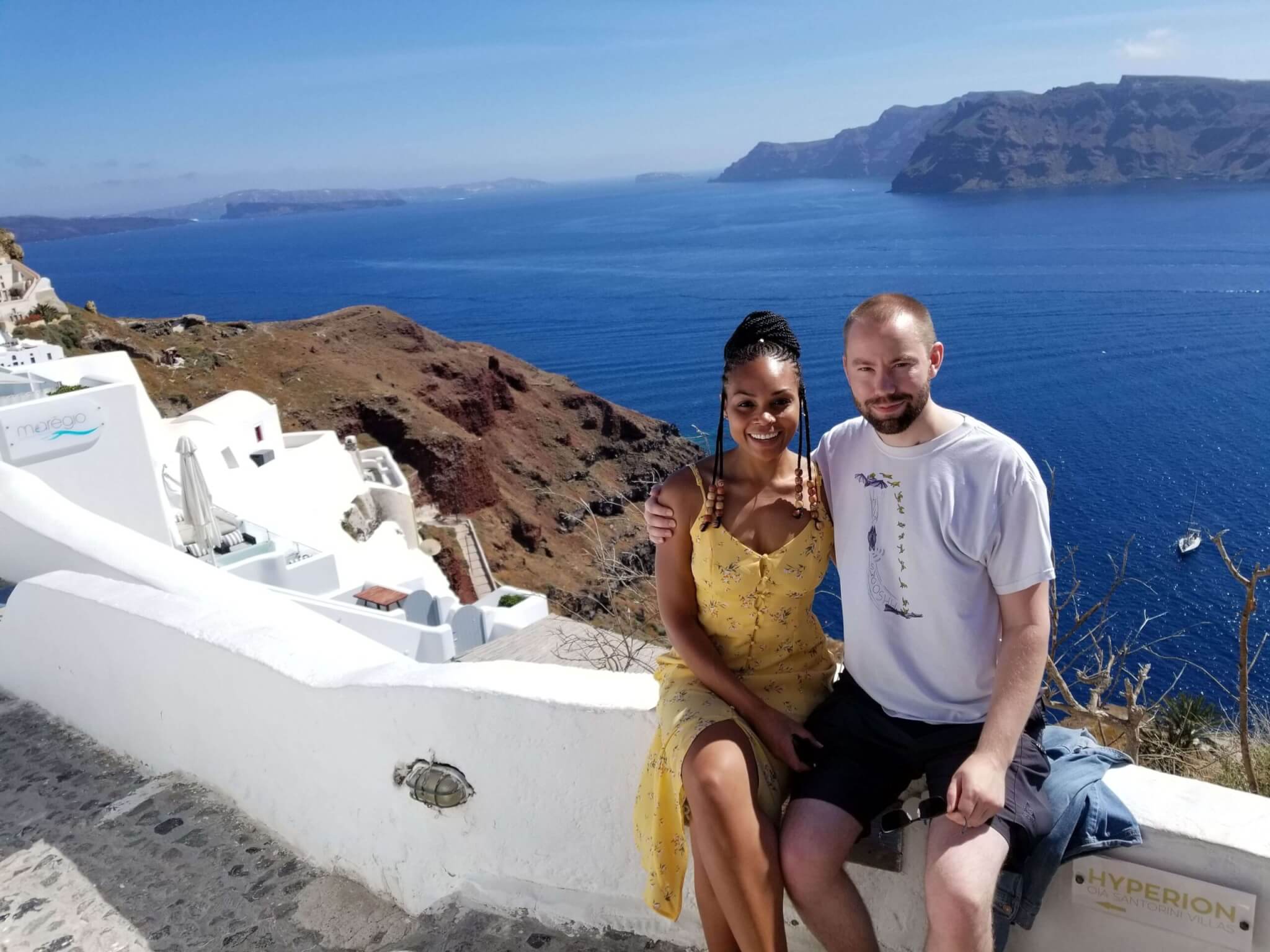 How have you become involved in community at Qualtrics?
MosaiQ, WLD
So you've been at Qualtrics for a while, why is it still Qualtrics for you?
Qualtrics is still the place for me because we continue to get better. Each year I have been impressed with the stance Qualtrics takes on social justice issues and the bar just keeps getting higher. I've grown both personally and professionally.
Qualtrics is growing, and if you're ready to find your "why" at a place like this, you can explore our open opportunities at any time by visiting our career page or by joining our talent community.
| | |
| --- | --- |
| | Precious is an alumnus of the University of Michigan and started her career at Qualtrics. She is a lover of food, wine, and travel. |
See more of the Qualtrics Life on Facebook, Instagram, and Twitter.
Related Articles