Why Qualtrics
Why Qualtrics – Meaghan Kavanaugh – Sales Recruiter – Dallas, TX
In everything I do, I hope to make a positive impact on people. Whether that's my family, friends, coworkers, or even total strangers. Really, that's what Qualtrics is all about too. Our company mission is literally "bettering the human experience." We only get one life - why not make it the best it can be?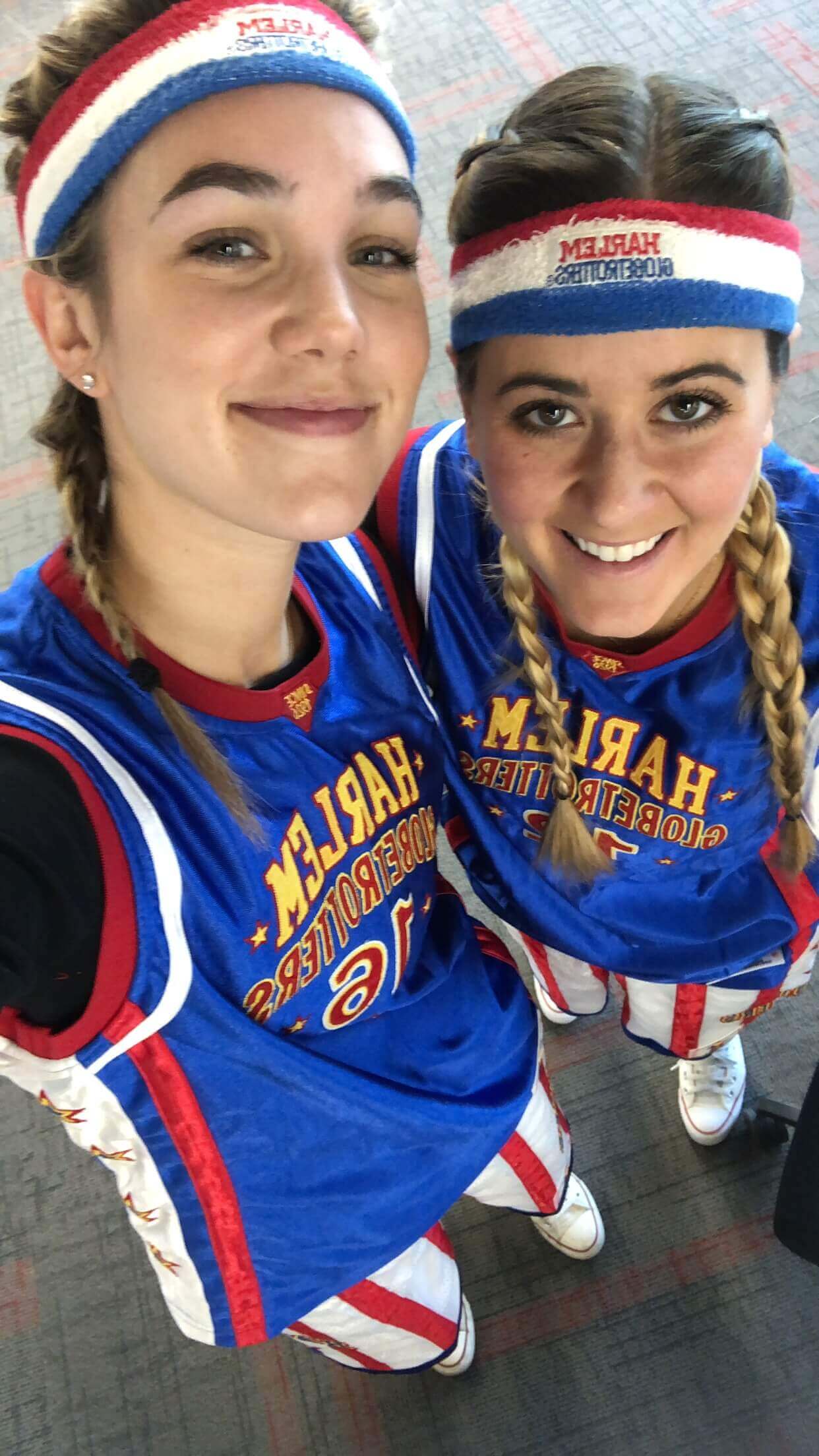 What attracted you to Qualtrics in the first place?
The FOOD. We literally have food everywhere.
Just kidding. Although, I do love that. Such a huge perk for me. On a serious note, I was first drawn to the company's growth. When I interviewed a few years ago, Qualtrics was - and still is - a rapidly growing, innovative, and agile company. I knew I could join and have an immediate impact on the company's bottom line. As a recent college graduate, I was eager to join an organization like Qualtrics where I could wear a lot of hats, work hard, and accelerate quickly.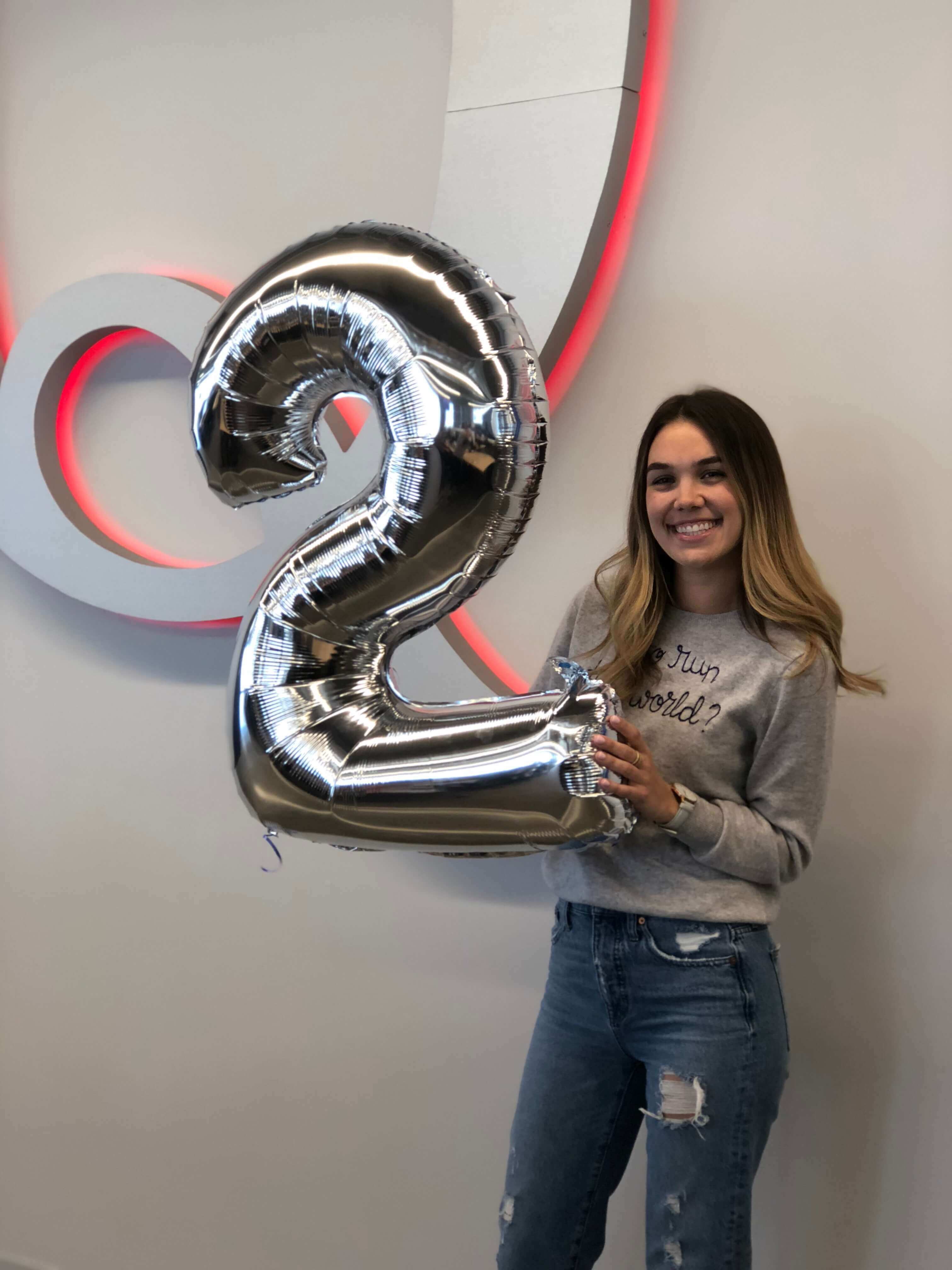 Any tips for someone who is considering a role at Qualtrics?
Do this exercise! Think about your 'why' and what drives you each and every day. The difference between landing a job and creating a career is the ability to align your work with your passion. Identify a path you want to truly commit to and accelerate on. Maybe work backward from your dream job, if it helps. If your own personal values, mission, and trajectory align with ours here at Qualtrics, you should (without a doubt) apply!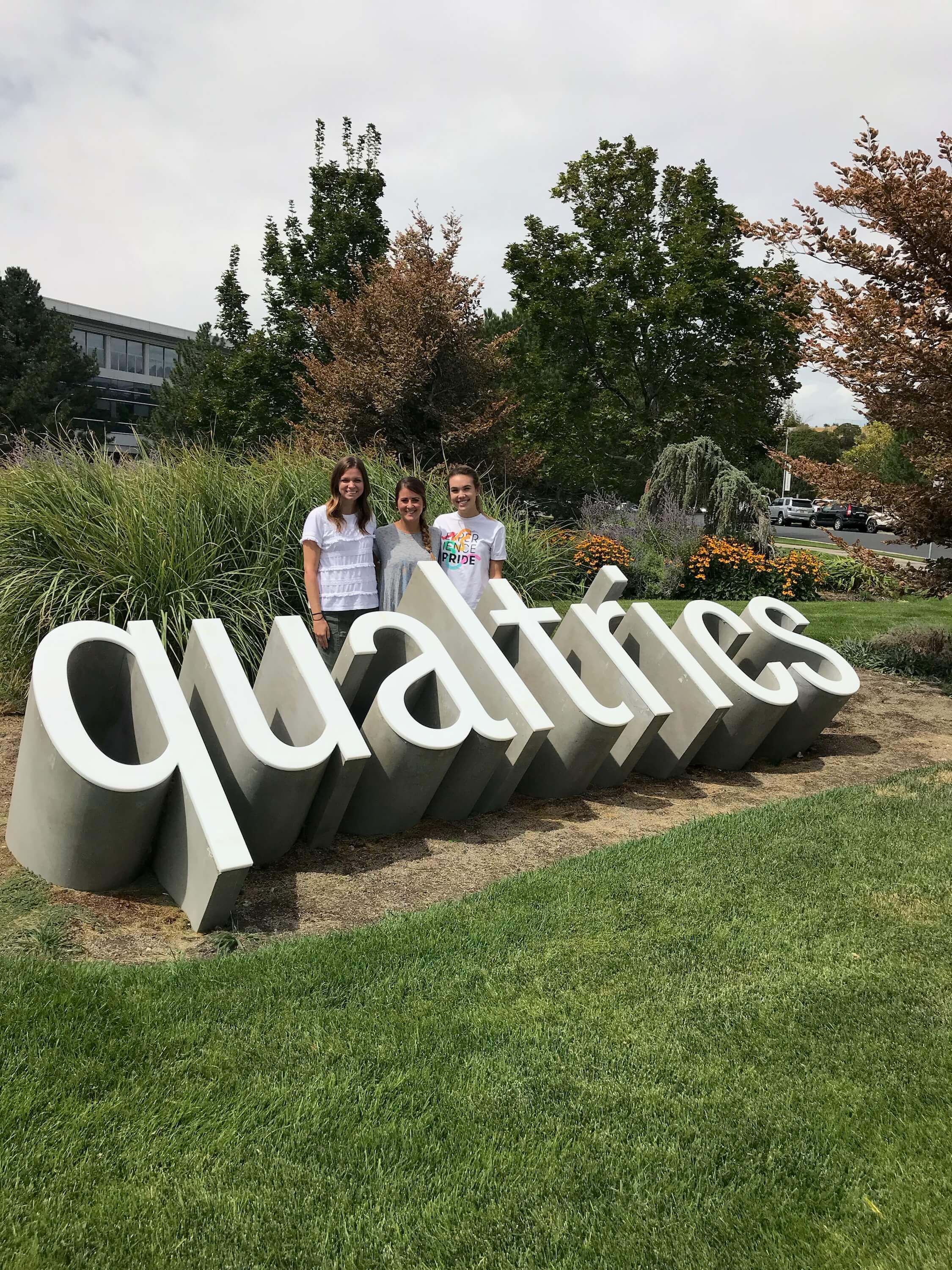 What are your aspirations in career/life?
Where do I even begin? I have so many aspirations for my career/life. Sometimes I feel overwhelmed that I won't have enough time for them all! I want to get my MBA, be a mom, publish a book…the list goes on and on. However, regardless of what the future holds for me, I know that in anything I do, I will always need to incorporate three core aspects into my career and life:
1) People (whether that role be in recruiting, consulting, teaching, etc.)
2) Continued learning/development
3) Creativity
Fortunately for me, I have all THREE of these here at Qualtrics. A lot of my friends used to joke with me that there was no way I could love my job as much as I said I did, but it's true! And a lot of them have come to the Dallas office and seen my joy first hand. After two years at Qualtrics, I can say that my love for the company still rings true… actually, probably more now than ever.

You can explore our open opportunities at any time by visiting our career page. Looking to discover more reasons "Why Qualtrics"? You can discover the series here.
| | |
| --- | --- |
| | Meaghan is a Sales Recruiter in our Dallas office and gets to bring our incredible Account Executive talent in North America into the team! She is passionate about helping people find successful careers, and always up for a chat about career paths. |
Related Articles