Why Qualtrics
Why Qualtrics – Michael Shields – Procurement Leader – Provo, UT
Our procurement team is different to many procurement teams. While we absolutely want to make significant contributions to the financial health of the company, that is secondary to enabling our stakeholders. We do our jobs in a way that helps our company grow faster by allowing stakeholders to focus on their core jobs and allowing them to reinvest savings back into the business. We focus on building strong relationships with key suppliers (pay them quickly and on time and allow them to grow with Qualtrics).
When I was considering joining Qualtrics, the team embraced these values. I believed that Qualtrics would empower me to make decisions and build a team that would not just own its destiny, but would help impact Qualtrics' growth in a major way. Alignment on values and mission sparked a passion for my job that I had never before experienced. It allowed me to work with purpose - truly believing in my role and the company's vision.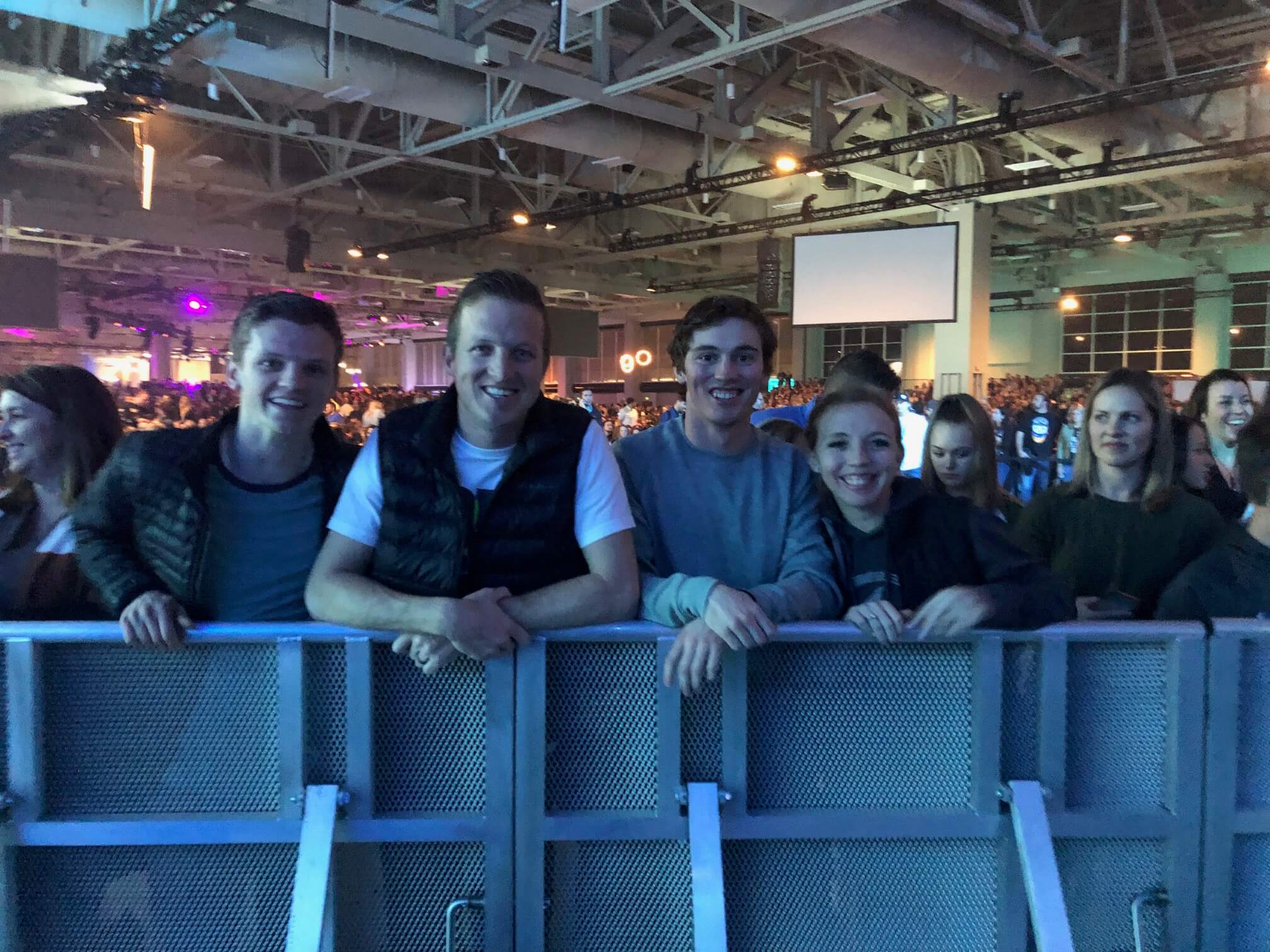 Any tips for someone who is considering a role at Qualtrics?
Qualtrics is a special company. I can honestly say that choosing to work here is the best professional decision I've ever made. If you get a chance, come take a tour. Our facilities are awesome, the benefits are great, but the people are the best part. If you join Qualtrics, you will be surrounded by a level of brainpower and a quality of people that is hard to match.
What surprised you most about working at Qualtrics?
The energy at Qualtrics is unlike anything I've experienced. One of our core values is "One Team" and you can see it in action. Employees are excited by the current and future state of Qualtrics. We are proud of our accomplishments and work hard to overdrive goals. We work hard but because we work together, our efforts are compounded. You can feel the energy in the building, at our team meetings and especially near the end of a quarter when everyone is collectively making a big push.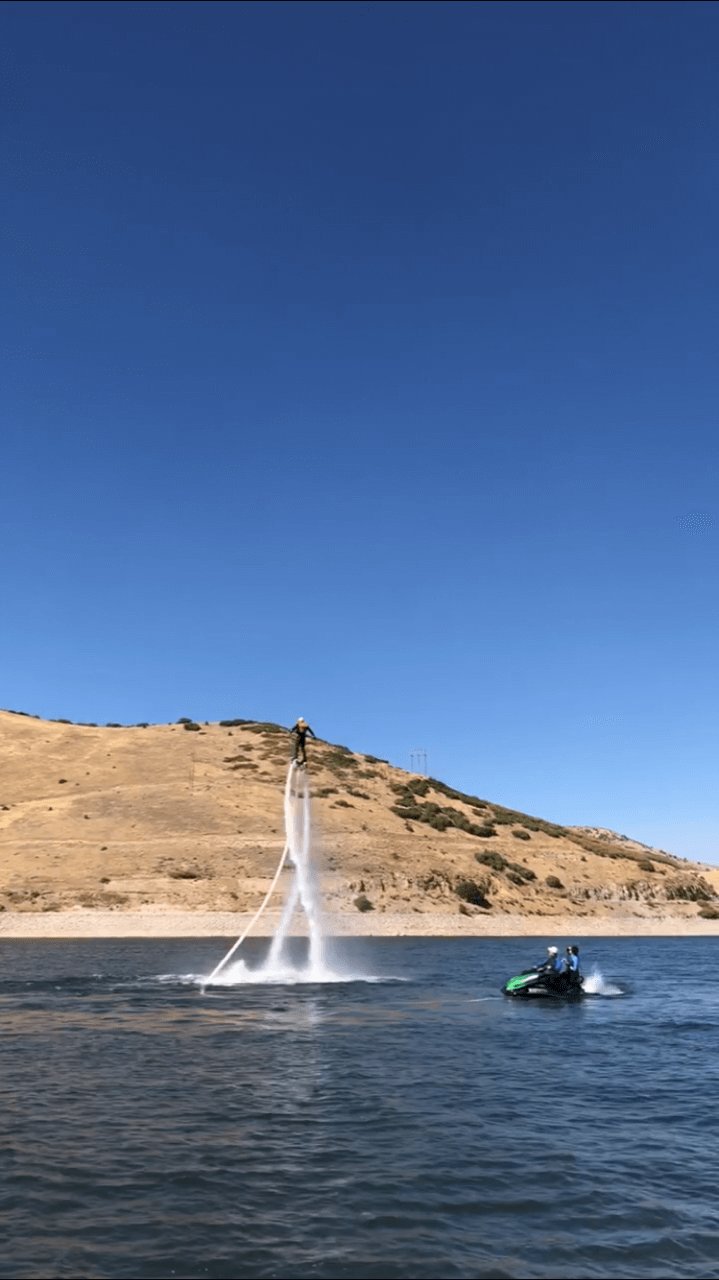 What made you want to get into procurement?
I talked to someone in the industry who sincerely enjoyed their career. They enjoyed the sourcing aspect - finding qualified suppliers who can perform well. Additionally, they found the strategic aspect of negotiating to be very challenging, yet fulfilling. And finally, they felt that they had a large opportunity to make a difference. I've found each to be true and sincerely enjoy my career as well!
How have you become involved in community at Qualtrics?
We have several groups and clubs at Qualtrics that help our company progress beyond just financial targets. I've had the opportunity to get involved in our sustainability group (read more about the Green Team). We've replaced styrofoam in our offices and have worked with our food vendors to convert their disposables and packaging as well. We've installed car chargers and created dedicated parking spots to encourage employees to use electric vehicles. We have large goals to improve our efforts in sustainability. We believe that it's not only the right thing to do, but we believe it will be good for our business. It will help us attract the right talent!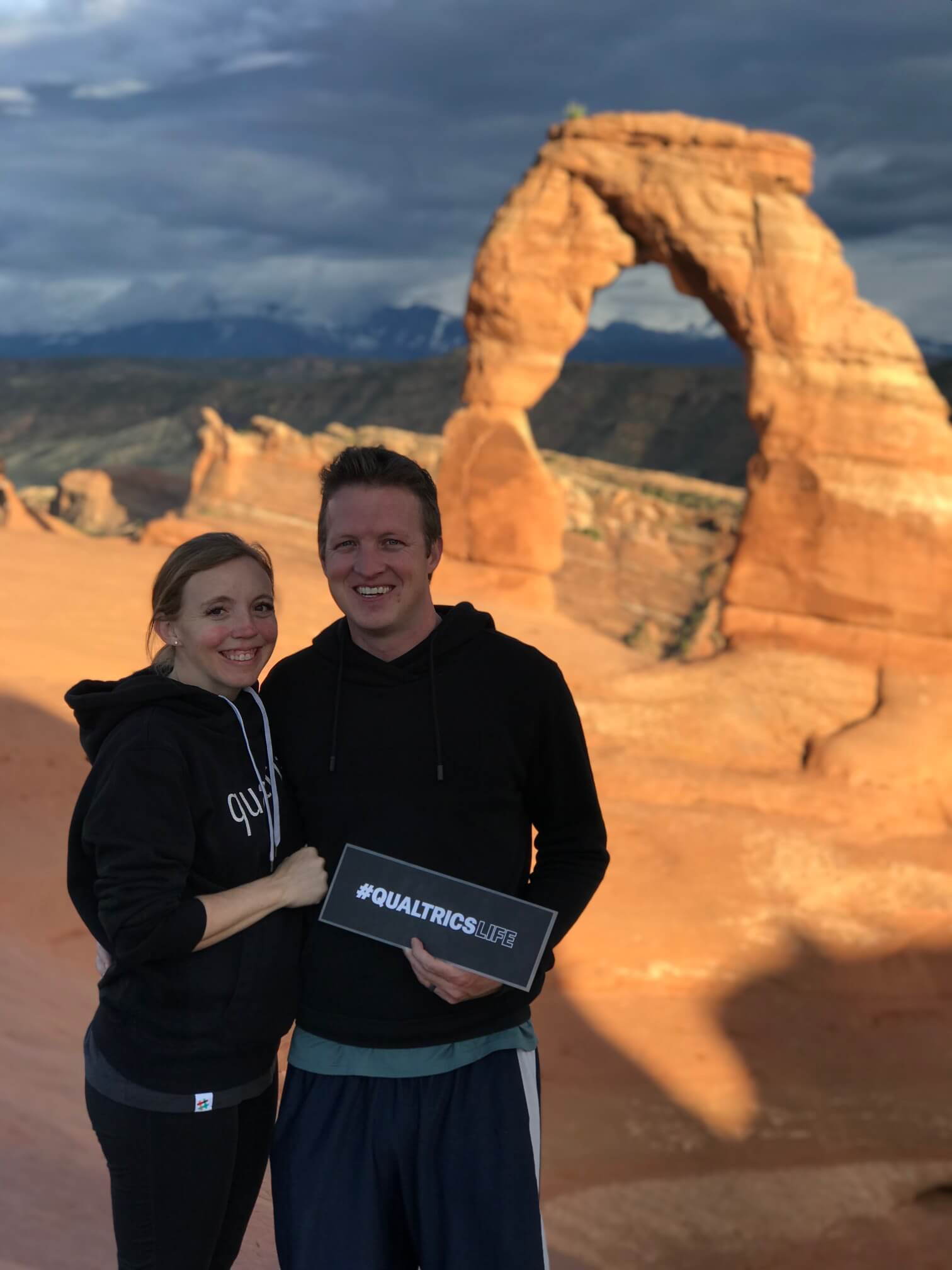 Qualtrics is growing, and if you're ready to find your "why" at a place like this, you can explore our open opportunities at any time by visiting our career page. Looking to discover more reasons "Why Qualtrics"? You can find the whole series here.
Want to chat? You can get in touch by checking out Qualtrics Life on Twitter, Facebook, and Instagram.
| | |
| --- | --- |
| | Michael is an alumnus of Brigham Young University and Arizona State University. He started his career at Honeywell. Random fact: Michael has a goal to travel to 100 countries by the time he is 60. He is almost 50% the way there. |
Related Articles