Strengthen your most valuable customer relationships
---
Increase revenue and decrease churn with all your Experience Data (X-Data) and Operational Data (O-Data) on a single platform. The Qualtrics B2B Command Center gives you a complete view of every account — what's going well, what's not, and recommended actions to improve.

Account managers see all their accounts on a single dashboard and can drill down into individual accounts. Zoom out and see a bird's-eye view of all your accounts including powerful churn predictions, key drivers and recommended next steps to reduce churn, increase loyalty and boost revenue.

With integrations into your existing CRM, you'll always have the right information at the right moment to deliver breakthrough results.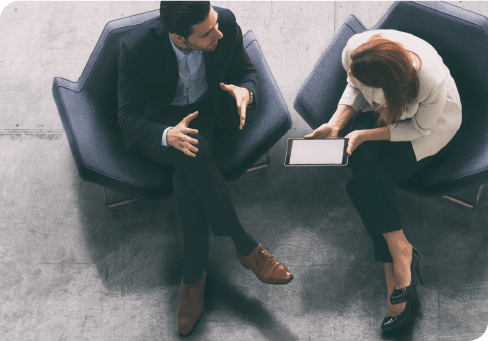 4 benefits of CustomerXM
Manage accounts strategically with a single view of clients' X- and O-Data for each account manager
See at a glance which accounts need urgent action to improve the experience
Make powerful predictions about customer churn and take action before it happens
Track every activity with powerful integrations into CRM systems from SAP Commerce Cloud, Service Cloud, Marketing Cloud and more.
With our annual survey, we only find out about dissatisfied customers when it's too late. This damages customer relationships and, over time, we risk losing them.

ABDUL DEZKAM, LEAD INSIGHTS SPECIALIST, GRUNDFOS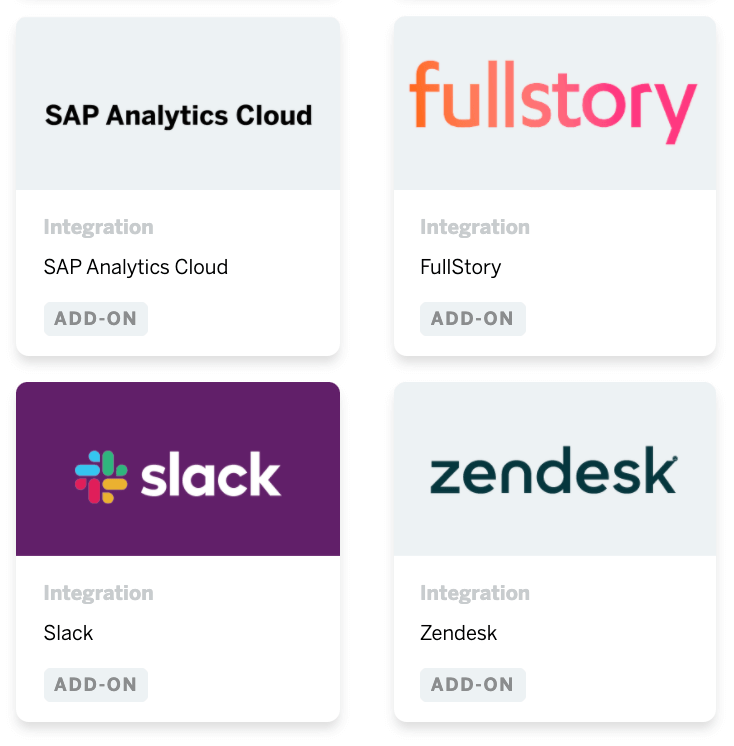 Out of the box
You can start delivering breakthrough experiences as soon as your CX program takes flight with certified XM solutions just for B2B. Straight out of the box and ready to use, they include expert designed content, best-in-class workflows, and automation programs.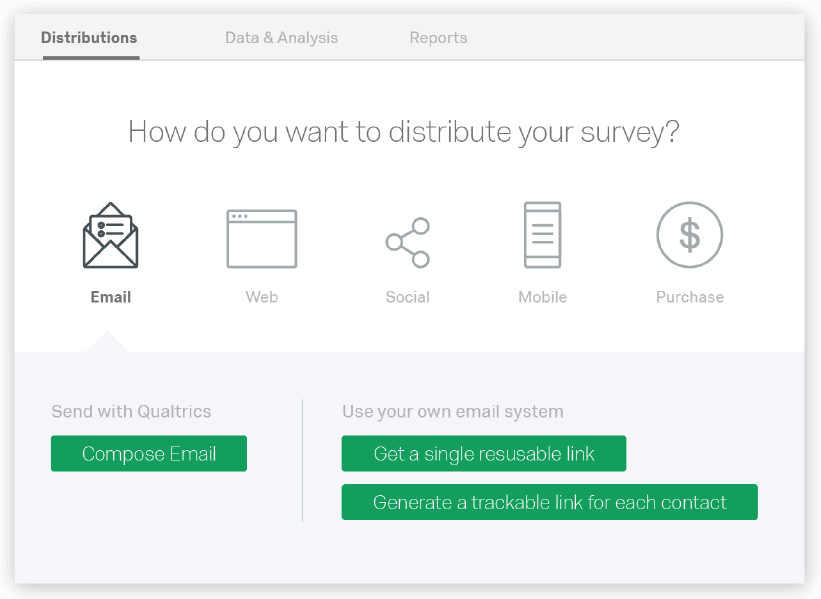 Engage customers on their terms
Monitor and optimise each interaction over time, across every touchpoint, and every channel with dynamic data collection tools that seamlessly adapt to user behaviour in real time.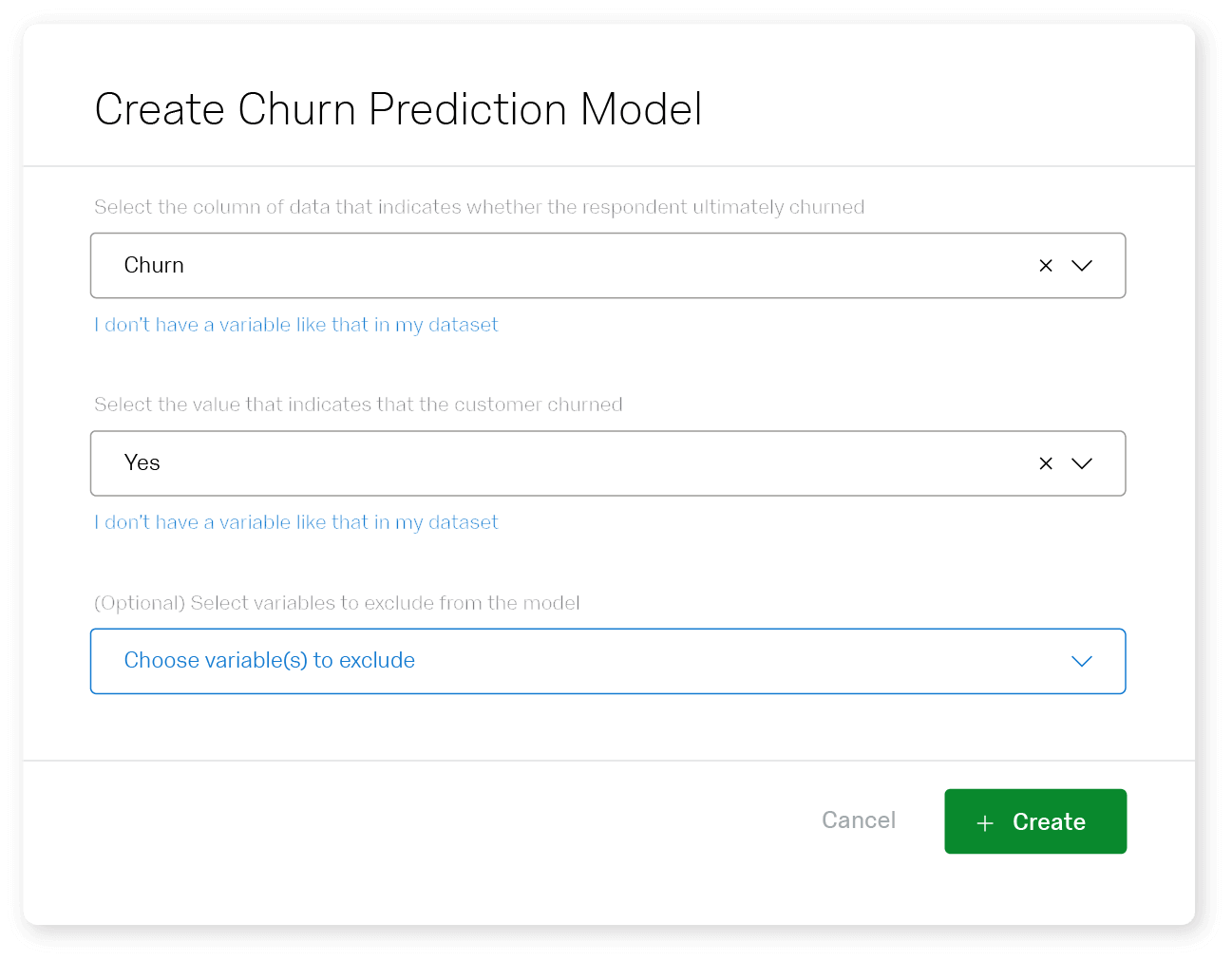 Future-proof your business
Bring together X-Data and O-Data with integrations into your CRM to uncover insights deep inside your data and make powerful predictions about what your customers will do next with iQ, our predictive intelligence engine.