Diversity, Equity and Inclusion Solution
Design a more diverse, equitable, and inclusive organisation
Get the right solution to drive powerful, measurable, and systemic change. Make it simple to identify and close DEI gaps to create a more diverse and inclusive organisation. Our DEI solutions are built on scientifically proven feedback tools, complemented with the world's most powerful employee experience management platform.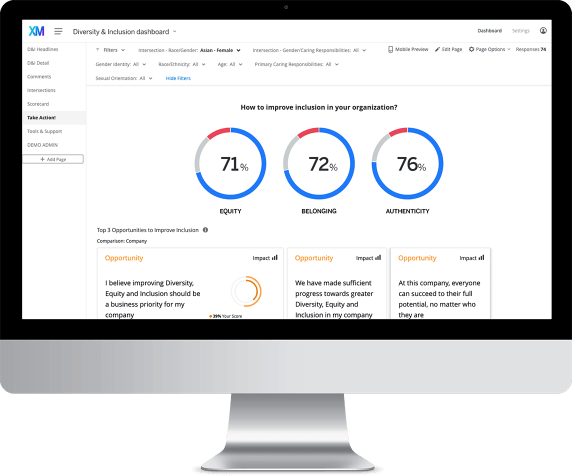 technology for change
Design a culture of belonging
Close DEI gaps by enabling leaders to easily view the most impactful actions they need to take
Continually design and improve an empowering experience for your people where they feel they are heard and respected
Research-backed methodology
Expertise that meets your unique needs
Ensure your leaders ask the right questions in the right way to get impactful insights from your teams
Get dashboard templates and action guides for managers to help them understand who feels heard and included – and who doesn't
Customisable for your organisation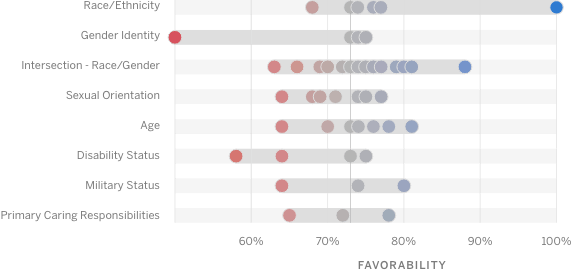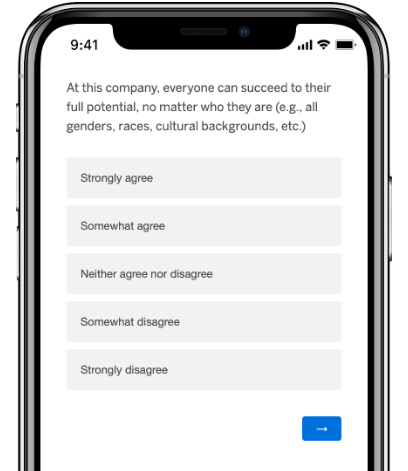 continuous improvement
Connect all your systems to your DEI program
Directly connect operational data and employee directories to your DEI programs
Evolve and improve your DEI program simply, quickly, and cost-free with our flexible and dynamic survey and report builder
Enterprise Grade
Keep your people datasafe and available
Give your teams powerful control for collecting, analysing, storing, and acting on employee experience data. With a Defense-in-Depth approach to security and industry-leading data privacy, employee anonymity controls and data availability, your employee experience data couldn't be safer. It's all backed by our 24X7 Security Operations Center, powerful GDPR controls and certifications including ISO 27001, HITRUST and FedRAMP.

What is a Diversity and Inclusion Solution?
Systemic issues require systemic change – that's why Qualtrics offers Diversity & Inclusion solutions that can run as a standalone program or be embedded across your current employee experience program. Every DEI program we offer is built on the foundation of research backed survey content paired with the world's most powerful employee experience management (XM) platform. We empower you to uncover critical insights about diversity, equity, inclusion, belonging and more— and then we further enable you to identify the highest impact actions to take to drive powerful, measurable, and systemic change.