CUSTOMER EXPERIENCE DIGITAL EVENT
Moving your CX programme upstream
May 24, 2022 / 3PM CEST
---

How to proactively prevent customer experience problems
Every year, $4.7 trillion is lost to the economy due to bad customer experiences — but what if you could prevent them? Join us as
bestselling author Dan Heath
shares how you can proactively prevent customer experience issues using 'upstream' thinking. Plus, hear from
Ute Haupt,
Director Consumer Insights & VOC, and
Kira Drabner,
Senior Programme Manager, VOC,
at TUI
on how they are keeping up with ever-changing customer expectations.
What you'll learn from this session:
How to prevent customer escalations by thinking upstream
Practical tips and takeaways from the Customer Experience Team at TUI
The latest CX innovations from Qualtrics and the best ways to use them to proactively prevent customer problems
This event will be streamed in English with subtitles available in German, French, Dutch, Italian and Spanish.
Featuring
---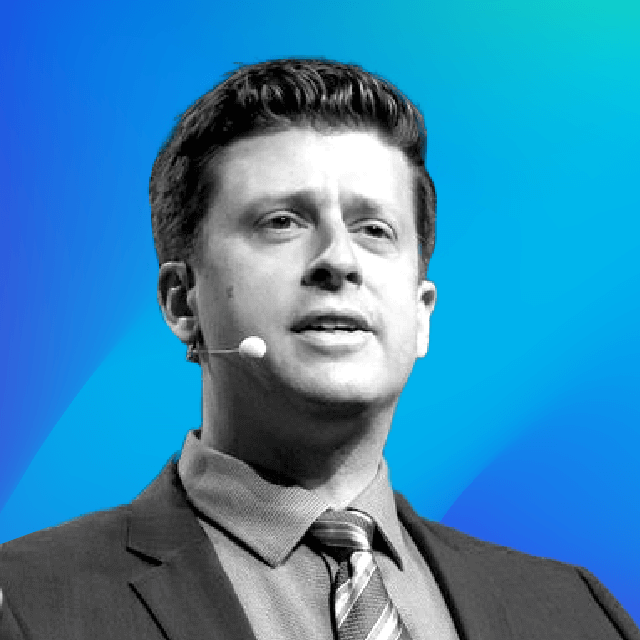 Dan Heath
Bestselling author and speaker
Dan Heath is an American bestselling author, speaker and fellow atDan Heath is an American bestselling author, speaker and fellow at Duke University's CASE Center. He, along with his brother Chip Heath, has co-authored four books: Made to Stick, Decisive, Switch and The Power of Moments. The Heath Brothers' books have sold over 3 million copies worldwide and been translated into 33 languages. Dan was named in 2013 to the Thinkers 50 — a ranking of the world's most 50 influential management thinkers — and also to Fast Company's magazine list of the Most Creative People in Business.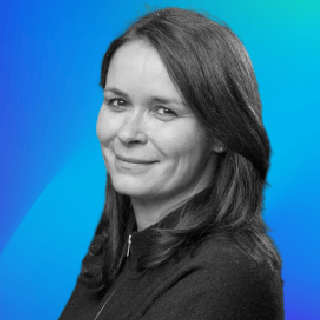 Ute Haupt
Director Consumer Insights & VOC, TUI
Ute Haupt started her career at TUI almost two decades ago, with the then still German tour operator TUI, in the area of market and flight market forecasting, where she soon took over as team leader. Just 3 years later, she switched to the TUI Group (at that time still on the way to becoming a tourism group) and helped build up the group's international market research, which she later took over as manager. Since then she has been in a leading international position on the subject of customer research, with changing priorities such as marketing innovations (concept and brand development) and in recent years with the further focus on modernisation and standardisation of all customer feedback as a group-wide 'One Voice of the Customer Program' as the basis for a sustainable, growth-oriented CX strategy.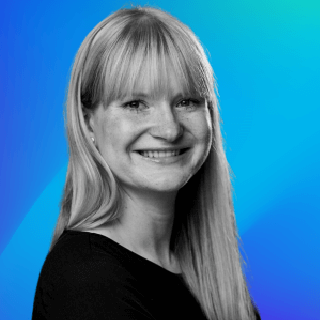 Kira Drabner
Senior Programme Manager, VOC, TUI
Kira Drabner started to enjoy working on converting numbers into stories and actions already during her master degree in 2014. To also make this focus of her professional life she´s joined TUI more than five years back and started to work in the Consumer Insights team. Her focus has ever since been on TUIs customer feedback program – aligning the programs across different markets and touchpoints and introducing modern technology as the foundation of a growing CX program. In the last years she became team lead and also filled the role of Product owner for the Voice of the Customer program in TUI to ensure an ongoing development of the project.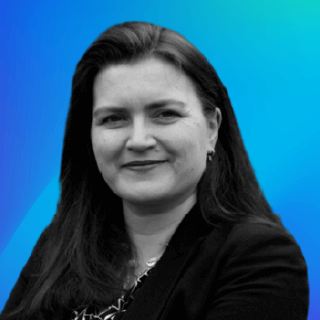 Leonie Brown
Senior XM Scientist, Qualtrics
Léonie Brown is an XM Scientist at Qualtrics, specialising in CX, research methodologies, and modernising the contact centre. She's worked with 100s of brands to design, implement and optimise their CX programmes, using her vast amounts of experience to help brands turn happy customers into higher revenue and lower churn.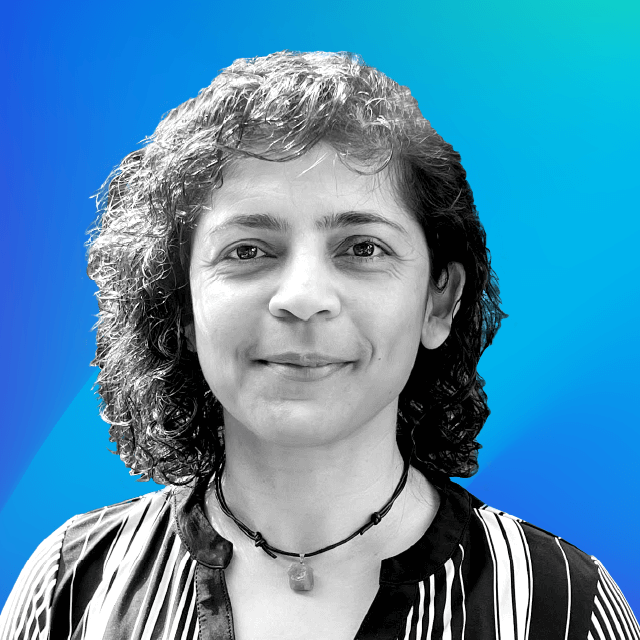 Manisha Powar
Director of CX Product Management, Qualtrics
Manisha Powar leads the Frontline CX Product Management team in Seattle, WA. Prior to that, she held various product management positions at companies such as Microsoft and Meta. Manisha has over 15 years of experience building zero-to-one products such as the first cloud service offering of Microsoft Dynamics365 CRM, Windows applications and high-scale web offerings like Microsoft News and xbox.com. While at Meta, she was part of the Developer Platform team that established the rigor of API and user permission reviews across the company.
More than 16,000 brands and 99 of the top 100 business schools use Qualtrics
---