Louis Theroux...
on humanity, resilience and weirdness in 2021
---
These are weird times for businesses and individuals. Who better to help you make some sense of the madness than a man who's spent his life embracing the unusual and strange?

As we emerge bleary-eyed from 2020 and hope for a better 2021, Louis has six lessons for feeling hopeful, sharing wisdom he's gained during his career.

From accepting uncertainty to keeping perspective, here are the ways you can build resilience and overcome adversity.
Featuring
---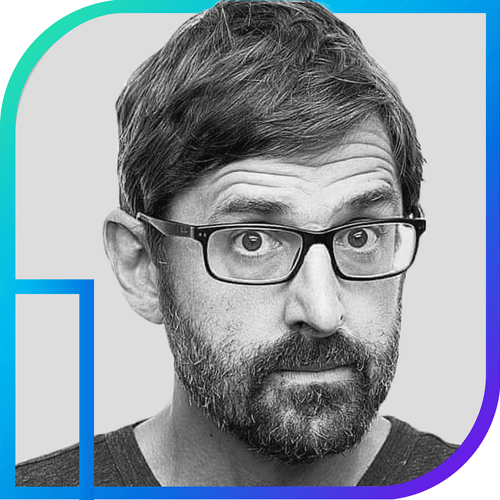 Louis Theroux
British Film / Documentary Maker
Louis Theroux is a genre-defining documentary presenter best known for producing immersive documentaries that explore the controversial and complex aspects of the human condition.
Learn how to get your customers from awareness to loyalty with Qualtrics
More than 13,000 brands and 99 of the top 100 business schools use Qualtrics
---