WEBINAR
Contact centres: Building resilience in response to unplanned surges
---
Ask anyone running a contact centre: this is unlike any surge that's come before. And agents are feeling the strain as call volumes skyrocket and online channels are bombarded.
In this quickfire 7-minute XM Talk, Léonie Brown will break down how an organisation can overcome new challenges and build a resilient workforce that can thrive in times of unprecedented demand.
Join us to discover how you:
Help your contact centre agents to continue delivering superior service
Recognise top performers and maximise knowledge sharing at speed
Measure and incentivise agents during surges and in a post-Covid-19 world
Featuring
---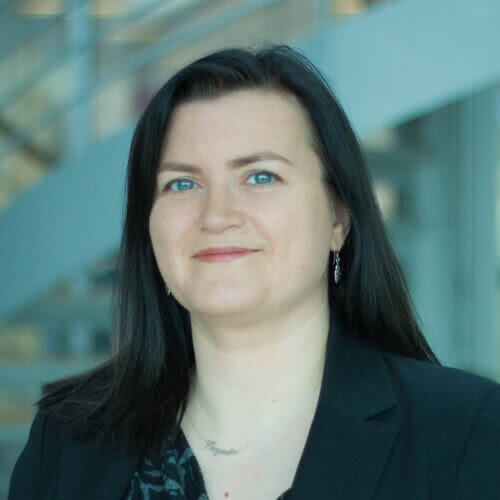 Léonie Brown
Qualtrics
Léonie Brown is an XM Scientist at Qualtrics, specialising in customer experience, research methodologies, and modernising the contact centre. She's worked with 100s of brands to design, implement and optimise their CX programs, using her vast amounts of experience to help brands turn happy customers into higher revenue and lower churn.
Learn how to get your customers from awareness to loyalty with Qualtrics
Request Demo
More than 11,000 brands and 99 of the top 100 business schools use Qualtrics
---