Interactive Online Event
Build a customer care program to handle tomorrow's challenges
October 22, 2020 / 2.00 - 3.00PM BST
---
Watch out, customer care teams. In the last few months, gaps have emerged between the experience customers expect and what organisations have been able to deliver.
Legacy-based models we've relied on for too long have started to let us down. From technology to staffing, we've been playing catch-up, but now have an opportunity to reimagine customer care for the future.
In this session with our leading customer care strategist Léonie Brown, we'll look at how you can build customer care programs that deliver superior experiences and drive increased customer loyalty.
We'll cover:
Managing remote customer care teams & ensuring quality of service

Utilising intelligent analytics to mitigate higher call volumes & lower staff numbers

Measuring satisfaction in new, more effective ways

Reimaging value in customer care post-Covid-19
We'll be live from the first minute to the last. So you'll get the chance to put your questions to Léonie on the day. Nothing pre-recorded, nothing staged.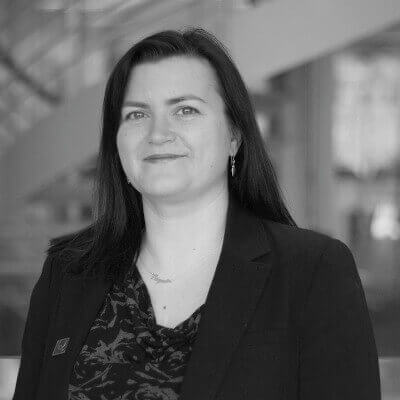 Featuring
---
Léonie Brown
XM Scientist, Qualtrics
Léonie Brown is an XM Scientist at Qualtrics, specialising in CX, research methodologies, and modernising the contact centre. She's worked with hundreds of brands to design, implement and optimise their CX programs, using her vast amounts of experience to help brands turn happy customers into higher revenue and lower churn.
More than 11,000 brands and 99 of the top 100 business schools use Qualtrics
---