Interactive Online Event
Discover how CX leaders guide their organisation through an economic downturn
June 25, 2020 / 3.00 PM - 4.30 PM CET Berlin Time
---
Across the world, organisations are having to adapt at speed as an economic downturn takes hold. Join our Qualtrics XM Institute for an interactive online event exploring how CX professionals can play an important role in helping their organisations navigate the disruption.

We'll be live from the first minute to the last. So you'll get the chance to put questions to our host, join interactive breakout sessions, plus chat with other CX leaders from a wide range of industries. Nothing pre-recorded, nothing staged.
We'll cover:
CX strategies for the short- and long-term

5 core principles for adjusting your program

Specific actions to improve your CX management

Preparing for a return to growth mode
What is an XM Exchange Forum?
It's the
workshop experience, online
– live presentations, worksheets, group activities, and the chance to connect with peers around the world. Keep up to date with all of our
XM Virtual events.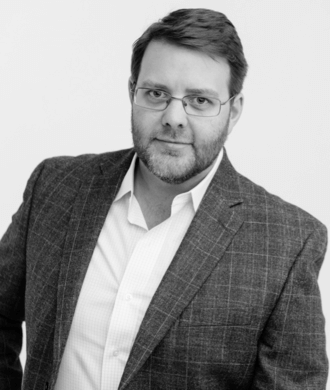 Featuring
---
Luke Williams
XM Institute // Qualtrics
Luke Williams is a leading strategist in the Qualtrics XM Institute, as well as an award-winning researcher and author of a New York Times and USA Today best-seller ("The Wallet Allocation Rule"), and a Bookscan bestseller ("Why Loyalty Matters"). A statistician and methodologist by training, Luke is a thought leader in the space of customer experience, client satisfaction, client loyalty, client ROI, customer strategy, and analytics. His work has appeared in dozens of academic and trade publications, including co-authorship of a Harvard Business School Case Study.
More than 11,000 brands and 99 of the top 100 business schools use Qualtrics
---