A Live Virtual Event
Power your CX programme with journey mapping
August 6, 2020 / 2.00 - 3.30PM South African Standard Time
---
86% of consumers are willing to pay more for a great customer experience, according to PWC. So how does your organisation meet customer expectations and reap the rewards? How do you take your first steps to delivering superior experience at every touchpoint?
Join leading CX strategist Léonie Brown for a 101 on customer experience to discover how you can get your programme off the ground using customer journey mapping and how to enhance your existing CX programme.
We'll be live from the first minute to the last. You'll get the chance to put questions to Léonie at the end and get specific advice for your organisation. Nothing pre-recorded, nothing staged.

We'll cover:
What is CX and why should organisations care?

How to take your first steps to building a CX programme

Building customer journeys and user personas
What is an XM Exchange Forum?
It's the workshop experience, online – live presentations, group activities, and the chance to connect with peers around the world. It's one part of our XM Virtual events, which also includes XM Talks – short, on-demand webinars – and XM Visionary Conversations, executive round tables where global leaders come together to crack some of the biggest challenges facing businesses today. Keep up to date with all of our XM Virtual events.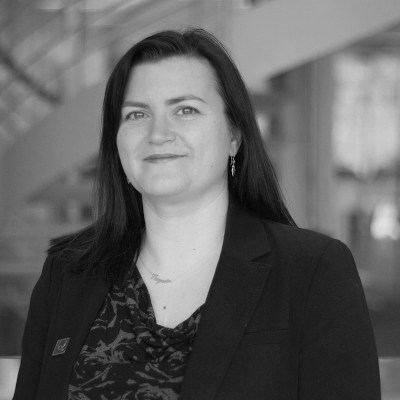 Featuring
---
Léonie Brown
XM Scientist, Qualtrics
Léonie Brown is an XM Scientist at Qualtrics, specialising in CX, research methodologies, and modernising the contact centre. She's worked with 100s of brands to design, implement and optimise their CX programmes, using her vast amounts of experience to help brands turn happy customers into higher revenue and lower churn.
More than 11,000 brands and 99 of the top 100 business schools use Qualtrics
---