ON-DEMAND WEBINAR
Demystifying Consumer Duty: Lessons from market leaders
---
The FCA recently identified some important gaps in firms' implementation plans for Consumer Duty.

The number of FCA fines increased 160% in 2022. With the July 2023 implementation deadline looming, are you ready for Consumer Duty? And how can you best address the gaps in your firm's implementation plans?

In this first of a series of Consumer Duty-focused webinars, join the Qualtrics Financial Services  team in conversation with industry specialists from PwC UK, to help you think through the FCA's feedback — including:

Discover what consumers and employees want to see as you put together your plans for success in 2023
Is your firm's proposed starting point the right one? Or might it be misaligned to areas of greatest risk of poor consumer outcomes?
Is your organisation's confidence in its legacy systems or processes misplaced?
Has your firm given enough thought to sharing information with the broader distribution chain?
With lessons from first movers, this webinar will help you respond to the FCA's feedback, and drive differentiation through high standards for consumer experience.
Featuring
---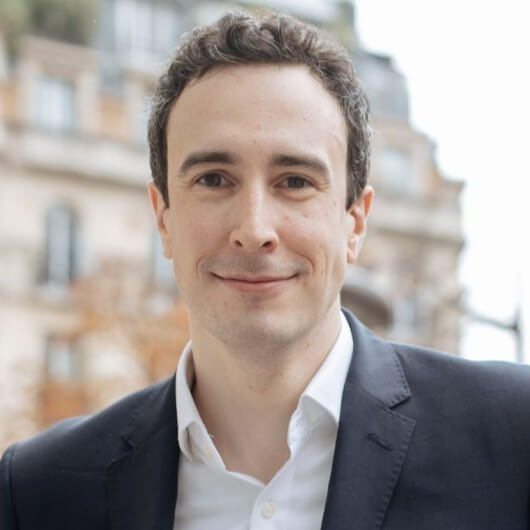 Christopher Colley
Global Head of Industry Advisory, Financial Services, Qualtrics
Christopher works with multinational clients to implement strategies to repair, manage and grow profitable businesses. Recognised as one of the UK's top Experience Management (XM) professionals (Customer Experience Magazine), he frequently speaks publicly on XM, and has shared his thoughts on the subject in various well-known publications, including AI Business, Global Banking & Finance Review, Finextra, and Raconteur in The Sunday Times. Prior to joining Qualtrics, Christopher was a foundational member of the digital innovation teams at both PwC and Barclays, where he led customer-centric transformation projects across both retail and wholesale banking.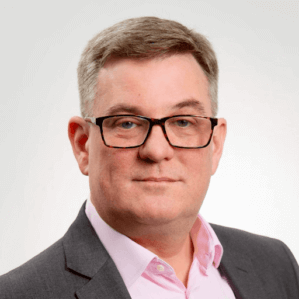 Ian Ody
Director, Financial Services, PWC UK
Ian has spent the last 30+ years working in the financial services industry in client facing roles, risk & compliance and back office technology. Originally specialising in the Wealth sector, Ian has worked for and with retail and private banks, insurance companies, finance firms and asset managers. Over the course of the last few months, Ian has focussed on the new Consumer Duty regulations and the changes they bring to the industry, as well as examining how different technological solutions can aid cost effective, regulation adherence.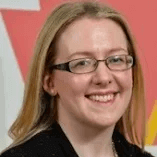 Karen Hutchinson
Senior Manager, PWC Research, PWC UK
Passionate about insight and helping Financial Services firms build stronger customer relationships and enhance their customer and employee experiences. As a market research professional for more than 15 years, Karen is at the forefront of helping firms build world class insight and experience measurement capabilities that support the transformation of their business. Karen is part of 'PwC Research' – PwC's global centre of excellence for primary research and insight. For over 25 years, PwC Research has been trusted to deliver impactful insight for national and international clients that inform strategy, drive performance improvement and support growth.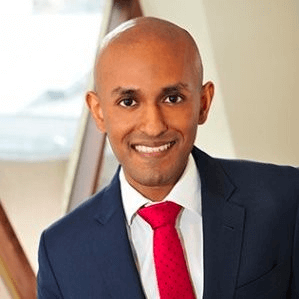 Daryl Umakanthan
Senior Manager, Financial Services, PWC UK
Daryl brings over 10+ years of experience in helping clients take a customer journey-led approach to re-orienting themselves around the customer. He has also has helped build brand new organisations to succeed in the customer experience era. His experience covers Australia, South-east Asia, Africa, Europe, Middle East and UK. At PwC UK, Daryl sits within the Customer-led Transformation practice, whose focus is on powerful, next-generation businesses using state-of-the-art digital platforms. He is also the product owner for Tysl, one of PwC's Digital Banking Accelerators.
Learn how to get your customers from awareness to loyalty with Qualtrics
More than 16,000 brands and 99 of the top 100 business schools use Qualtrics
---