Webinar
How to effectively position EX programs to the C-suite
Tuesday 14 February 2023 // 10.00am GMT
---
For many years, organisations have made significant investments in employee listening programs to improve the Employee Experience (EX), but outcomes have been met with varying rates of success. Not only is this a missed opportunity to influence the business in making investments to improve the Employee Experience, it also risks EX becoming yet another HR process.
After the pandemic, there has been a shift in what employees need and want out of their jobs, and therefore listening in a timely and purposeful manner has never been more business critical. The C-suite are faced with challenging people risks like "the great resignation", inflation and "quiet quitting". This is not just noise in the media, it is real, and it is something that we need to take action on right now.
In this webinar we will position Mercer's FLOW framework for enabling clients to design a strategic listening program and Qualtrics' CHRO dashboards which showcase how this type of data can be positioned strategically to the C-suite to drive action.
Join our webinar and find out about:


The two elements that are making your EX listening program relevant to
your executives


Frameworks, technology and real-life use cases to help you better link
your program to your business needs
Speakers
---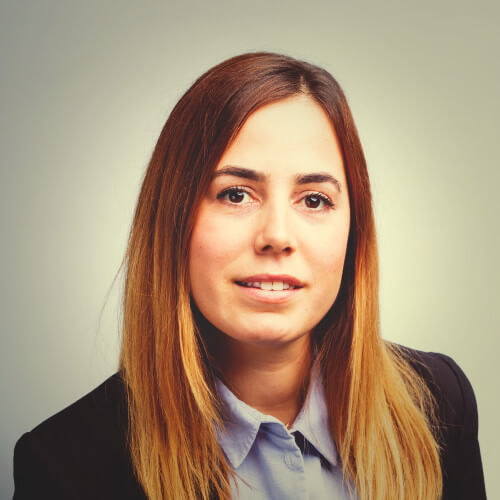 Katerina Psychopaida // EX Solutions Practice Lead, Mercer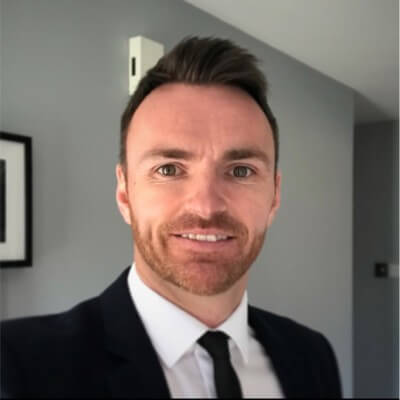 Simon Daly // EX Strategy Director, Qualtrics