ON-DEMAND WEBINAR
Trends shaping the consumer experience in 2023
---
Watch this webinar as we dive deep into the comprehensive findings of our 2023 Consumer Trends Report — a study of 33,000+ people from around the world. We reveal exactly what consumers want from companies in 2023, what businesses need to do to win their loyalty, and provide practical guidance on how to best meet these changing needs.
What you'll learn:
The importance of listening to consumers and humanising interactions

Why it is necessary to adapt to meet changing customer needs

The significance of good and bad CX in 2023

The key focus areas for contact centres to prioritise in 2023
Featuring
---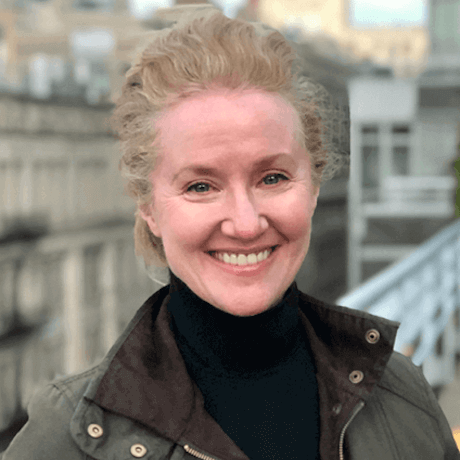 Moira Dorsey
XM Catalyst, Qualtrics XM Institute
Moira Dorsey is an XM Catalyst at the Qualtrics XM Institute. During her 20 years as an experience management researcher, advisor, and speaker, Moira has coached leaders on how to find the sweet spot where customer needs, employee experience, business goals, and operations combine to produce great experiences that drive growth.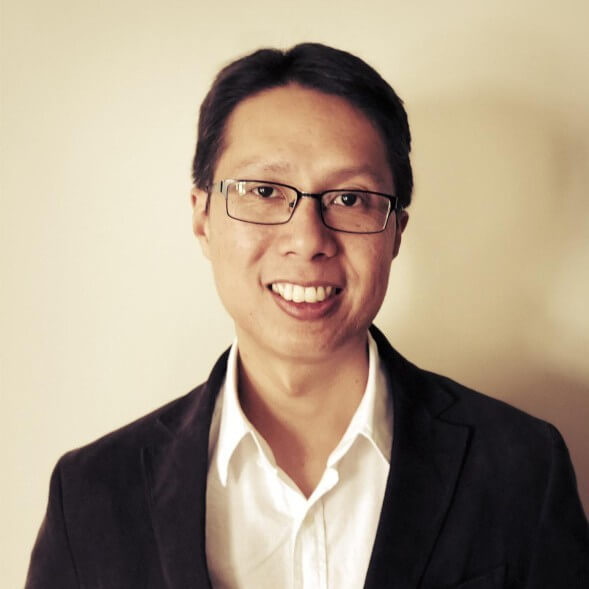 Yusdi Santoso
Head of Customer, Brand and Research XM EMEA, Qualtrics
Yusdi Santoso is an experienced customer experience & strategy leader. Yusdi has over 10 years of experience advising and working closely with Senior Management teams and Boards to set up, refine, and communicate CX strategy, and relentlessly enable and execute customer-centric transformation programs.
Learn how to get your customers from awareness to loyalty with Qualtrics
More than 18,000 brands and 99 of the top 100 business schools use Qualtrics
---