Webinar
Advocating for Your Academic Research During a Pandemic
---
Academic research has a significant role to play in understanding the impact of COVID-19 on global health, the economy, and multiple facets of everyday life at the individual, community, and societal levels. Yet like every profession, academia has had to adapt and react quickly in response to the pandemic. Against the backdrop of budget changes and research delays, academic researchers must work even harder to advocate for their own research priorities.
Additional challenges, such as the need to take data collection methods online and concerns around response quality, have made it more important than ever for researchers to look for reliable partners and platforms to support their studies. We've invited Professor Richard Bentall, a Professor of Clinical Psychology at the University of Sheffield, to discuss how he has successfully navigated this changing landscape to push forward with his research during COVID-19.
What you'll learn from this webinar:
The key challenges that are brought about when it comes to running a COVID-19 academic study, and advice on how to tackle them

Advice and guidance for pushing your own research agenda

Looking to the future – thoughts on how universities and academic institutions will plan for the risk of future pandemics and downturns and what that means for research
Featuring
---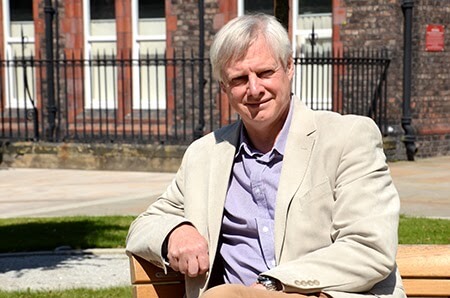 Professor Richard Bentall, Ph.D, FBA
Department of Psychology University of Sheffield, UK
With over 30 years of experience in clinical psychology research, Professor Richard Bentall has dedicated his career to understanding the causes of psychosis (schizophrenia and related diagnoses), the social determinants of mental ill-health and the development of psychological treatments for severe mental illness. His most recent, and ongoing study has been studying the impact of COVID-19 on the mental health of the UK population; initial findings are being used by Public Health England, the Cabinet Office and the Department of Health and Social Care.
Learn how to get your customers from awareness to loyalty with Qualtrics
More than 13,000 brands and 99 of the top 100 business schools use Qualtrics
---