DEMO
Discover the tech behind resilient customer care teams
---
Customer service was ranked #1 factor that determines a client's confidence in your organisation. So, it's not surprising that 89% of clients have switched to another brand following a single customer service related ordeal. In today's climate losing even a single customer can have a detrimental impact to your business.
In this short demo, you'll learn how to increase customer retention, lower the cost to serve, and retain your top frontline talent with a CX solution specifically designed to address the unique needs of the Customer Care team.
What you'll learn from this webinar:
Capture and automatically analyze all customer feedback across all digital or non-digital touchpoints

Surface key drivers of customer satisfaction, and quickly identify at-risk customers so you can take steps to retain them

Proactively uncover hotspots in the customer experience

Monitor agent engagement and uncover coaching opportunities to boost team effectiveness
Featuring
---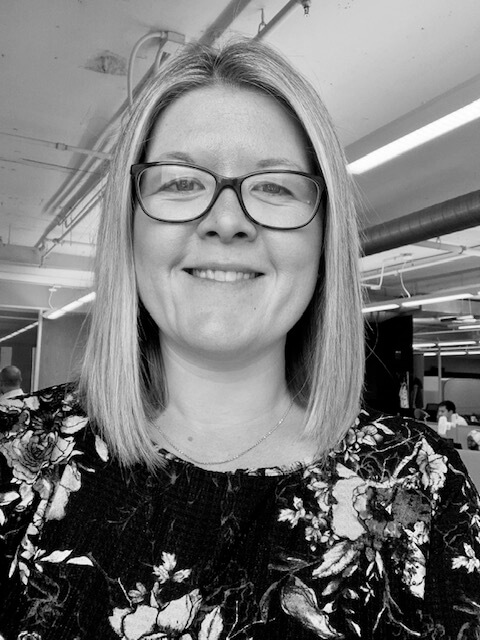 Georgina Ledward
Principal Sales Engineer, Qualtrics
Georgina is focused on helping customers visualise how Qualtrics XM can offer innovative and unique ways to bring the customer or employee experience into the focus of all decisions taken within their organisation. Georgina has been helping customers realise how technology can transform their working practices for a number of years - showcasing specific capabilities to effectively align with unique customer requirements. Before joining Qualtrics and the world of Experience Management, Georgina focused on Professional Services Automation solutions, built on Salesforce .
Learn how to get your customers from awareness to loyalty with Qualtrics
Request Demo
More than 13,000 brands and 99 of the top 100 business schools use Qualtrics
---