ON-DEMAND WEBINAR
How to get to better insights, faster
---
Companies of all sizes are facing new market, competitive and internal realities as they strive to quickly respond to change. The need for organisations to uncover rich insights from key topics and sentiment in data is more critical than ever.
Join us for a demo and Q&A (recorded on 24 September) with data solutions expert Rohan Sinha as we explore a dataset collected by Qualtrics related to COVID-19. We'll use Relative Importance analysis, a modern extension of regression analysis, to explore hidden relationships and unexpected insights.
Whether you're well-versed in statistical analysis or ready to graduate from pivot tables and crosstabs, you'll learn how Stats iQ enables you to dive much more deeply into your data in a fraction of the time of traditional tools.
What you'll learn from this 30 minute webinar:
How Relative Importance analysis is a modern form of driver analysis – it overcomes methodological problems with regression on survey data and creates much more intuitive, powerful output

How Stats iQ gives you the power to uncover meaningful insights and hidden trends – all within a fraction of time versus traditional data analysis tools

What your peers in the research community are focused on during a live Q&A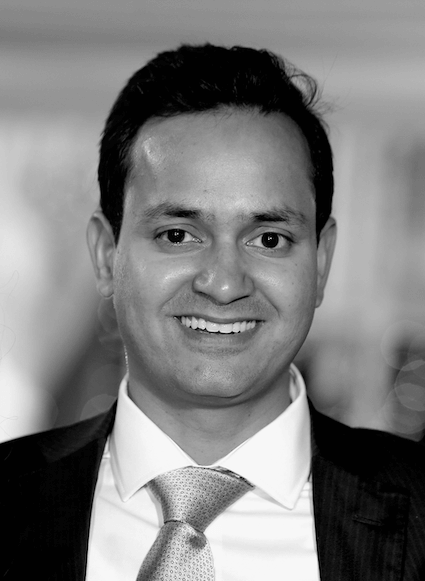 Featuring
---
Rohan Sinha
Senior Principal Solutions Consultant
Rohan is a senior principal solutions consultant at Qualtrics. He leads the solutions consulting team for the enterprise business in North EMEA. He is a Forrester certified CX Professional & has been consulting on Experience Management for over 10 years, with a big focus on experience data analytics.
Learn how to get your customers from awareness to loyalty with Qualtrics
Request Demo
More than 11,000 brands and 99 of the top 100 business schools use Qualtrics
---