XM TALKS - WEBINAR
Discover the ROI of improving your employees' technology experience
---
Improved technology experiences lead to higher productivity, more engaged employees, and overall better customer outcomes. However, according to McKinsey, 70% of digital transformation projects fail - mostly because of employee resistance. So how do CIOs close the gap between what employees want and what IT teams deliver?
Join one of our leading EX strategists to understand why it's so critical to get employees onboard during a digital transformation project - and how you do it. We'll explore how CIOs can utilise Experience Management solutions to ensure that costly transformation projects are successful, drive productivity, and maintain security and compliance.
And we'll deep-dive into how the impact of COVID-19 has made CIOs even more critical to overall employee experience, as remote working becomes the new norm and the future looks more "digital" every day.
In this 30 minute session, you'll discover:
How you embrace employee experience to deliver better technology outcomes

The best ways to collect, analyse and act on employee feedback

3 game-changing trends in how you close employee experience gaps

How you set up and run the Qualtrics EmployeeXM for IT solution
Featuring
---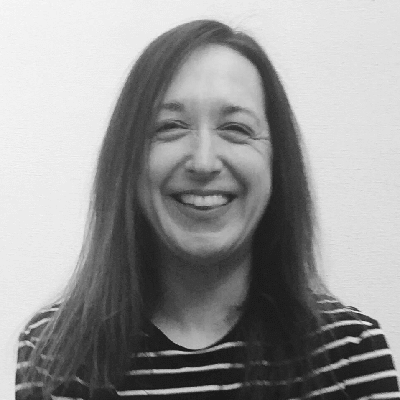 Sally Winston
Head of Employee Experience Solutions Strategy EMEA, Qualtrics
Sally is responsible for working with Qualtrics clients to help combine the possibilities of our technology with their strategic EX goals and ambitions. She has worked in the EX field for almost 20 years, supporting a wide range of clients across the public and private sectors in the UK, Europe and globally to improve organisational performance through people-centred research and action.
Learn how to get your customers from awareness to loyalty with Qualtrics
More than 16,000 brands and 99 of the top 100 business schools use Qualtrics
---