ON DEMAND WEBINAR
Discover how the events of 2020 will shape how organisations operate for the next decade
---
You don't need us to tell you, but 2020 was a year like no other. It shook every single industry and forced organisations to rethink how they interact with employees and customers.
Join CX legend Bruce Temkin for a deep-dive into 2021 and beyond. With COVID-19, organisations pivoted to become more agile, more connected to consumers, & more deeply invested in their employees' wellbeing. But which of these changes will become business-as-usual, and which will revert back? We'll unpack the events of the last twelve months and look at the lasting legacy of a year like no other.
In this on-demand webinar we'll explore the opportunities coming out of one of the toughest years in history, what it means for your customers, your employees, and your business.
Featuring
---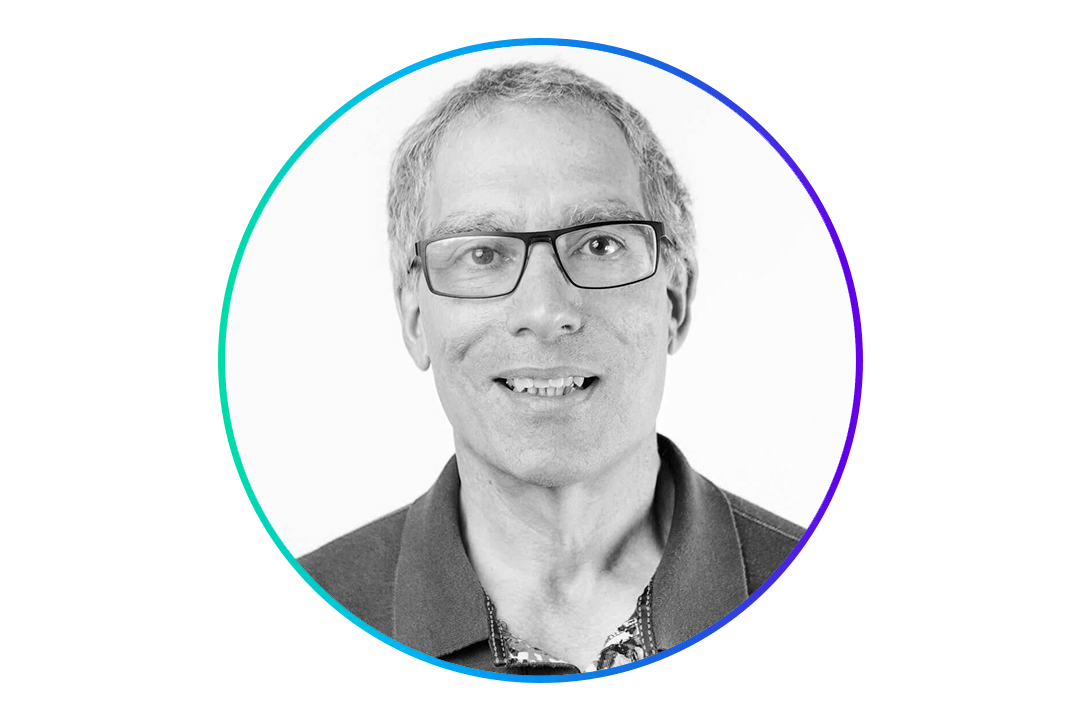 Bruce Temkin
For over 20 years, Bruce Temkin has been a central figure in the world of CX. From his influential thought leadership at Forrester, to founding the Customer Experience Professionals Association (CXPA) in 2011, it's little wonder he's known as the 'Godfather of CX'. Today, he heads up the XM InstituteTM at Qualtrics®, with the goal of making it the world's premier centre of excellence for all things experience management.
Learn how to get your customers from awareness to loyalty with Qualtrics
More than 16,000 brands and 99 of the top 100 business schools use Qualtrics
---