EXPERIENCE MANAGEMENT PRACTICE EXCHANGE
XM CONNECT Basel
28 September // 9.00 - 11.45 am // Hotel Mövenpick - Aeschengraben 25 - 4051 Basel
---
How Organisations use Customer or Employee Experience to make an impact
Customer experience and employee experience are gaining more and more strategic importance. Some CEOs are already aligning their key performance indicators and metrics for corporate success with the customer and employee experience benchmarks.  What do Customer Experience (CX) and Employee Experience Programs (EX) of successful companies look like today?
We cordially invite you to an exchange of experiences in Zurich. Let us inspire you and take away some valuable ideas. 
How Organisations use Customer or Employee Experience to make an impact
Agenda
09.00 – 10.00  Registration and with Breakfast
10.10 – 10.15 Welcome and Agenda // Alexandre Mina, Country Lead Switzerland at Qualtrics
10.15 – 11.15 Customer Experience in action at Grundfos: From the idea, to procurement, hands-on tech, strategy, communication, program design and KPIs //  Why connecting Connection Customer Experience with Employee Experience is key to success // Abdul Dezkam, XM Solution Strategist Qualtrics at Qualtrics
11.15 – 11.45 Exchange of how our participants are using Customer and Employee Experience // Participants
11.45 End
Location
Hotel Mövenpick | Aeschengraben 25 | 4051 Basel
| Room: Topaz 2
Speaker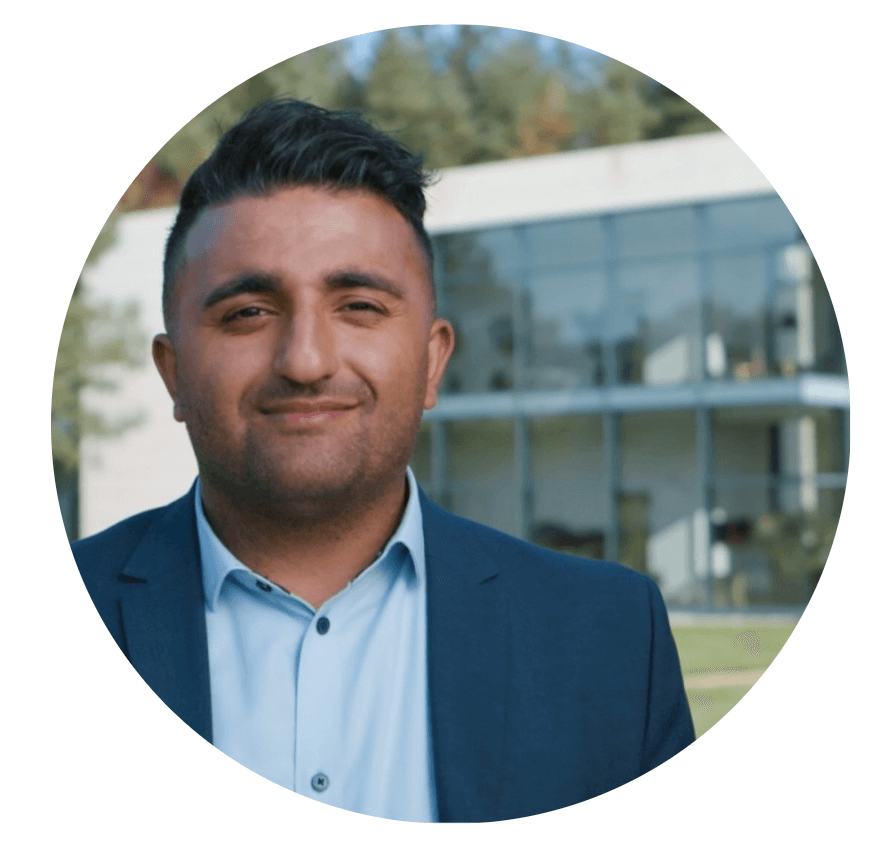 Abdul Dezkam, XM Solution Strategist at Qualtrics
Abdul joined Qualtrics in 2021 as a CX Solution Strategist, dedicated to the Nordic region while he is based in Denmark. Before joining Qualtrics, Abdul was leading CX and later EX within an industry-leading global company with 19.000 employees, namely Grundfos. Here, Abdul has been a Qualtrics customer for more than 5 years, where he set up and led an award winning CX program across 65 countries involving thousands of people with the purpose of transforming a highly product-oriented engineering company to become a truly customer-centric organisation.
date
Wednesday 28 September 2023
time
9.00 am – 11.45 am / CET Basel time
location
Hotel Mövenpick – Aeschengraben 25 – 4051 Basel