JAN 27 at 2PM GMT / 3PM CET / DIGITAL EVENT
How to rekindle your drive to lead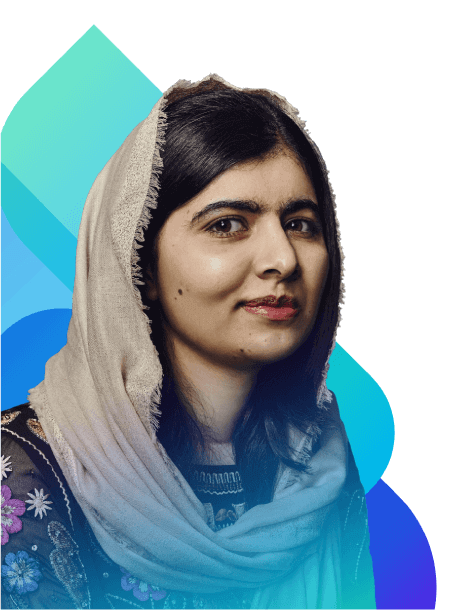 Malala Yousafzai
Co-Founder of the Malala Fund and Nobel Peace Prize laureate
JAN 27 at 2PM GMT / 3PM CET / DIGITAL EVENT
How to rekindle your drive to lead

---
Malala Yousafzai
Co-Founder of the Malala Fund and Nobel Peace Prize laureate
Practical guidance for improving the human experience at work in 2022
The employee experience trends

you need to know about for 2022

Why intent to stay


among leaders of leaders – particularly female leaders – is low(and what you can
do about it)

How to feel empowered

to push through with a renewed sense of resolve
Featuring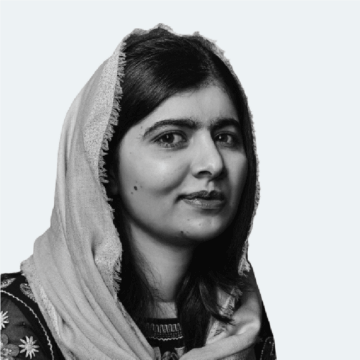 Malala Yousafzai
Co-Founder of the Malala Fund and Nobel Peace Prize laureate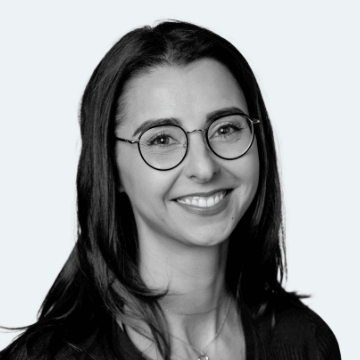 Sarah Marrs
Head of EX Product Science
Qualtrics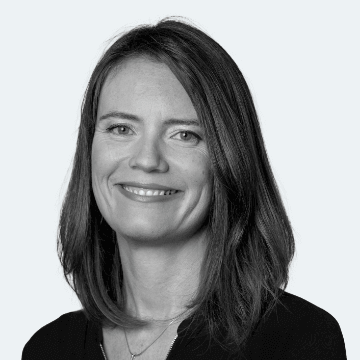 Caroline Mogford
SVP of Marketing
Qualtrics
---
Agenda
Welcome
Caroline Mogford
2022 employee experience trends
Sarah Marrs
A conversation
with Malala
Malala Yousafzai + Caroline Mogford
---
More about the event
---
The XM Talks event is a digitally streamed broadcast that will be streamed online on this webpage. The event will feature activist, entrepreneur, producer, and Nobel Prize winner Malala Yousafzai, who will inspire us all to keep going at a time when many are exhausted. We know from our 2022 Employee Experience Trends report that resilience and well-being are low. In this session, you learn why leaders – especially women – are feeling drained and ready to resign, and what you can do about it. You'll hear from Qualtrics and Malala on how to rekindle your own drive to lead, elevate the different voices of your people, improve equity within your organisation, and address emerging trends for next year,
and beyond.
XM Talks will be less than 1 hour.
Yes. If you're registered for the event, you'll be able to come back and watch it again on-demand
here
until February 26, 2022. After the event, we'll also email you a link so that you can rewatch, share with friends, and keep learning.
On the right-hand side of your screen, you should see a vertical black button that says "Feedback / Support." Please click this button and answer the questions to submit a request. If you do not see this black button, please refresh your page and
wait 30 seconds.
To bring the XM Talks event to our global audience, we're hosting three sessions across different time zones. If you'd prefer to tune in to a different session from the one listed above, please use the links below to register for your preferred time zone: Americas- JAN 26 at 10am PT / 1pm ET
Register now
Asia-Pacific- JAN 28 at 2PM AEDT / 11AM SGT / 4PM NZDT
Register now
The content for the XM Talks event will be in English, with subtitles available for the following languages: English German French Dutch Italian Spanish
View the full terms and conditions
here.
You can watch the XM Talks event sessions through the following desktop and mobile browsers:
Chrome
Firefox
Safari
Edge
Internet Explorer 11
For the best experience, we recommend updating your operating system and browser to the latest version if you haven't already done so. This will help to avoid any bugs or potential security vulnerabilities. To enjoy the event in high definition video, we recommend accessing the sessions using a 5 Mbps or faster internet connection. Whenever possible, hardwired ethernet connections are preferred over wireless.
---