Product Experience
Learn from the iconic brands turning products into customer obsessions
At X4 Summit 2020, you'll get the inside track on strategies and tactics from the innovators creating products customers can't live without.
Come hear how the world's best product teams
Put customers at the heart of their product roadmap
Predict the 'next big thing' with innovative approaches
Find breakthrough insights at every stage of the product lifecycle
60+ Breakthrough Sessions
Including:
---
Future of design: Why AI needs humans
Chloe Gottlieb //
Director, Product Design
AI is a game-changer — but only if it's used to enable humans. Learn how Google is combining AI and human creativity to create product breakthroughs.
The breakthrough that changed the game
Chris Burke //
Global Marketing Director, Olympics
NBA players were banned from warming up in hooded sweatshirts. But with fan, player and scientific data on its side, Nike convinced the NBA to make a change, opening the door for a breakthrough product.
Luxury experiences from head to toe
Timo Ebert //
Head of Brand Strategy & Customer Experience
Hear how Hugo Boss weaves XM into every aspect of its brand experience from products to customer experience. Its 12-month turnaround provides the perfect model of XM implementation that any brand can follow.
A transformation powered by AI and X-data
Vincent Karachira //
Chief Product Officer
Discover the story behind Rakuten's transformation from a marketing tool to a fully-fledged platform — all thanks to artificial intelligence and experience data.
UX insights aren't just for product teams
Ona Anicello //
UX Research Manager
Vicki Haberman, PhD //
Director of Research
At Alaska Airlines, everyone from product managers to the executive team makes decisions with X-data. Learn how their UX Metrics Program made UX a part of everyone's day-to-day work to create breakthrough digital experiences.
WATCH X4 2022 EXCLUSIVELY ON
In-depth, one-on-one sessions with icons and creators, filmed from LA and London to Deer Valley and DC.
Experience more at X4
---
Breakthrough
Sessions
---
Choose from over 60 breakout sessions led by the world's most iconic experience brands as they share the tips and tricks behind breakthrough customer, employee, brand, and product experiences.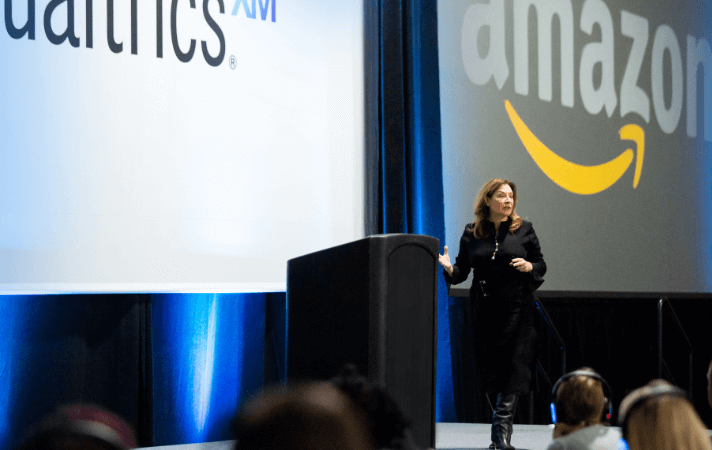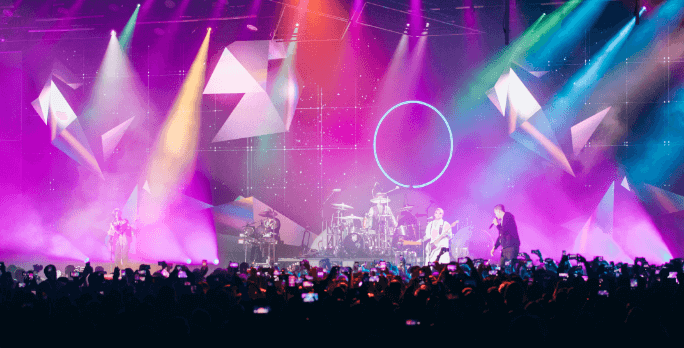 Three nights of epic entertainment
---
The legendary X4 Warehouse Party, Five for The Fight Night and a private concert with multi-platinum rock legends The Killers — events don't get more entertaining than this!
Expand your
Network
---
Build lasting relationships and share ideas with executives and XM practitioners from the world's most iconic experience brands.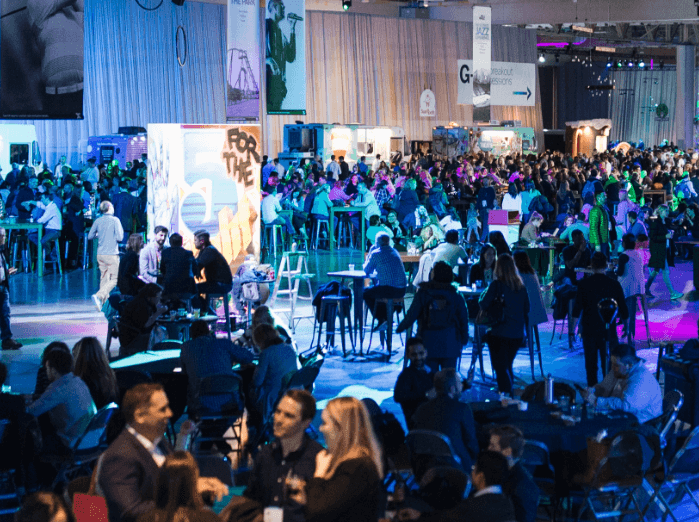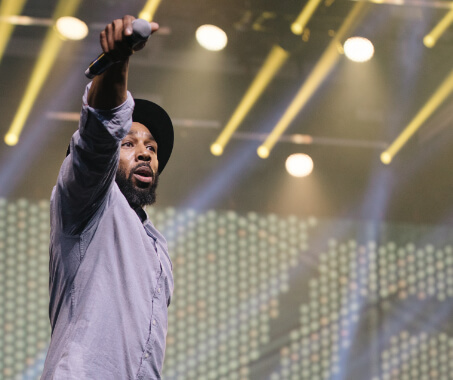 5 For The
Fight Night
---
Join us at Fight Night for an unforgettable evening featuring a street-style dance off, freestyle rap battles, big prizes, and a whole new way to participate in the fight against cancer.
XM Basecamp
Live
---
This add-on provides a full day of hands-on training to help you master the skills needed to design, launch, and mature your XM program. Choose from 20 different courses led by our XM Experts.

LEARN MORE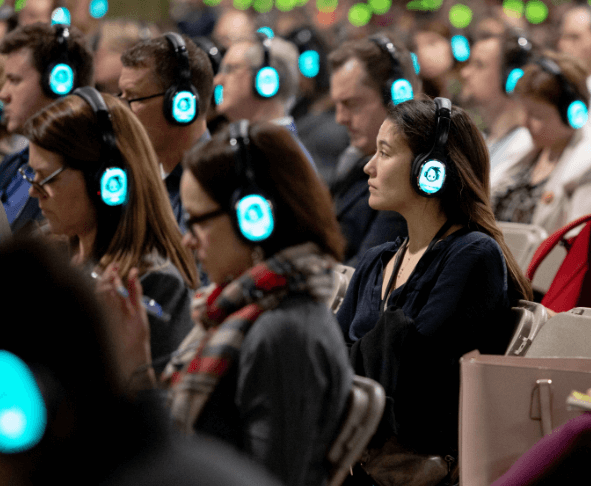 Get more out of X4
Become an X4 Insider and be entered to win VIP concert seating