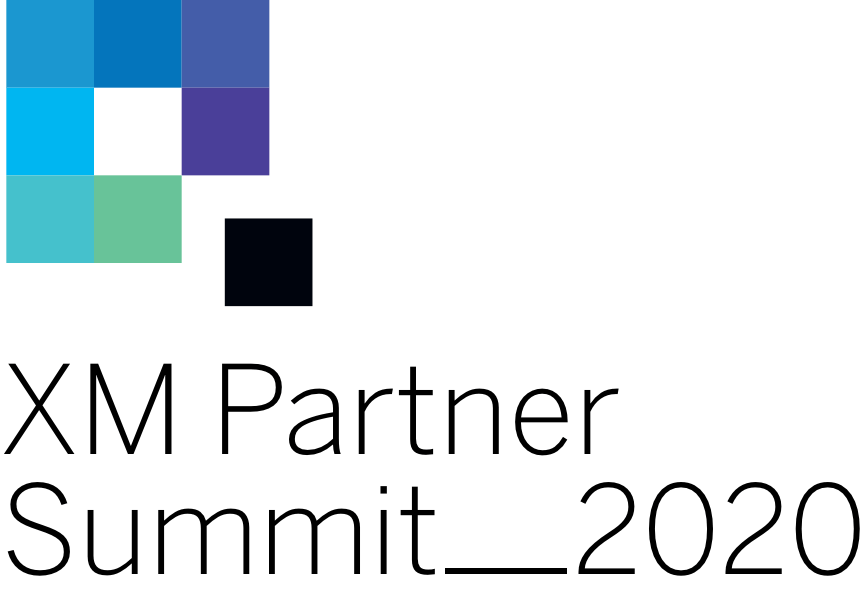 OCTOBER 6 - 8, 2020 Live and On-Demand
The annual meetup of XM Partners and Innovators
Join us online for the 2020 XM Partner Summit. Over three days, you'll get an insider's look into the continued growth of the Qualtrics Partner Ecosystem. Be among the first to hear exciting news and insights from Qualtrics executives, other Qualtrics partners, and Qualtrics product experts.
Session 1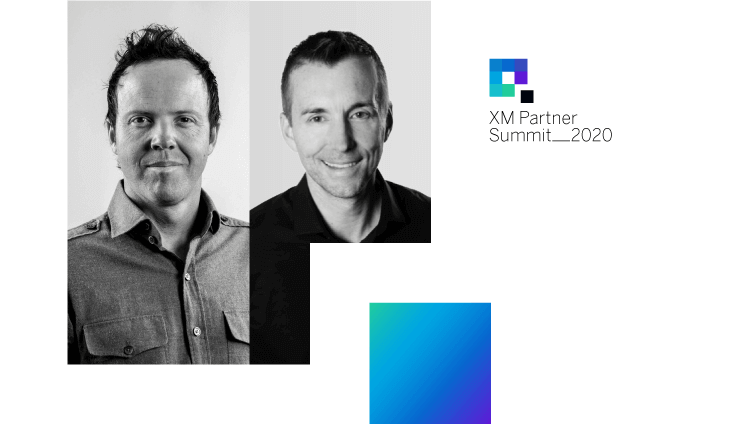 Ryan Smith + Zig Serafin
Executive Welcome
Hear from Qualtrics co-founder, Ryan Smith, and Qualtrics CEO, Zig Serafin, about the importance of the partner ecosystem in the ever-evolving Experience Economy.
Session 2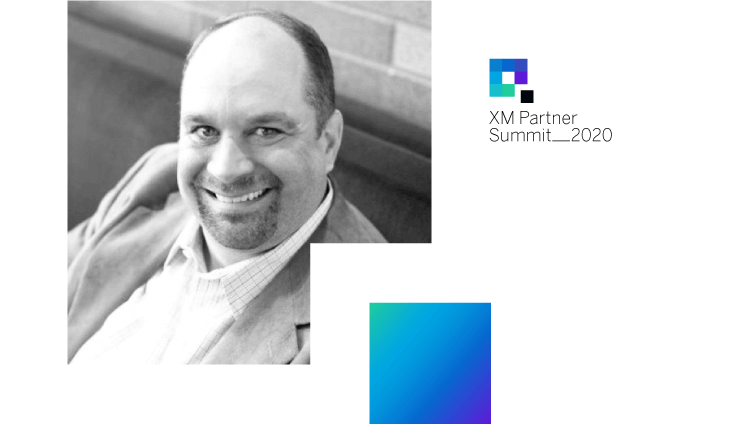 RJ Filipski // Global Head of Ecosystems, Qualtrics
Partner State of the Union
Discover what's ahead for Qualtrics partners and how we're elevating the partner experience.
Session 3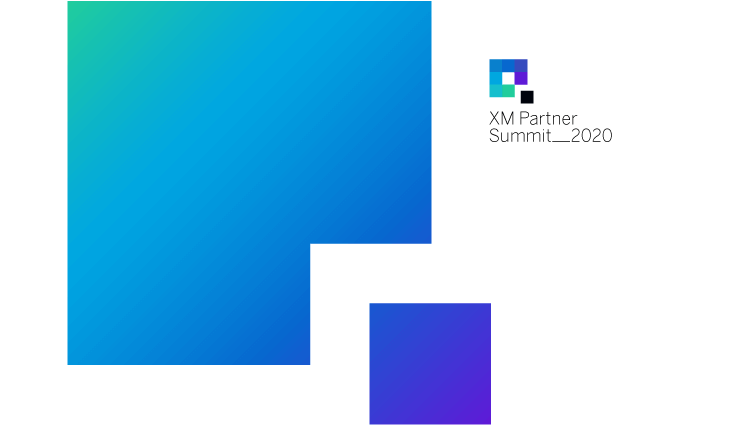 Qualtrics business leaders
Partner Q&A
Interact with Qualtrics leadership in this live session.
Session 4
Matt Dixon // Chief Product & Research Officer
Christopher Erhart // Channel Manager
Chris Samila // VP of Partnerships
Taking on all challenges
An inside look into how our Qualtrics Partners are innovating to solve unique customer challenges and deliver world-class experiences. Join Matt Dixon, Chief Product & Research Officer, Tethr; Christopher Erhart, Channel Manager, ReviewTrackers; and Chris Samila, VP of Partnerships, FullStory to hear more!
Session 5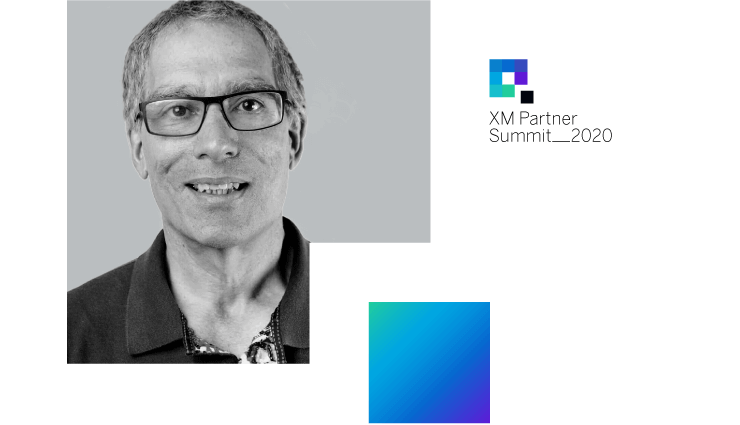 Bruce Temkin // Head of XM Institute, Qualtrics
The Global State of XM
Learn how the XM Institute is driving best practices around the global state of XM and the resources available for partners.
Session 6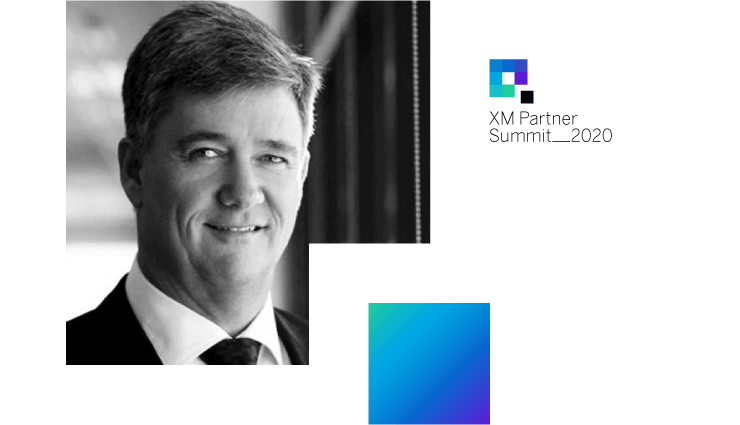 Bill McMurray // Chief Revenue Officer, Qualtrics
Closing Remarks
Hear Bill's perspective on the significance of the partner ecosystem as a key component of the Qualtrics sales organization.
Session 7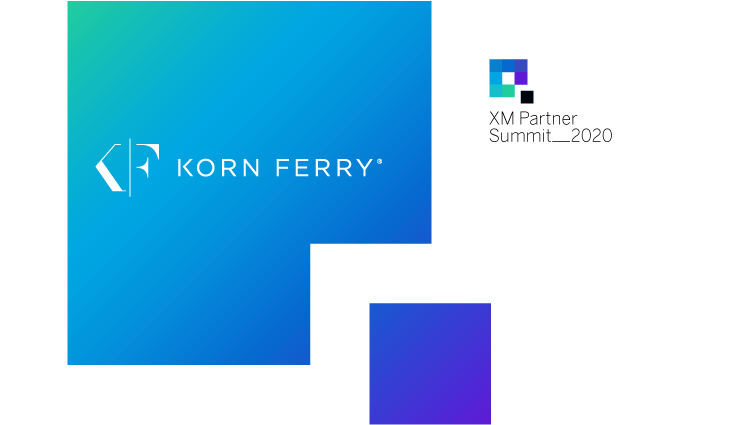 Alina Polonskaia // Global Leader of D&I Solutions, Korn Ferry
Farren Roper // Global DEI Leader, Qualtrics
Diversity, Equality and Inclusion
Learn how Korn Ferry is driving meaningful change around diversity, equality and inclusion.
Session 8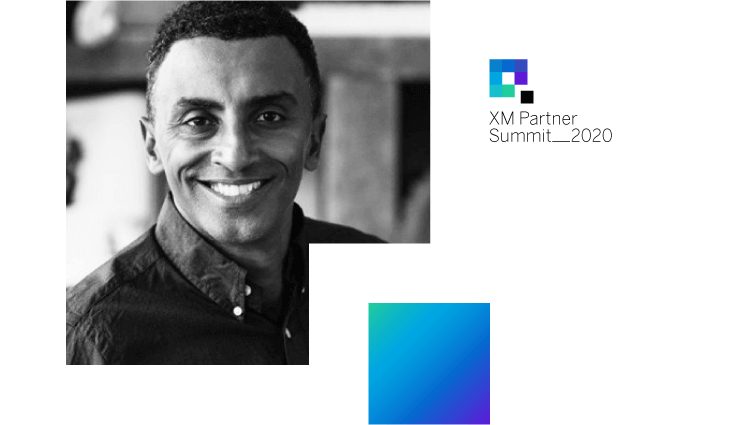 Marcus Samuelsson // Award-Winning Chef
Cook with Acclaimed Chef Marcus Samuelsson
Join Marcus Samuelsson as he shares his journey and guides you to unlock your inner home chef.