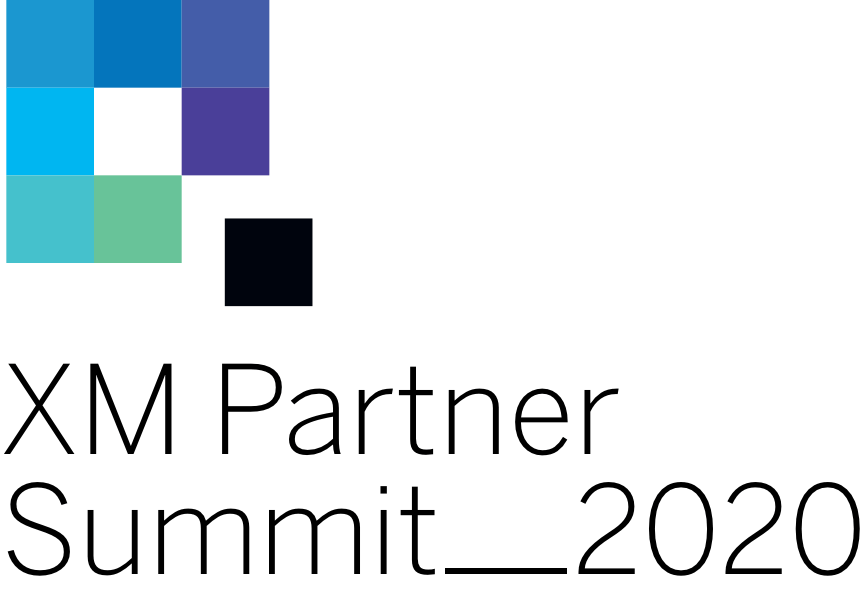 OCTOBER 6 - 8, 2020 Live and On-Demand
The annual meetup of XM Partners and Innovators
Join us online for the 2020 XM Partner Summit. Over three days, you'll get an insider's look into the continued growth of the Qualtrics Partner Ecosystem. Be among the first to hear exciting news and insights from Qualtrics executives, other Qualtrics partners, and Qualtrics product experts.
Session 1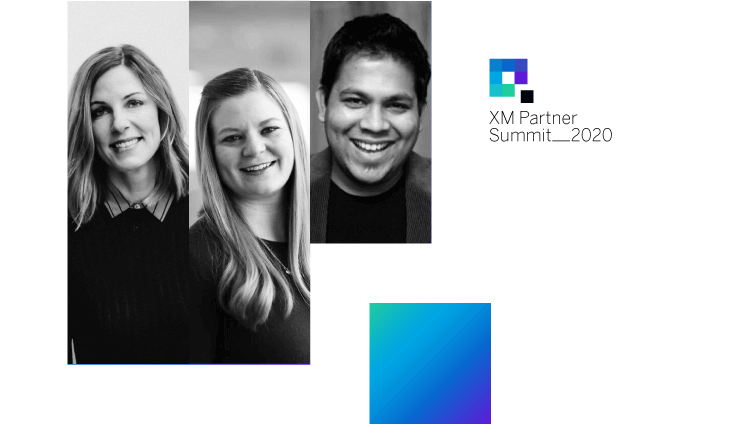 Core XM Experts Panel
The Future of XM
Join this session as we unpack the future trends impacting Experience Management (XM) and show how this will unlock new opportunities for our partners. Leaders across the business will share the latest product innovation on the Qualtrics XM platform as a System of Action, including demos of new capabilities. We will share details of partners driving innovation leveraging our customizable and extensible platform. And we will discuss details of new opportunities to share in the growth of the XM category together.
Session 2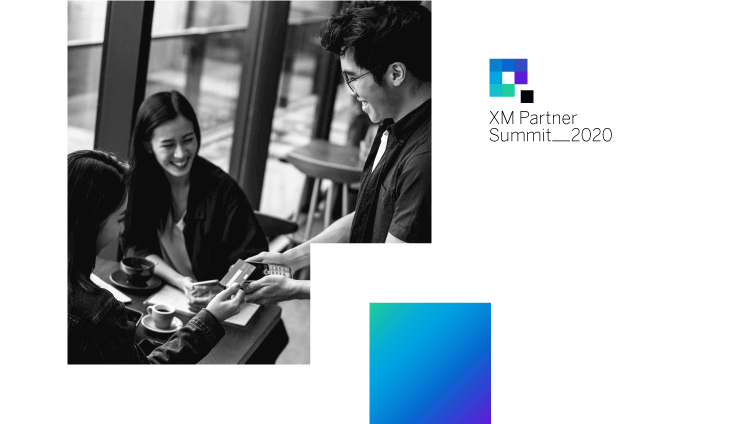 Customer XM Experts Panel
Building a CX System of Action
Exacerbated by the COVID pandemic and current economic environment, customers are giving even stronger preference to value-focused experiences. To differentiate your brand, rapidly adapt your CX program, and take meaningful action that drives change, brands need a modern CX program built on an XM System of Action. Join CX product and thought leaders as they introduce the new CustomerXM portfolio which includes purpose-built solutions to address experience gaps across the entire customer journey: Digital, Customer Care, Locations and Account Management.
Session 3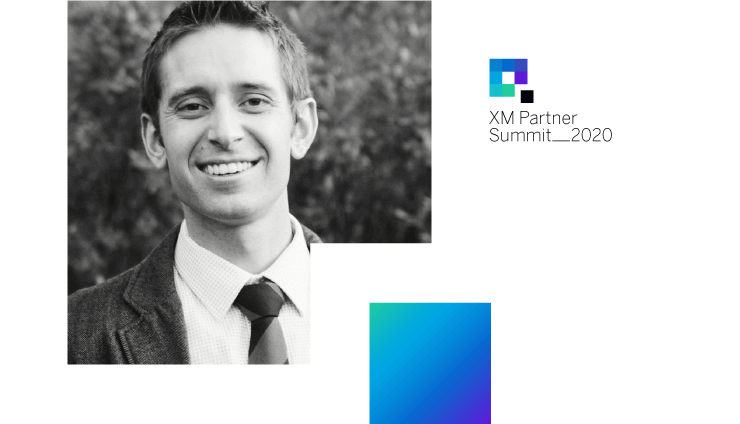 Employee XM Experts Panel
From Engagement to Action-Based EmployeeXM
Join Qualtrics Global Head of Growth and Strategy, Bryce Winkelman and the EmployeeXM product marketing team who will share the vision for the future of EmployeeXM and demo our latest innovations. You'll leave better enabled to deliver a true employee experience management program that extends beyond traditional employee engagement programs and into the hands of CIOs, people analytics leaders, D&I innovators and talent executives.