The best way to launch your career in tech
Qualtrics leads the way in Experience Management—one of the fastest-growing tech categories—and the 12 to 18 months you spend in Qualtrics University will prepare you to move to the forefront of this global movement.
View Careers

A world-class talent development program for college graduates
Grow
You bring your college experience—we'll add professional development and one-on-one coaching to help you build a strong foundation of knowledge and skills for your career.
Thrive
Make an impact from day one as you come up with creative solutions to difficult problems and help everyone from university professors to chief marketing officers run successful XM projects.
Explore
Test-drive different roles before you graduate and take your next big step. Qualtrics University graduates generally have multiple offers from teams all over the company.
A day in the life
---
As a Product Specialist you'll interact with our customers and provide support as they use the Qualtrics XM Platform. Along the way you'll be:
Solving complex and unique problems to help our customers be successful
Using your expertise to educate other employees
Providing product insights to our development teams
Working on cross-functional, high-impact projects that interest and challenge you
Gaining valuable experience that prepares you to move into new roles and opportunities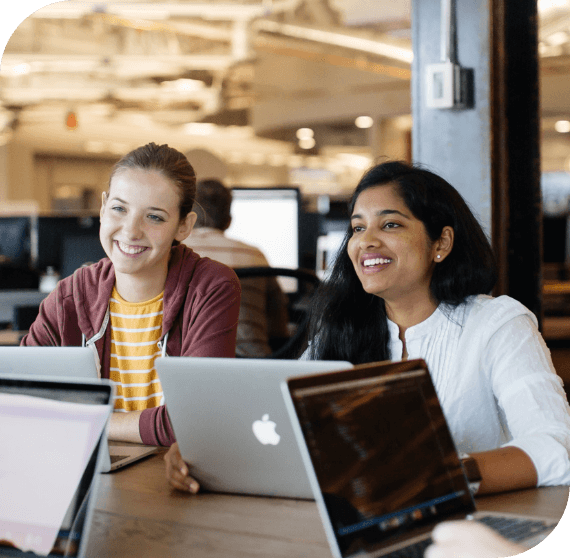 I have more autonomy and visibility in my role than I ever dreamed I would have just a year out of school. Senior leaders seek out my input and value my opinions.
WILL ADAMS
If you see a process that can be improved, you can improve it yourself. There are so many places you can shine as an individual and also challenge yourself to become someone that everyone wants on their team.
MACKENZIE SCHNEIDER
Since so many people in Qualtrics University just graduated college and moved to Utah, I feel a real sense of community with everyone. It's been really easy to make friends and find people to hang out with outside of work.
ELLIE SWIGER
Qualtrics University abroad
---
We're a global organization, and during your tenure in Qualtrics University, you can apply to our ambassador program that gives Product Specialists the opportunity to spend three months working abroad in Dublin, Sydney, or Provo.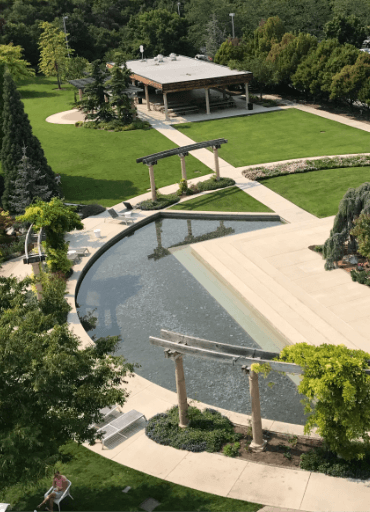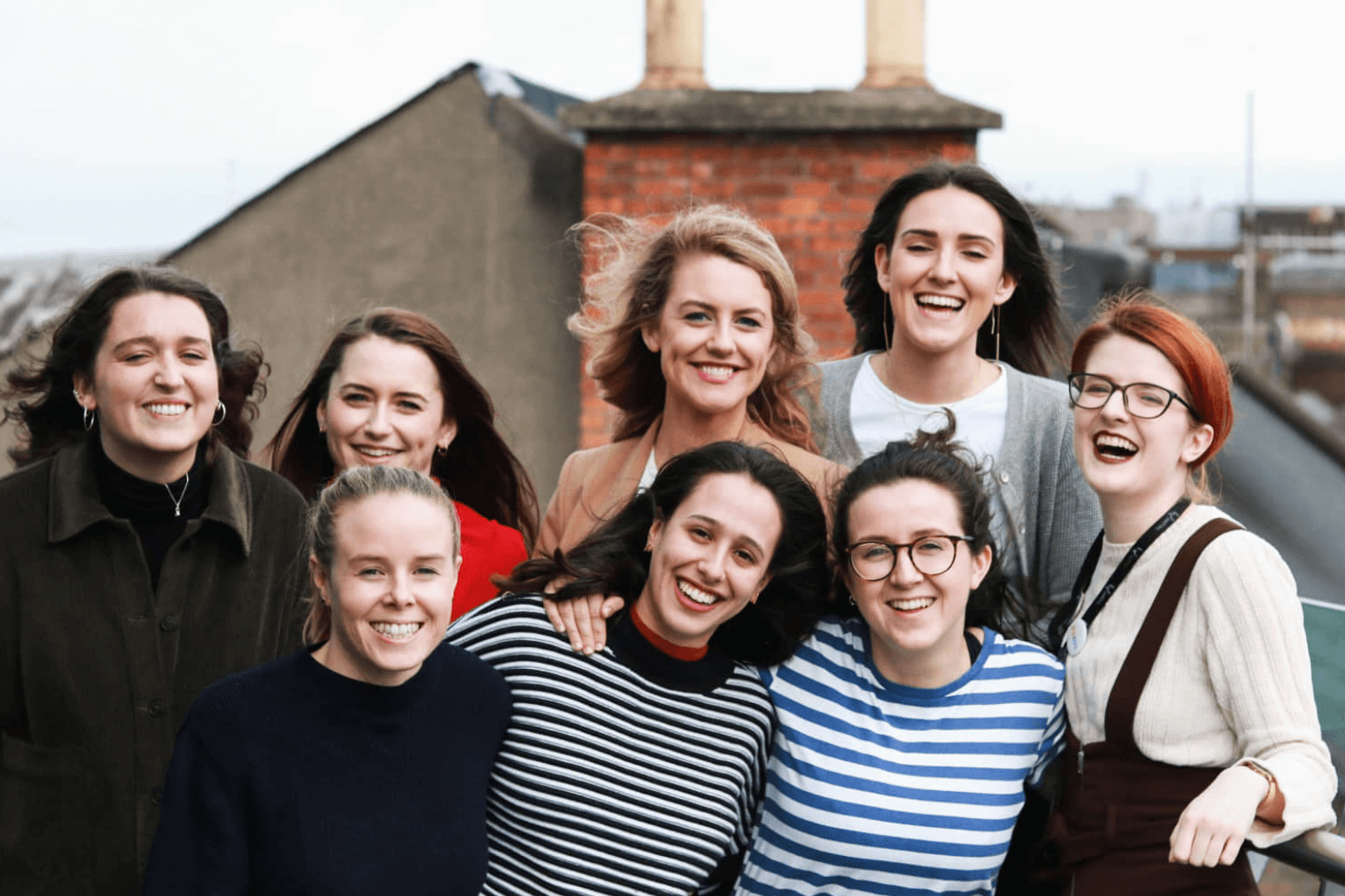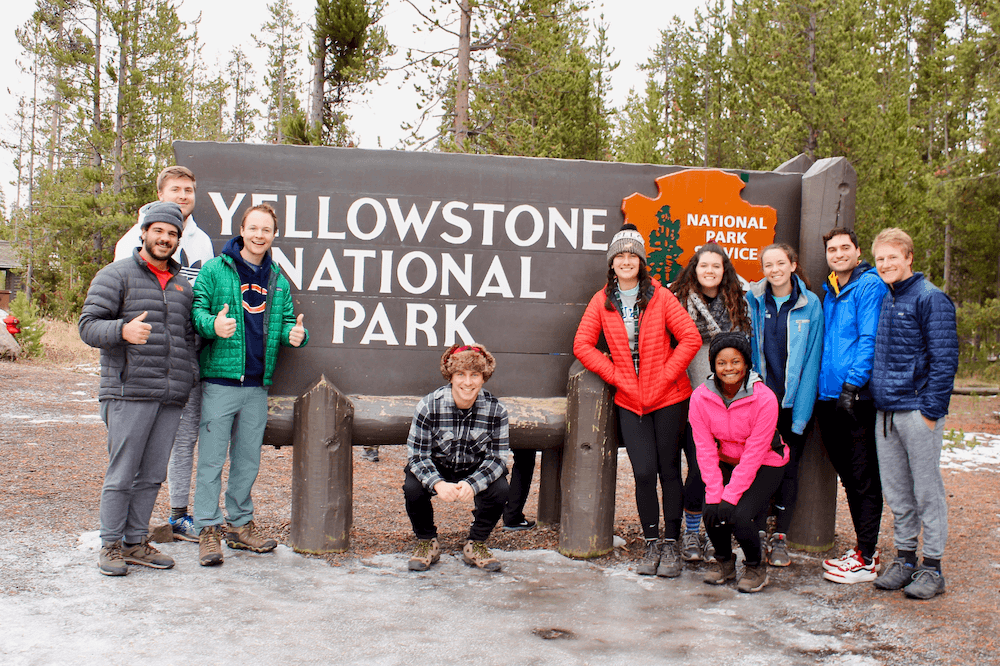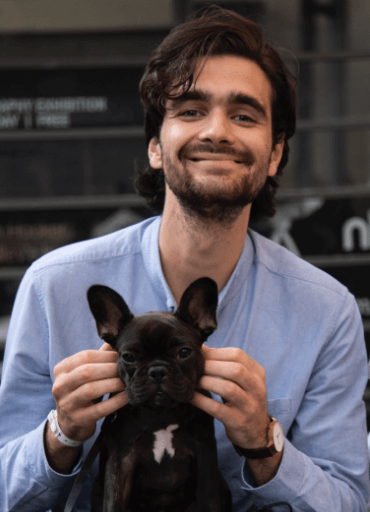 Open career opportunities
Position
Department
Location
Share
Individuals seeking employment at Qualtrics are considered without regards to race, color, religion, national origin, age, sex, marital status, ancestry, physical or mental disability, veteran status, or sexual orientation.