The Ultimate Market Research Tool
Drive better decisions with Qualtrics' market research platform. Powered by AI and automation, it makes everything from designing a study to uncovering breakthrough insights easier than ever.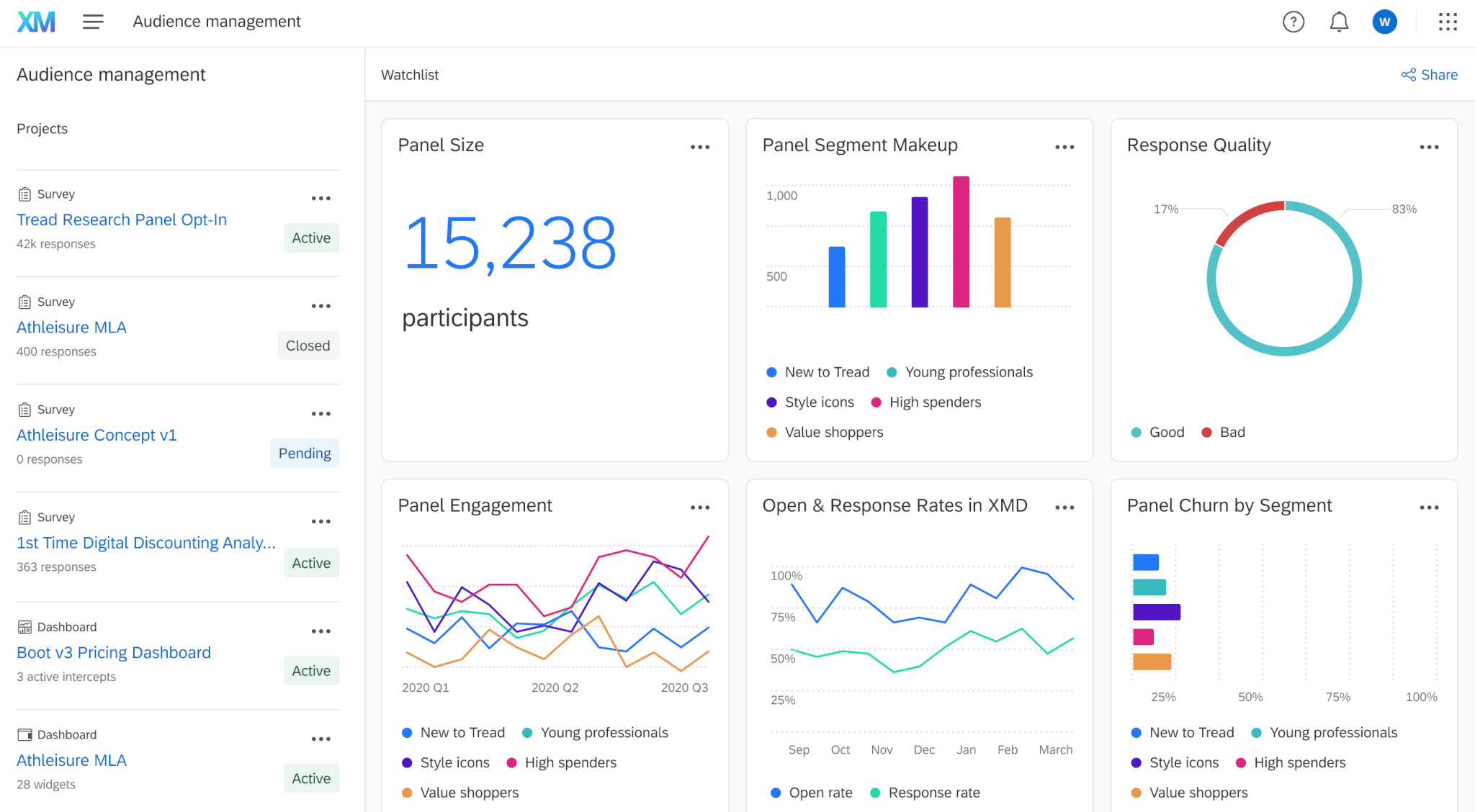 The world's best brands trust Qualtrics to deliver breakthrough experiences
---
Best-in-class analysis and reporting for market and brand research
---

Impactful insights, in the blink of an eye
---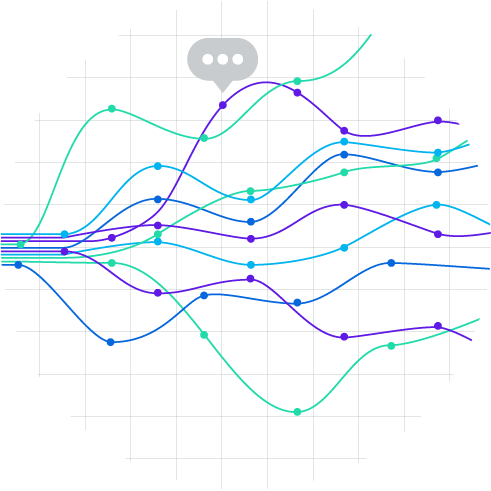 Open text, structured
Automatically analyze tens of thousands of open text comments with Text iQ. AI and natural language processing take open text and automatically categorize it by topic and sentiment so you can draw insights from the richest feedback of all — human language.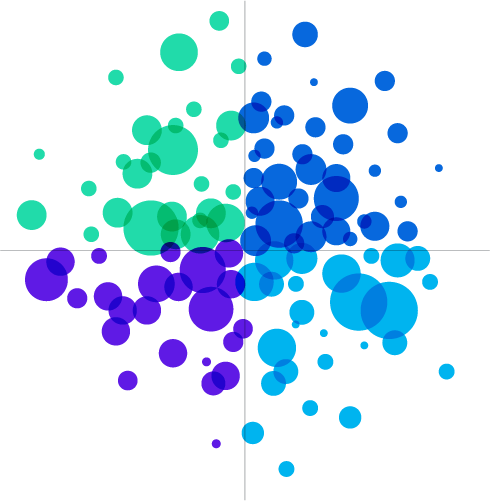 Prioritize what matters most
Instantly see the key drivers of anything from purchase intent to customer satisfaction with Driver iQ. Our automatic key driver analysis learns across your entire dataset to surface the key drivers you can focus on to have the biggest impact on the business.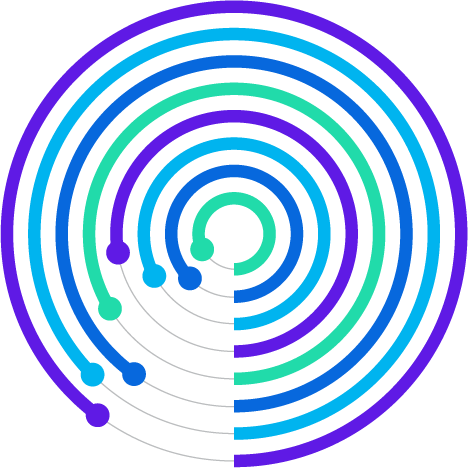 Uncover trends and patterns
No matter how big your dataset, or how many teams are involved, Stats iQ connects the dots for you. Run powerful correlations, regressions, crosstabs, pivot tables, cluster analysis and more — at the click of a button
All your company's research. One platform.
---
MARKET SEGMENTATION
PRODUCT DEVELOPMENT & PRICING
COMPETITIVE BENCHMARKING
ACADEMIC RESEARCH
PURCHASE BEHAVIOR
MARKET TRENDS
CONJOINT ANALYSIS
A/B TESTING & EXPERIMENTS
PANEL MANAGEMENT
AD TESTING
WEBSITE & MOBILE EXPERIENCE OPTIMIZATION
RESPONDENTS ON DEMAND
The market research platform trusted by the world's most iconic brands
---
On my first day using Qualtrics I was able to do my surveys in HALF THE AMOUNT OF TIME it would have taken me using other survey tools — and I hadn't even been trained in Qualtrics yet.
Qualtrics helps me CONNECT THE DOTS – bringing together all of the insights we have into clear, thorough, and actionable insights, which are brought to the stakeholders in a way that is easy for them to understand both the insight and what action should be taken by us.