Grow market share with smarter, faster research
Discover market trends, track changing behaviors, and identify unmet needs on a single platform with Qualtrics market research software. Uncover critical insights at scale through powerful AI and automation.
The world's best brands trust Qualtrics
---
RESEARCH & INSIGHTS MANAGEMENT
Get more ROI out of your research
Uplevel every part of your research practice with best-in-class analytics powered by AI. From deep foundational market studies to quick-turn concept and message testing, join the 18,500+ brands and 99 of the top 100 business schools that make Qualtrics the world's most trusted research platform.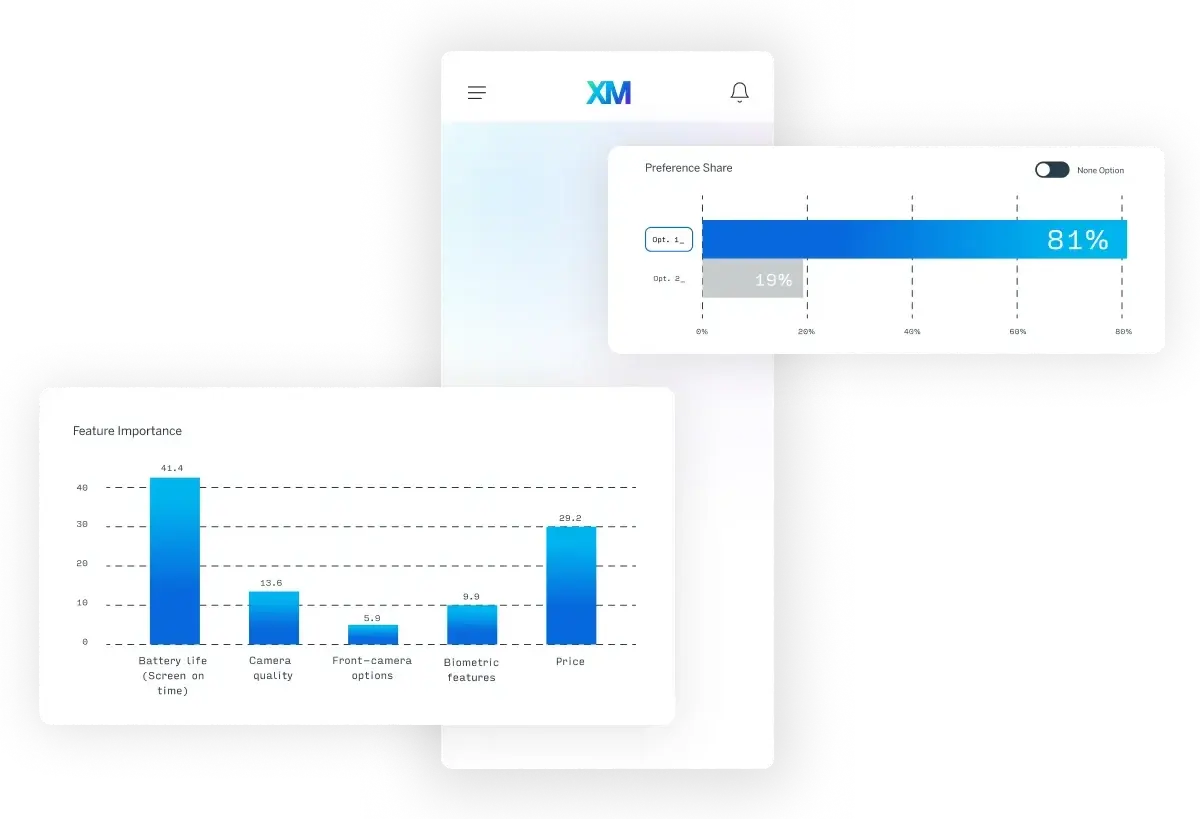 QUANTITATIVE & QUALITATIVE ANALYSIS
Add context to your insights
Complement your quantitative research by adding empathy back into your insights. With Qualtrics, get to know the people who make your business tick – from what they really care about, to what you could do better – and transform the experiences you deliver.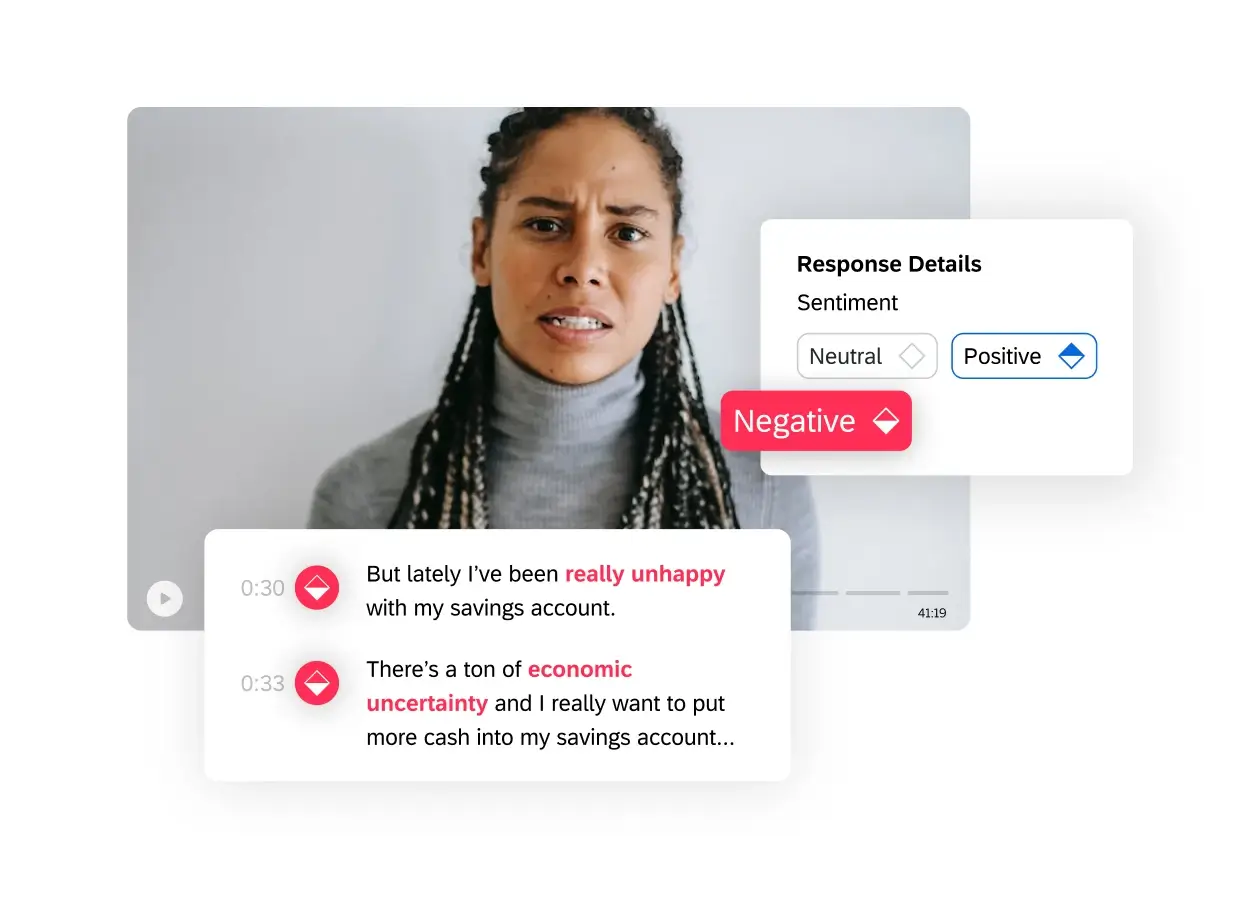 AUDIENCE & PANEL MANAGEMENT
Reach the right people every time
Build your own research panel or buy access to third party samples on-demand. Recruit, manage and reward panelists without leaving the platform. With Qualtrics, it's easy to get feedback from every customer segment and generate insights for everything – from product testing to customer experience.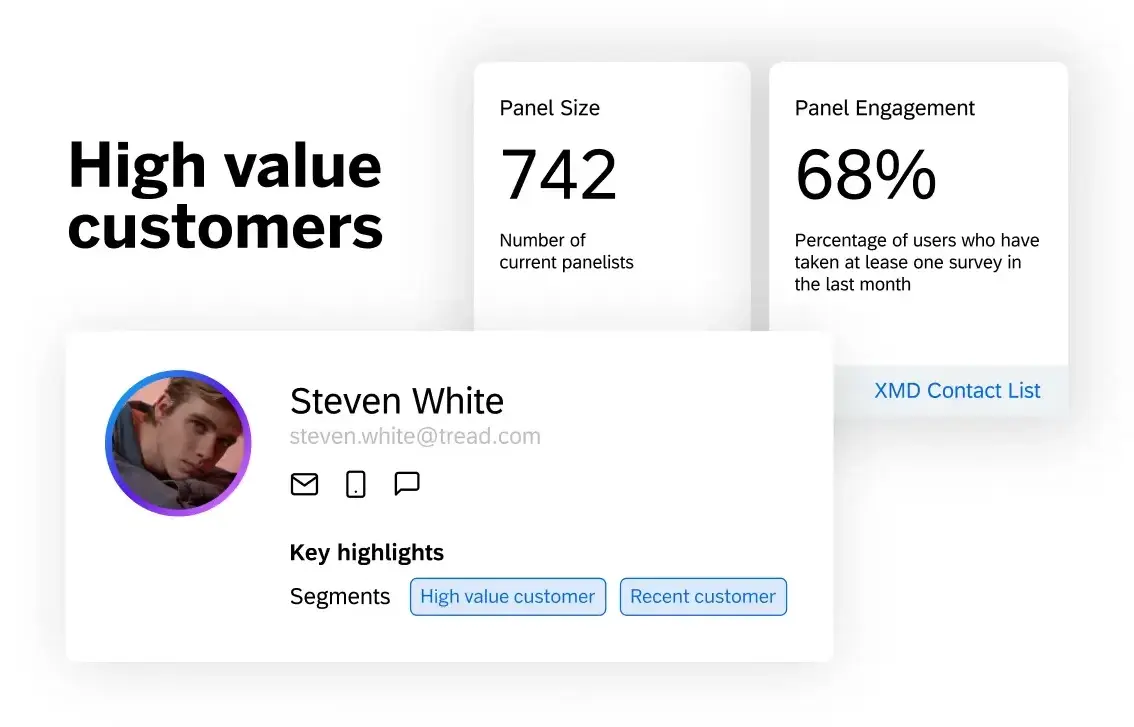 Loved by analysts. Adored by customers.
Qualtrics has been named a leader by Gartner. And our customers are pretty happy too...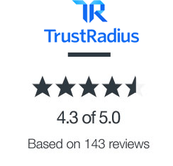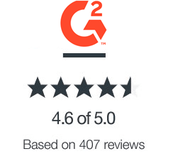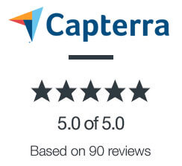 Get started with your personalized demo