QUALTRICS EXPERIENCE MANAGEMENT
Request a Personalized Demo
---
Look under the hood to see how it all works — book a demo with one of our experts and we'll show you what the Experience Management Platform™ can do.
Fill in your details and click "Submit"
We'll get in touch to book a date and time for a demo with one of our experts
On the day, we'll walk you through the platform and show you how it all works
Get started now and see how real-time customer, employee, brand and product insights come together with powerful analytics to drive your organization forward.
Over 18,000 of the world's best brands have turned to Qualtrics
---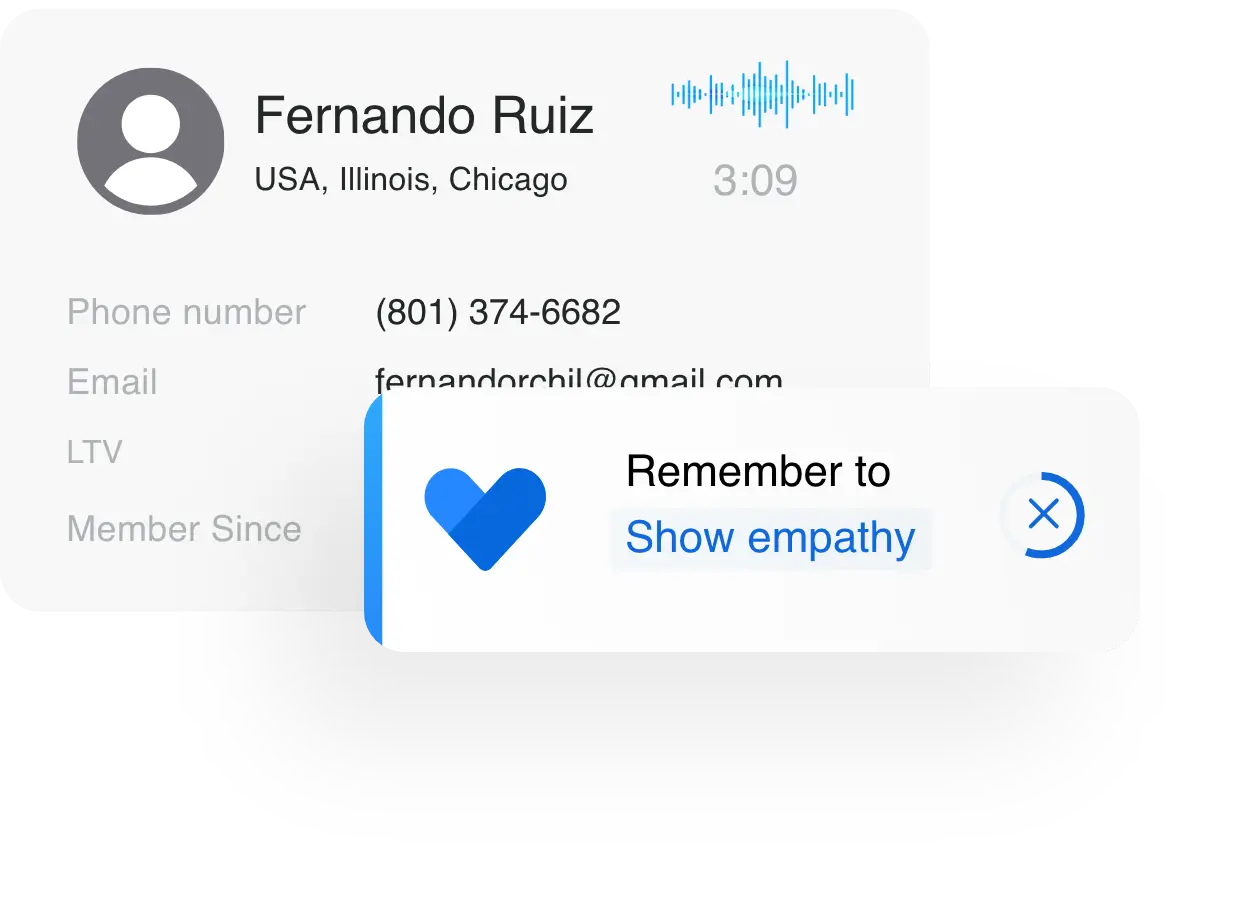 XM for Customer Frontlines
Making business more human starts at the frontlines
Ask the right questions, listen to what people need, and respond with the right actions. Every time.
Automatically surface any friction across all touchpoints and guide frontline teams in the moment to better serve customers and employees.
Learn more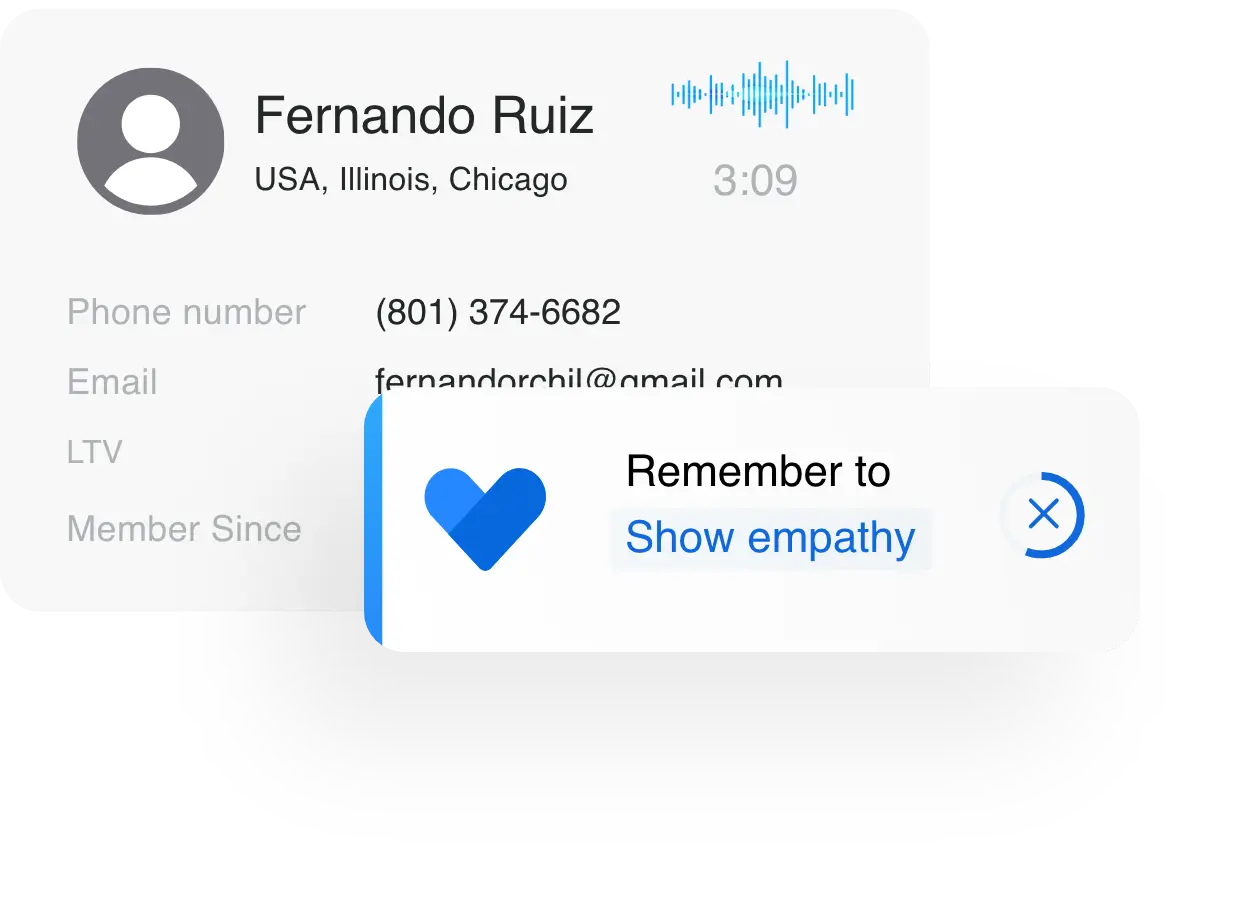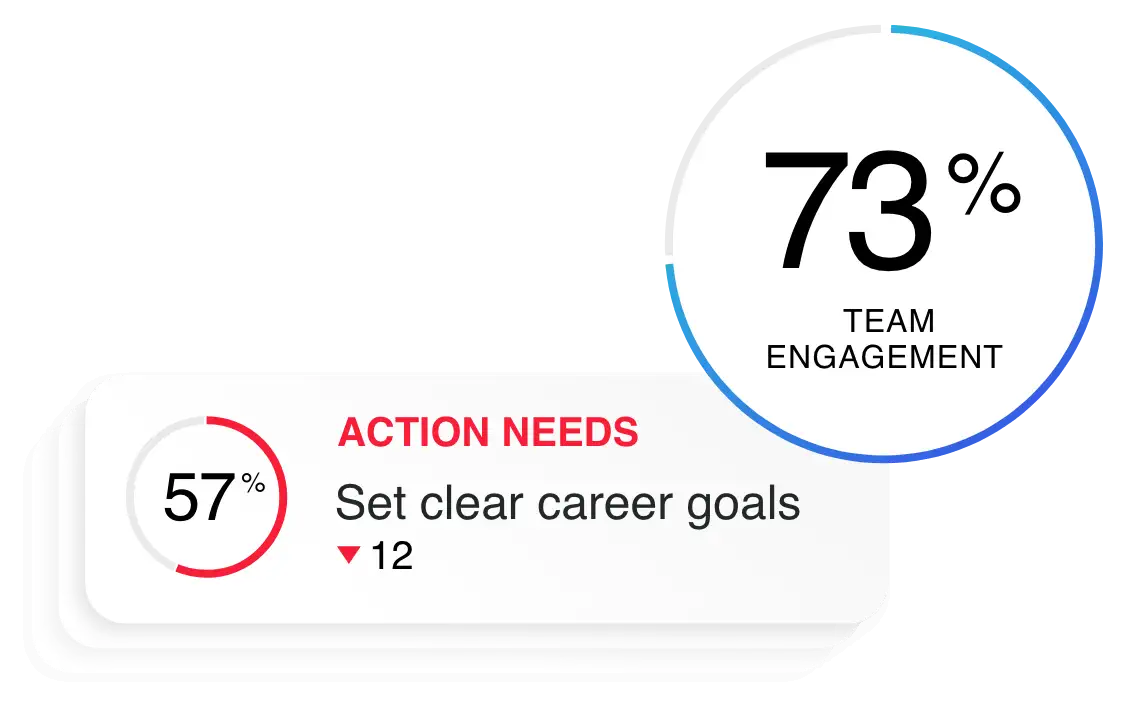 XM for People Teams
Deliver the best people experiences and business outcomes
Build engaged and high-performing teams, improve manager and individual effectiveness, and make informed and timely business decisions.
Deliver the right experiences in the moments that matter most across the employee journey — from candidate, to onboarding, to development, to exit.
Learn more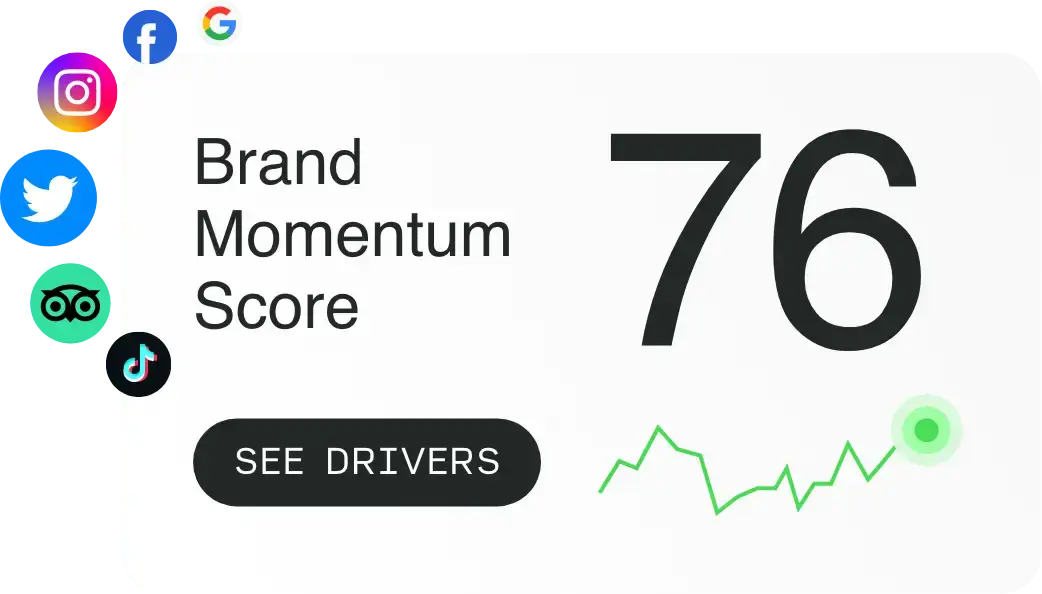 XM for Strategy & Insights
Design products people love and build enduring brands
Uncover market trends, track changing behaviors, and identify unmet needs with a single platform to help everyone make the right moves to take your organization forward.
Keep your finger on the pulse of sentiment, loyalty, and intent at every stage in the brand journey.
Learn more