Back to all Qualtrics Partners
HR Path
+

Qualtrics

"Our partnership with Qualtrics will help all our customers, regardless of their HR Technology landscape, turn insights into action and redefine the People Experience and HR Performance that they have engaged us to support them with."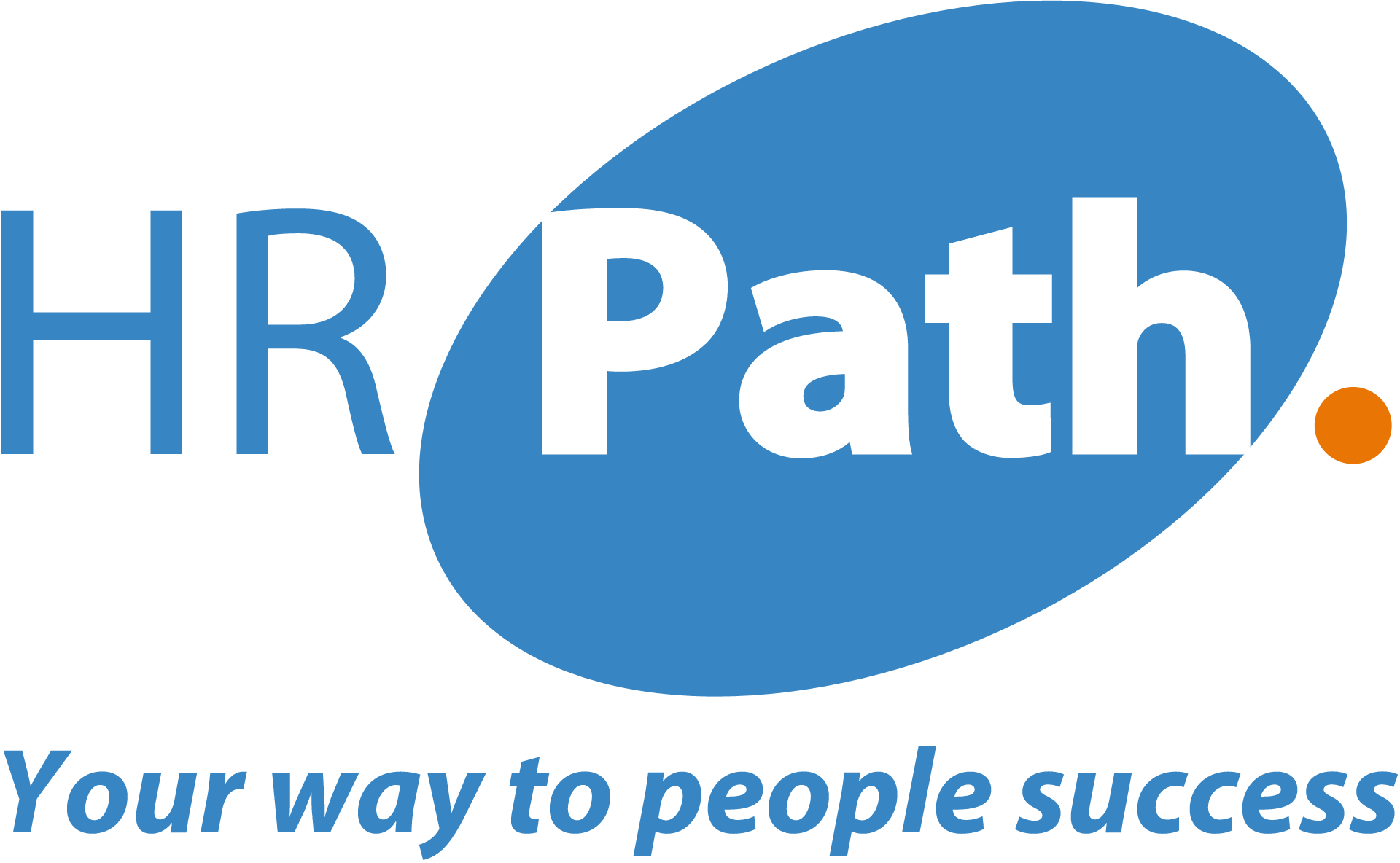 Founded in 2001, we operate in over 18 countries across the globe.
Advise, Implement & Run are the 3 business lines of HR Path which contribute to our customer's corporate HR performance. We have been supporting our clients since 2001 in selecting, designing, implementing and maintaining the most recognized and robust HRIS application on the market, SAP HCM and SuccessFactors. Our historical partnership with SAP around the world, in specialized practices and supported by our in-house centers of expertise, allow us to ensure the success of your HRIS projects.
We support our customers by contributing and strengthening their HRIS thanks to the implementation of reliable and innovative solutions of SAP HCM and SuccessFactors and the collective knowledge base of HR Path's consultants across the globe.
WHY HR PATH?
HR Path has joined the Qualtrics Global Partner Network to help our customers deliver next generation employee experiences, leveraging the combined expertise and experience of HR Path with global HR technology, like Workday, SAP SuccessFactors or Oracle HCM Cloud, with Qualtrics' experience management technology on a single integrated platform. With the new strategic partnership, our customers will be able to bring continuous feedback from every employee experience data, gathered from Qualtrics, into their HR Data Analytics to quickly act on employee's insights with digital workflows, increasing employee productivity, and empowering them to take actions that put their people first.
Industries
Manufacturing
Utilities & Energy
Public Sector
Technology
Professional Services
Regions served
United States & Canada
Europe
Asia Pacific & Japan
Latin America & the Caribbean
"Listening and understanding your employee's sentiment is one of the key business differentiators of our time" said Frederic Van Bellinghen, Partner at HR Path, responsible for the Global Partnership with Qualtrics. The digital world demands tailored, seamless, and integrated experiences for every employee. Our partnership with Qualtrics will help all our customers, regardless of their HR Technology landscape, turn insights into action and redefine the People Experience and HR Performance that they have engaged us to support them with."
Frederic Van Bellinghen
Partner, Americas