Get complete visibility into how your brand is performing:
Brand awareness surveys
Brand perception surveys
Brand equity surveys
Brand sentiment surveys
Trusted by over 11,000 of the world's leading brands
and 99 of the top 100 business schools
---
Understand what's going on in your consumers' minds when they interact with your brand.
Reveal how effective your marketing and messaging are.
Access deep insights into your brand so you can make better decisions.
Focus your efforts on the areas that will have the biggest impact on your brand KPIs.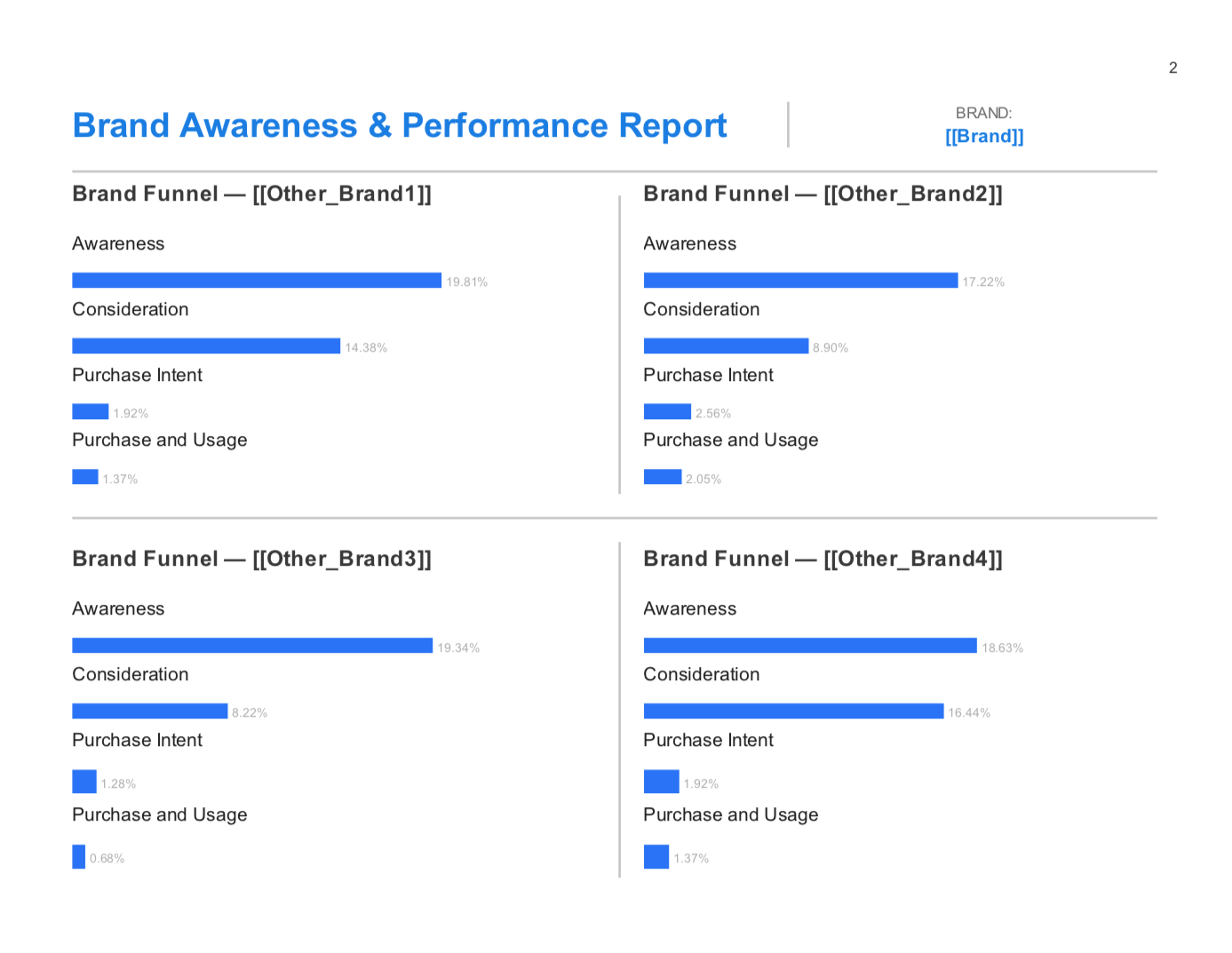 Qualtrics helps us be perfect in what we deliver to consumers

In just 10 weeks Finder lifted brand awareness 23 percent."

Your brand research. Managed by our experts.
Don't have an in-house team of researchers? Our Research Services team is on hand to help. Our experts will take care of everything from designing your study to finding the respondents, fielding it and reporting back. So all you need to do is sit back and wait for the insights to roll in.