Additional expertise
when you need it
Design world-class research studies, get high-quality feedback from any target audience, and quickly surface the insights you need. Our Research Services team can help you design, build, and scale any research project with a flexible service model that gives your teams all the support they need, whenever they need it. Tell us more about your project to get a quote and see how we can help you uncover breakthrough insights on a powerful, modern research platform.
Trusted by the world's top brands
---
Expertise and support for any research need
---
Fuel breakthrough brand, product, and customer experiences with bespoke market research programs and solutions.
Seize your most strategic market opportunities:
Market positioning
Segmentation and market sizing
Attitudes, habits & usage
Competitive benchmarking
Market share / share of wallet
And more …
Take product launches from high-stakes wager to sure thing:
Concept testing
Feature prioritization (Conjoint)
Usability and user acceptance testing
Pricing / packaging research
Naming research / testing
Positioning / claims testing
And more …
Build a strong brand that drives top-line growth:
Brand attributes and associations
Purchase drivers / barriers
Message testing
Ad / copy testing
Brand health & equity tracking
And more …
Start your research project now
Get to insights faster
Do more research, more efficiently and take action in real-time as the needs of your business, and your consumers, change.
Build and deploy research faster with dedicated research project managers
Streamline data collection, analysis, and reporting through dynamically updated dashboards
Track research progress in real-time and make adjustments on the fly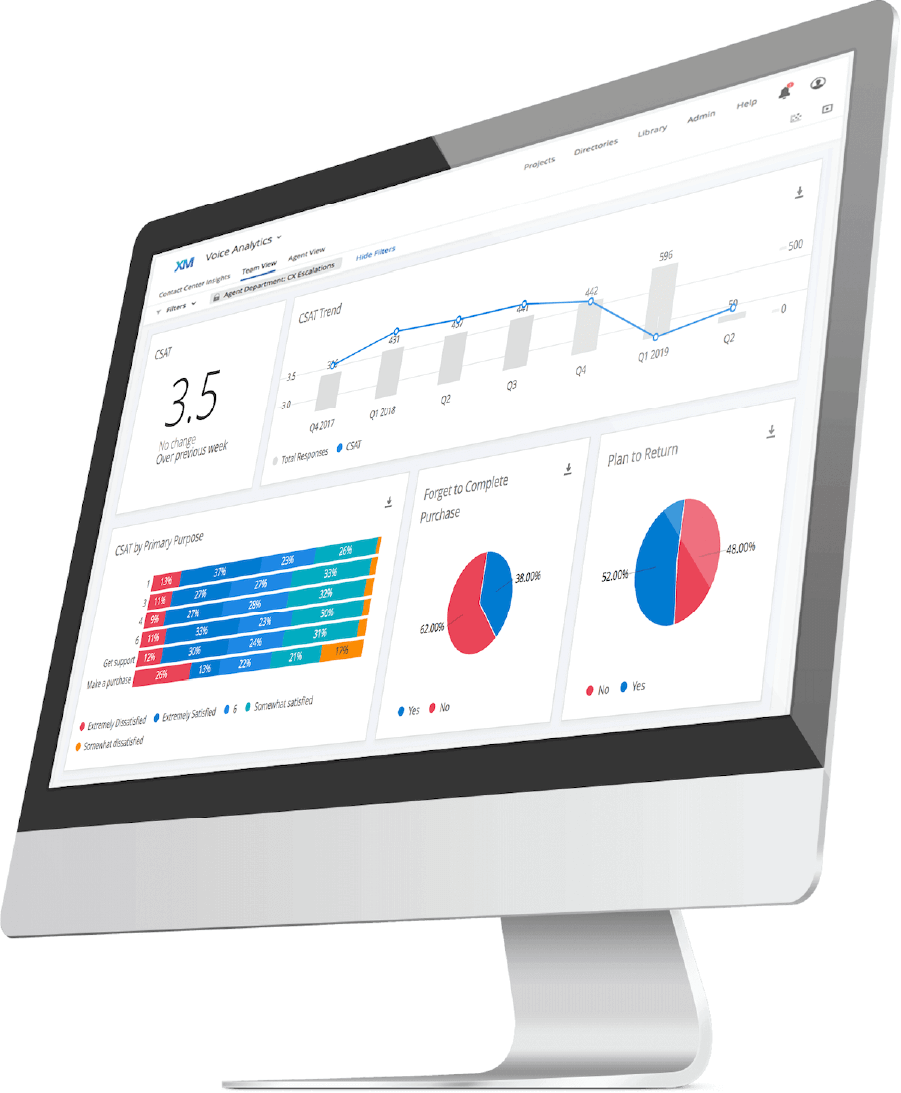 Make decisions with confidence
---
Get high-quality data that's backed by research expertise and trusted by stakeholders
across the organization to help drive action.
+
200+
expert consultants and practitioners
+
30+
global panel partners
+
48M+
global research responses collected
+
200M
total respondent pool
+
200+
global markets covered
On hand, wherever you need support
Need a team to take a project on from end to end? Or looking to bring in expertise for specific stages, or to provide additional capacity? Our flexible services model lets you adjust the dial and get the support you need, whenever you need it.