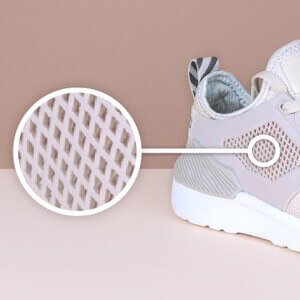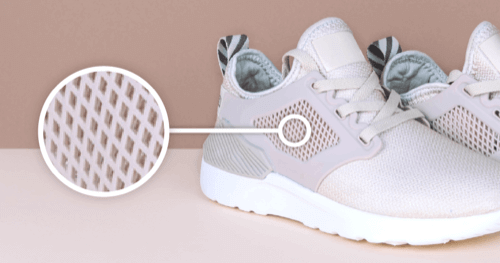 XM Solution Automated Project
Feature Awareness
Understand product awareness and see what features stand out to potential customers and how they affect the value of your product.
Core Experience
Product Experience
COST
Paid
Free Trial Available
Feature Awareness is used to understand the level of awareness among customers about the features that make up a particular product. It is used to discover how familiar customers are with different features and the perceived value of each one by asking a simple awareness question and a follow-up value question.
With Feature Awareness, you can:
Understand product feature awareness
Know the perceived value each feature adds to your product
Identify opportunities to either improve awareness or adjust features based on the feedback
Outcomes Delivered
Focus your development on the most important features
Develop higher value products
Identify preferences by different customer segments
Category Tags
Feature awareness and usage allows you to get a base level understanding for what might be driving lower engagement with certain features of your product. For example, if awareness is low, then that could be the issue, but if awareness is high and usage is still low, feature value could be the issue.
Feature value gives you a sense for the relative importance for each feature in your product, giving you the information you need to prioritize feature related work.
What You Get
Expert-built Surveys
An expert-built survey template preloaded with the right questions to help you save time and get results faster.
Ph.D. designed methodology
Prebuilt logic and survey structure
Automated workflow
Response Recommendations
A recommended number of respondents to maximize confidence in your data, specific to your project design. For example, a typical study would require a respondent sample size of 300 completes for optimal analysis.
We make it easy to get responses:
Upload your own contacts
Purchase respondents directly in Qualtrics
Prebuilt Reports
Get instant analysis of your data. Pre-built reports help you spend less time analyzing data, and more time delivering results.
Instant analysis of your data
Easy to understand results
Expert designed charts and graphs
PDF format for easy sharing
Additional Resources
Solution Details
Required License: Research Core 5
Free XM Solution Trial Available
Languages
English
Category Tags
Not a Qualtrics XM Customer?
Qualtrics Experience Management Platform™ is used by the world's most iconic brands to
optimize the four core experiences of business.