CX Holiday Report
From "Goodbye" to "Good Buy"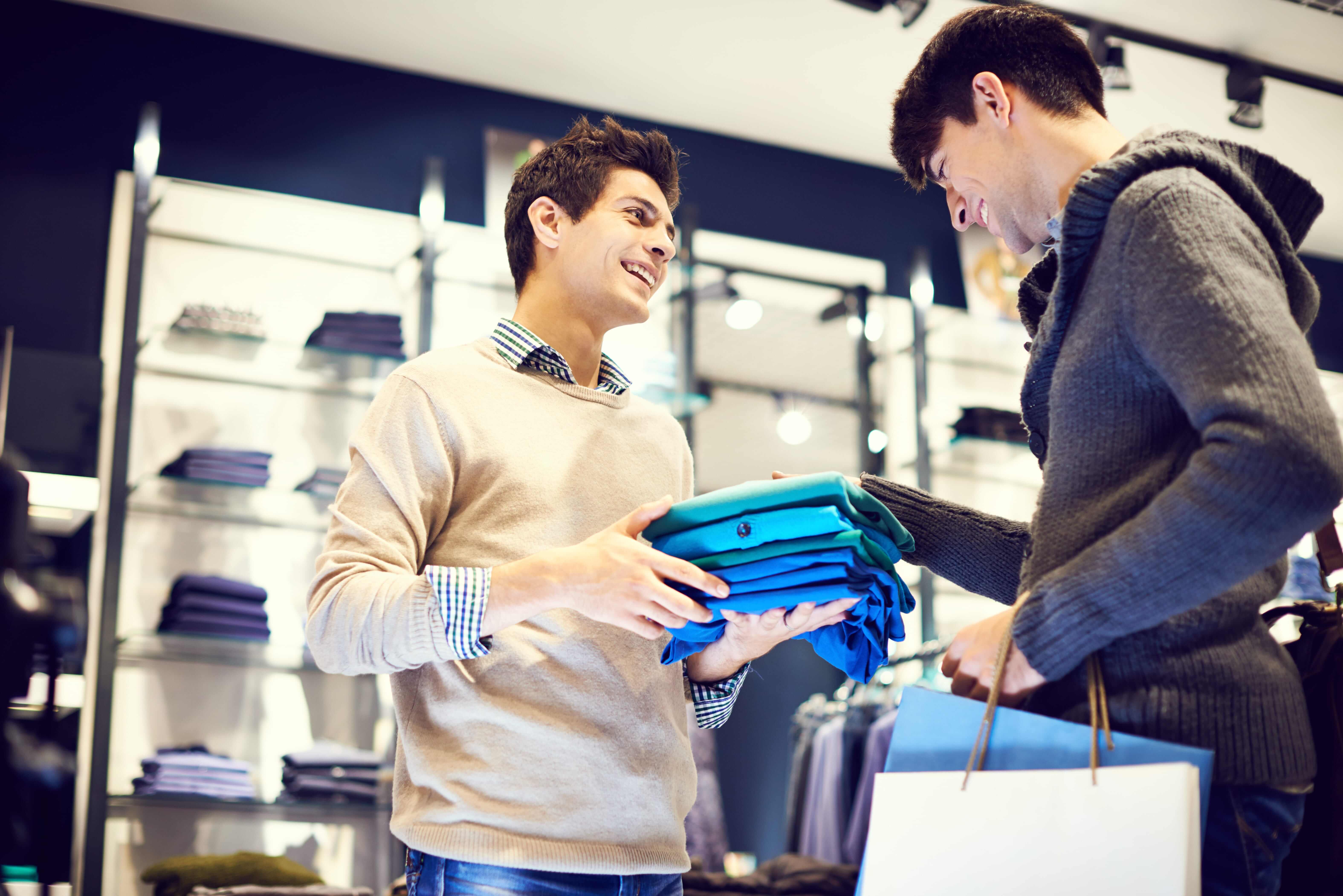 How UK retailers can engage employees and stand out this holiday season
For all the think pieces on the demise of physical stores, during the 2019 holidays it's likely they'll account for around half of all sales. But what drives people into stores, and what keeps them coming back? And on the flipside, how do employees deal with the pressure of increased footfall, heightened emotions, and all the other chaos that comes with the holiday season?
In this study, we asked both sides of the equation about their in-store holiday experiences, to understand where the gaps were between the shop floor and the staff room. And what happens when stress levels go up on both sides of the checkout counter.
11,000+ brands and the top 100 business schools have switched to Qualtrics